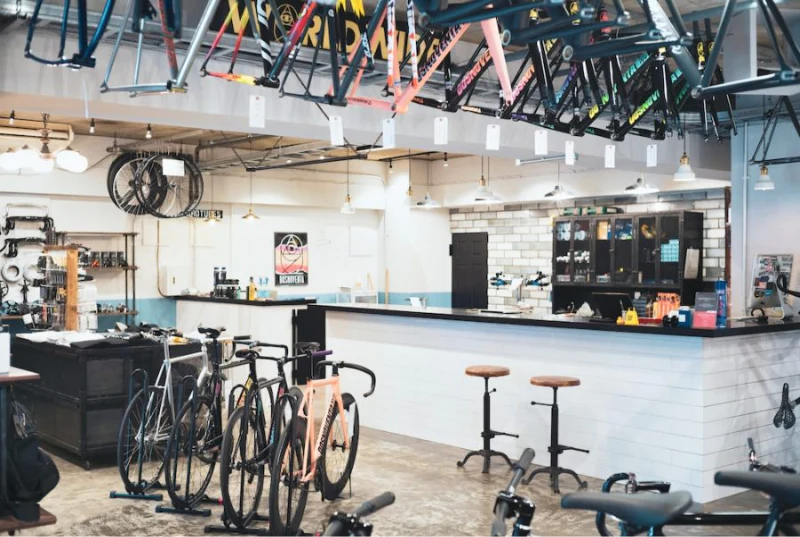 CINELLI X MASH PARALLAX & HISTOGRAM 2015 !!
Hello! ! It was a strong sunlight as if I had returned to summer today! However, in the morning and evening, the temperature is quite depressed, so be careful about your physical condition. Ride a chari and finish it into a strong body. smile I plan to participate in HARAJUKU's glue pride later, so if you are looking at this blog, thank you. By the way, today is the introduction of the CINELLI X MASH PARALLAX 2015 model!
Shazam! What a 2015 model parallax is black+gray color scheme! The image of the 2014 model white+black body will change considerably! This black design is a finish that feels like the Mash color is strong.
The whole picture looks like this. The details cannot be disclosed yet, but we will post them on the blog as soon as we understand, so thank you! and
Inter Bike 2014 in Las Vegas, Mr. Imajo of BROTURES blog
I wrote!
And this is CINELLI X MASH HISTOGRAM 2015 !!
CINELLI X MASH HISTOGRAM 2015 ¥ 130,000 (+Tax)
This HISTOGRAM 2015 is currently accepting reservations for online shopping! ! A silver CINelli logo on a black frame. 。 Although it is a very striked coloring personally, it has colorful coloring on the fork, chain stay, and seat stay inside.
At this stage, only reservations are being accepted. The arrival is scheduled from late October to mid -November.
Parallax and Histograph are very popular frames and have been replaced well.
Even after Parallax arrives, we have done so much! ! And the car body that JUNKI is now assembled is PARALLAX. I think I will write a parallax blog for that customer tomorrow, so please look forward to it! ! Adatch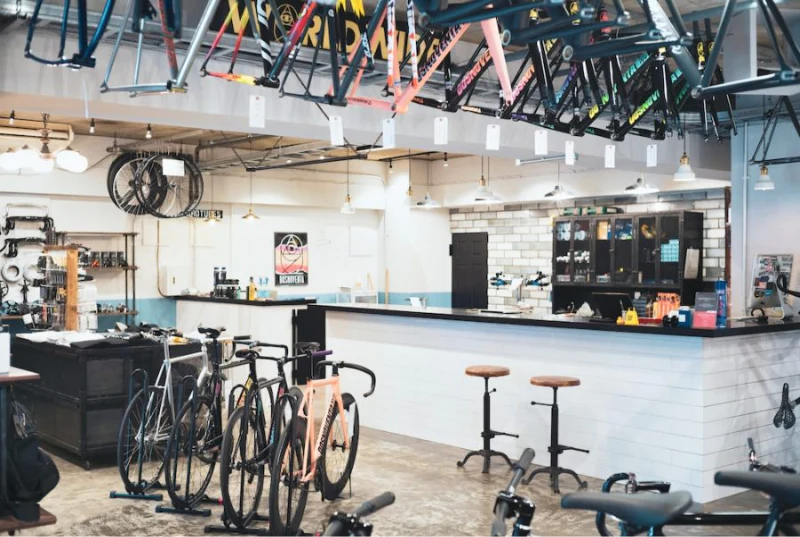 BROTURES YOKOHAMA
BROTURES YOKOHAMAの他の記事を読む
BROTURES YOKOHAMA
73-2 Yamashita-cho, Naka-ku, Yokohama
MAP
045-877-0974
yokohama@brotures.com
12:00-18:00 (no regular holidays)