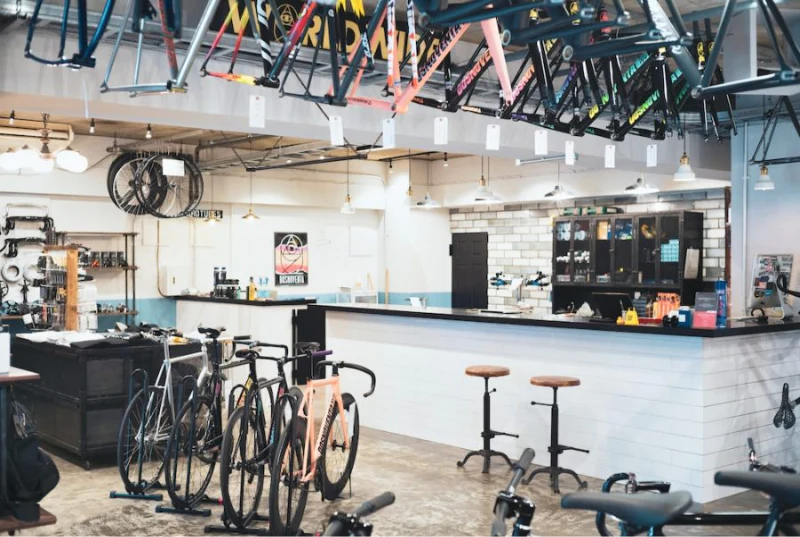 Leader Bike 735TR White Polish Custom !!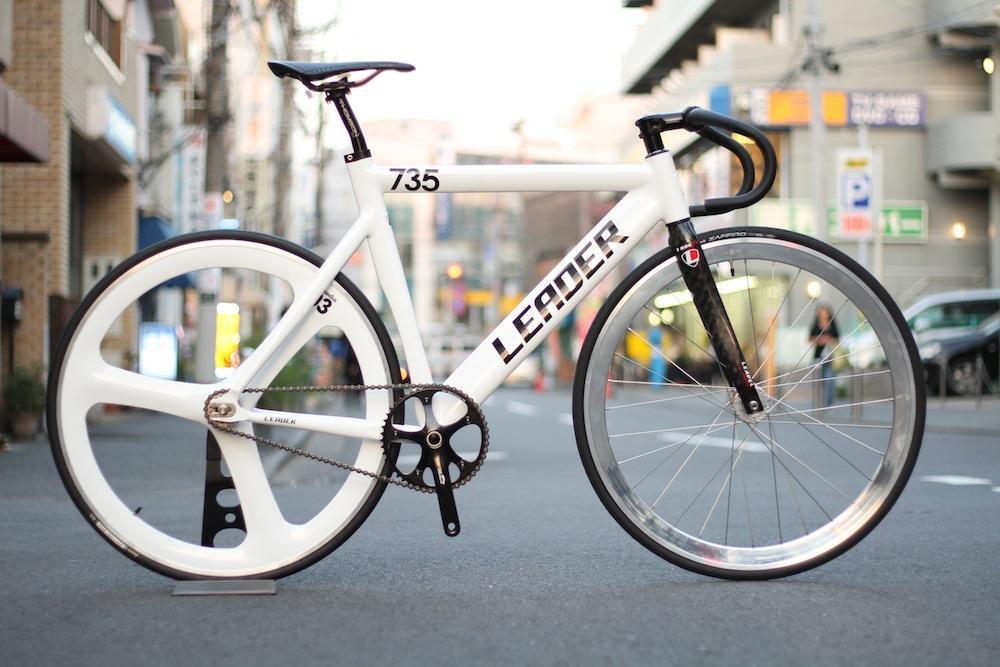 Hello! It is still an adatch that is still fluttering throughout the body due to the muscle pain of Harajuku glue pride. I'm going to OSAKA tomorrow night, so thank you for OSAKA! By the way, today is a custom introduction of Leader Bike 735TR! !
Leader Bike 735TR White Polish Custom ¥ 282,519 (+Tax) What do you think? I think it was a nice custom that MEZU's MIZU!
Front Wheel Brotures ALLDAY 42mm Wheel Front ¥ 14,000 (+Tax)
The front wheel is installed with a polished ALLDAY wheel. It will be a mature atmosphere!
Rear Wheel BLB NOTORIOUS 03 CARBON WHEEL REAR ¥ 85,095 (+Tax)
Install three BLB white batons on the rear! White baton is compatible with the body of WHITE ◎
Seat Post Thomson Elite SeatPost Setback ¥ 8,400 (+Tax)
Saddle FIZIK KURVE CAMELEON ¥ 29,000 (+Tax)
The ass around the buttocks is a setup that seeks comfort. The Fizik KURVE saddle created with high -grade high -grade THOMSON ELITE! It is a saddle that Osaka's store manager 763 also loves.
Handle DEDA PISTA DROPBAR ¥ 7,700 (+Tax)
Stem Thomson X2 STEM ¥ 8,400 (+Tax)
The handle around the steel plate is set up! DEDA PISTA DropBar is a very easy -to -use line, so if you are considering track drops!
Crank BROTURES RIP CRANK ¥ 21,000 (+Tax)
Rip crank with a direct structure for the undercarriage. The crank, which makes the rowing taste better, is very popular and uses myself! ! If you buy this custom with a two -year loan, it looks like this!
Recently, the number of people who use loans in stores and mail order is increasing! It is recommended because it can be purchased even with an expensive body! We are waiting for you at the store. Adatch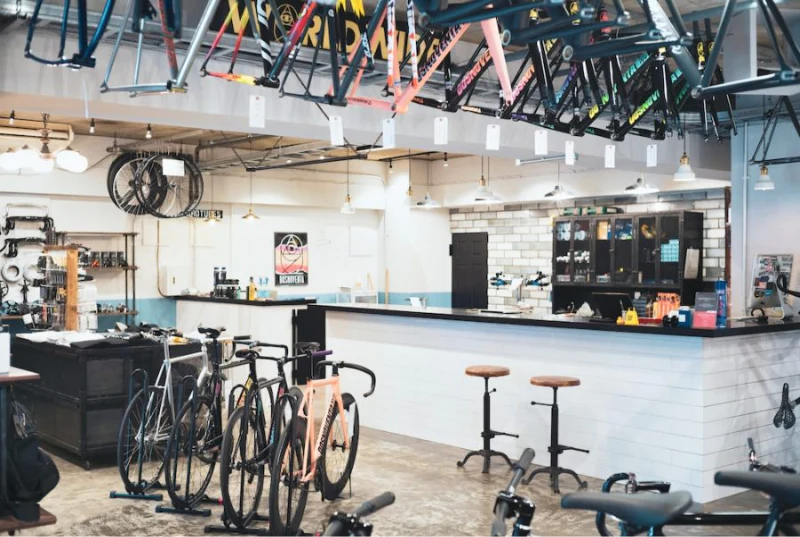 BROTURES YOKOHAMA
BROTURES YOKOHAMAの他の記事を読む
BROTURES YOKOHAMA
73-2 Yamashita-cho, Naka-ku, Yokohama
MAP
045-877-0974
yokohama@brotures.com
12:00-18:00 (no regular holidays)