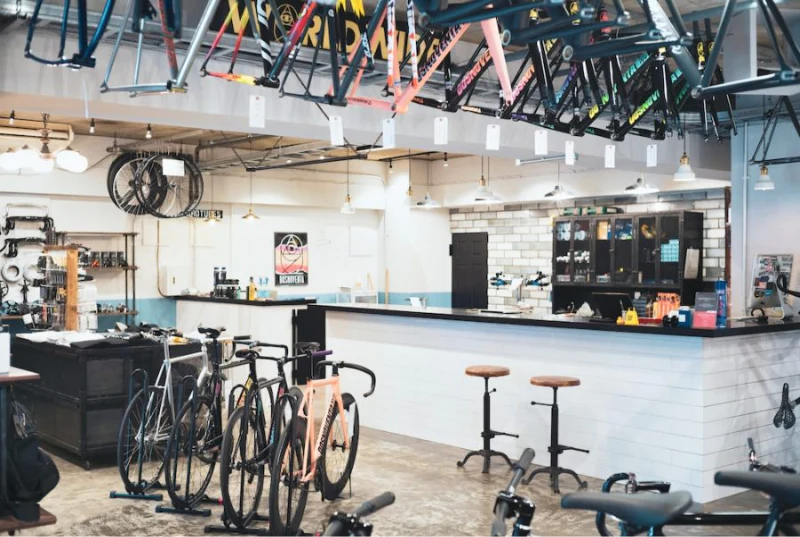 Leader Bike 735TR Monotone Custom!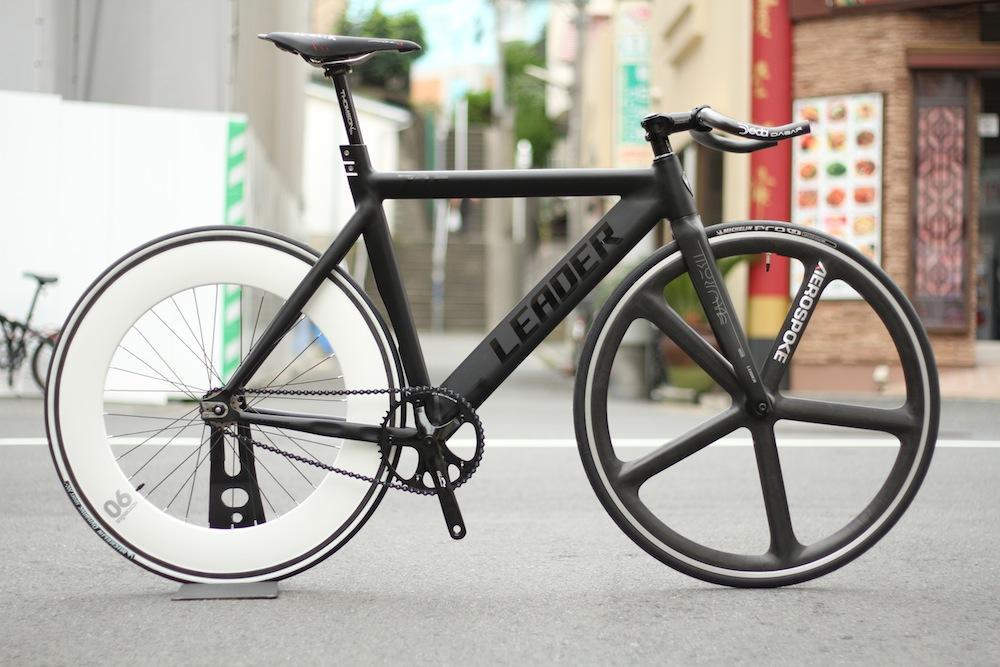 Hello! It is Adatch at Brotures OSAKA tomorrow. smile I'm looking forward to playing in Osaka anymore. By the way, today is an introduction of 735TR monotone custom!
Leader Bike 735TR Monotone Custom ¥ 279,479 (+Tax) I finished it into one of the monotone that I had done with Black and WHITE!
Front wheel Aerospoke Baton Wheel Front Natural Carbon ¥ 40,000 (+Tax)
Front tire MICHELIN PRO4 ¥ 6,400 (+tax)
Installed Made in USA baton wheel "Aerospoke", which is quite affordable at the front. Because it is made of carbon resin, the weight is a little heavy, but the durability is perfect. It is an impact ◎ wheel that will turn around when the speed comes out!
Rear Rim BLB NOTORIOUS 90 CARBON RIM ¥ 40,000 (+Tax)
The rear rim installs 90mm deep rim! It is a highly recommended rim for those who want to harden white. After all, the impact of deep rim is uneven!
Handle DEDA DABAR ¥ 22,800 (+tax)
Stem Thomson X4 STEM ¥ 8,400 (+Tax)
The handle is a choice of an ultra -light carbonble horn DABAR with a weight of 170g. Personally, it is a very recommended bullhorn because of the kindness of DABAR. For the stem, a little rugged X4 STEM that I love!
Seat post THOMSON ELITE SEATPOST ¥ 8,400 (+tax)
Saddle FIZIK ARIONE VSX ¥ 17,880 (+Tax)
The seat post is installed in the sheet post world heavyweight THOSMSON ELITE according to the stem. It is also a racy saddle because the saddle is down to the center, and the burden on the center line, especially the urethra, can be minimized! Well, finally again! !
Well, if you pay this body with a loan for two years, it looks like this!
You can ride a high -spec custom at the same price as a monthly mobile fee. 。 It is wonderful! ! By the way, this car body is currently on display at the store, so please come and see it! We'll be expecting you! Adatch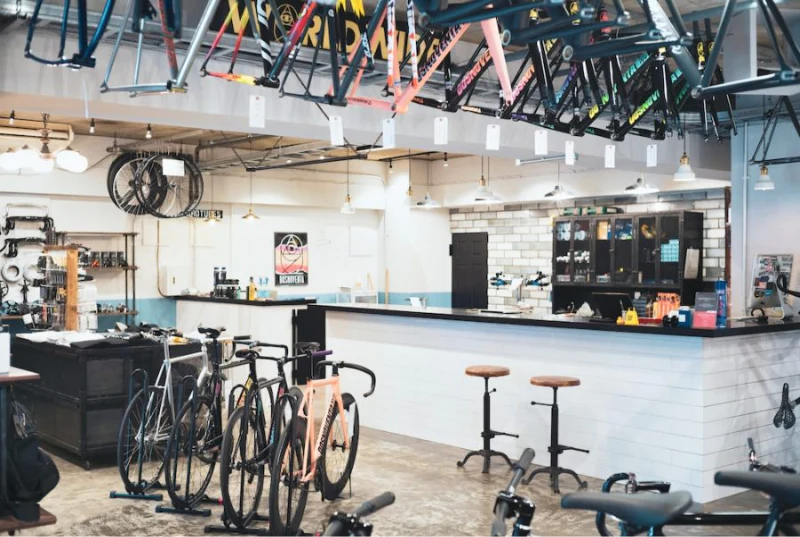 BROTURES YOKOHAMA
BROTURES YOKOHAMAの他の記事を読む
BROTURES YOKOHAMA
73-2 Yamashita-cho, Naka-ku, Yokohama
MAP
045-877-0974
yokohama@brotures.com
12:00-18:00 (no regular holidays)