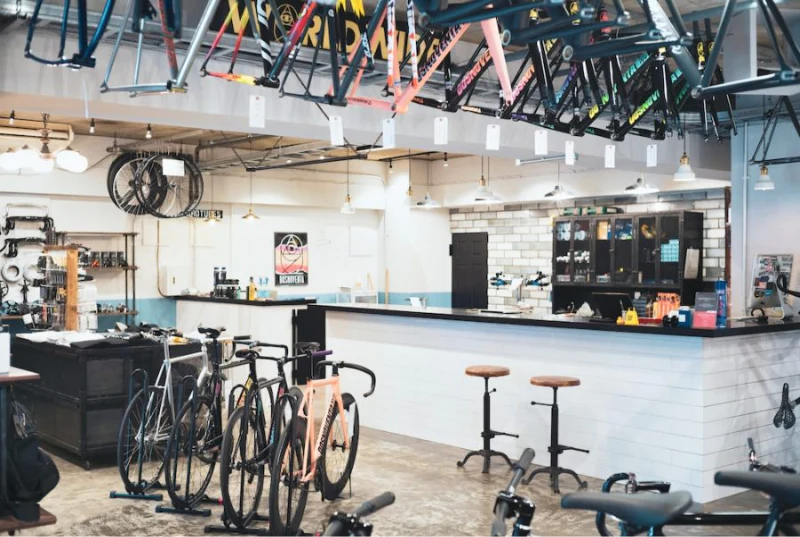 DOSNOVENTA RUNS JAPAN !!

Hello Adatch!
I guess many people know the blog title, Harajuku's blog the other day. 。
DOSNOVENTA CREW will come to Japan! !
[Vimeo] http://vimeo.com/83921723[/vimeo] [Vimeo] http://vimeo.com/52850948[/vimeo] From October 4th to 20th, we will stay in Japan for about 2 weeks, and will hold a ride event and party in Tokyo, Osaka, and Yokohama! ! I would like you to absolutely participate in Dosnoventa! I want to take owners' meetings, photos and videos. We will send you a lot, such as a limited -time campaign and event at SHOP IN! Check out the trends of BROTURES in October! Also, now, depending on the Dosnoventa frame and size, it is in stock. Please consider Dosnoventa before coming to Japan.
DOSNOVENTA HOUSTON \ 200,000
DOSNOVENTA DETROIT PURSUIT 2.0 ¥ 165,000
DOSNOVENTA MONTECARLO ¥ 150,000
DOSNOVENTA BARCELONA LUG ¥ 200,000
Dosnoventa main crew will come to Japan this time Juan Martin Co-Dounder / Production Manager
Juanma Garcia Co-Founder / Team Leader
Dani Melo Marketing Manager / Creative Director
URI Domenech Accounting Manager / Business Director
In addition, there are 4 other crews, a total of eight crews.
The detailed schedule will be shared as soon as it is decided.
Personally, MonteCarlo continues to resonate with the dost trike. 。 。 I'm always on the upper left from my desk at YOKOHAMA, but I see it about once an hour. 。 smile Anyway, I will announce it as soon as something is decided, so don't miss it! ! Adatch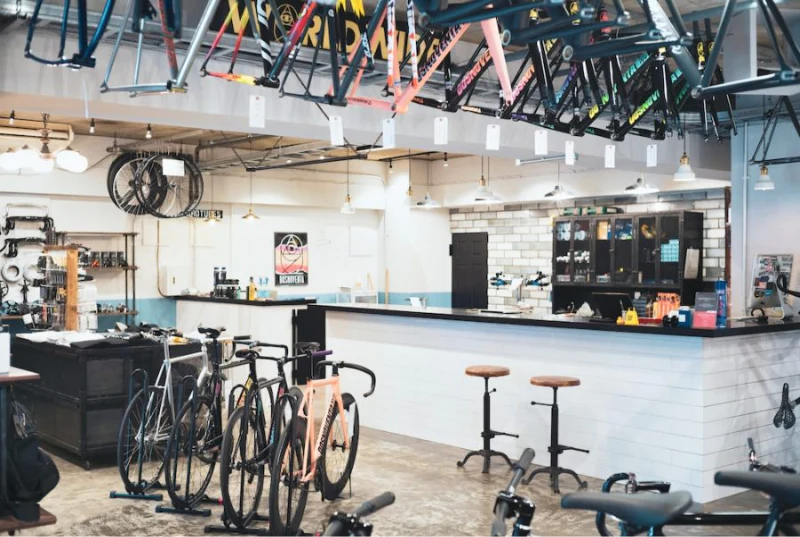 BROTURES YOKOHAMA
BROTURES YOKOHAMAの他の記事を読む
BROTURES YOKOHAMA
73-2 Yamashita-cho, Naka-ku, Yokohama
MAP
045-877-0974
yokohama@brotures.com
12:00-18:00 (no regular holidays)