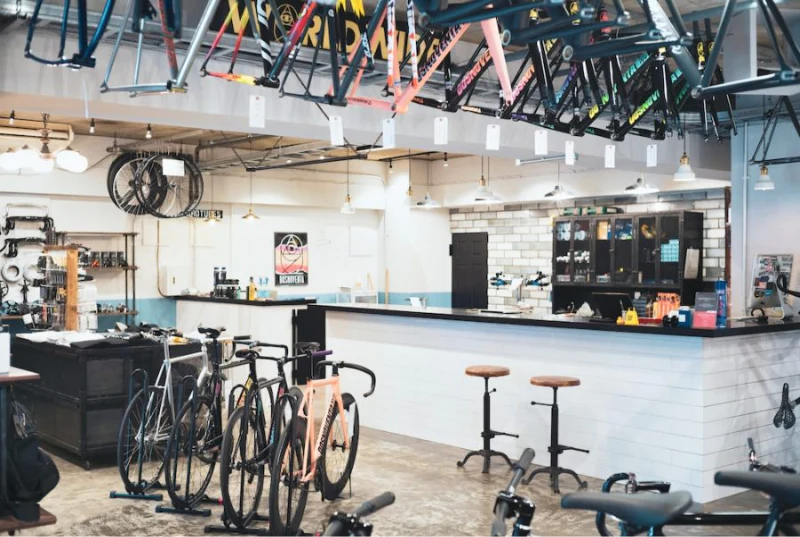 How to Custom Made ... 1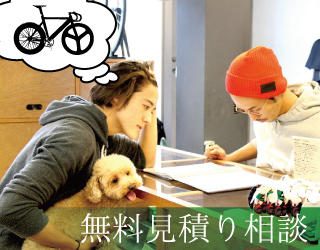 Hello. This is JUNKI. There may be many people who know, but we are working on Brotures Online (mail order) as a member of the Yokohama store. What I think about mail order is that finished cars are popular.
LEADER BIKE 725TR COMPLETE BIKE ¥ 140,000-
The good thing about Leader finished cars is that the degree of perfection and cost performance are high. Famous parts such as popular DEDA and SUGINO have been selected from the beginning, and there is a coolness. Of course, it's a confident work that doesn't matter if you get on it, but I think it's okay to get a little more personality. I don't think I'm selfish. Rather, what I want to say is that you can say more! That's what it is. We are a bicycle shop that is good at custom -made and custom -made, so we can produce a piste in the best world for customers. I don't discount! smile There are two ways to create a custom bike. How to customize it based on the complete bike introduced above
A custom bike introduced on a previous blog. It is a style where you can put your favorite parts by leaving only your favorite places such as DEDA. The parts will be added, but I think you can make a relatively low cost and custom -made custom. The other is how to assemble from the frame
The good thing about this is that you can make the best one for you, which is more like an image and use. I don't have any useless parts, so I think the cost performance is good. Of course, you can assemble from the beginning like this bike, or keep it in a pinpoint custom according to your budget, and you can grow it. Each of the fun is different.
If you can actually come to the store, you can make an estimate on the spot. But some people can't come to the store. But please be assured. You can make a custom -made manner by mail order. But how? If it comes to it, it may be the quickest to receive emails to yokohama@brotures.com. For example, "I want a pure white pin!" Or "I want to use it for one -way km commuting". If it is decided, it is a budget, a frame model, or if you say "I'm lost in 725 and 735", I understand the operator (mainly Adachi, sometimes mizu, me) with our expertise. I think you can clear the points one by one and make the best proposal for you. But I don't know if I buy it yet, but I want to hear the story. Of course, we accept telephone correspondence, and always use this.
This is a slightly disturbing guy in the lower right. Live chat function. If you use this, you can directly ask questions directly to operators with specialized knowledge (mainly Adachi, sometimes mizu, rarely me). If you don't know the size and the standard, the delivery date or the recommended custom, please feel free to chat. This is a very useful feature, and it's fun to talk, so I want you to use it! This time, I introduced how to order as before, but I want to make it easier to understand, convenient and easy to order. Next time, I'll try to make something like an order mail template. If you are worried alone, please consult us. We propose the best choice. Junki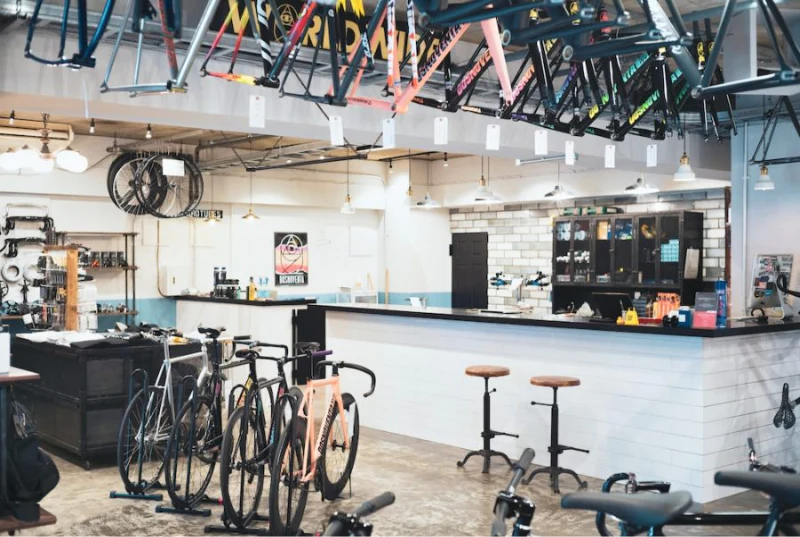 BROTURES YOKOHAMA
BROTURES YOKOHAMAの他の記事を読む
BROTURES YOKOHAMA
73-2 Yamashita-cho, Naka-ku, Yokohama
MAP
045-877-0974
yokohama@brotures.com
12:00-18:00 (no regular holidays)