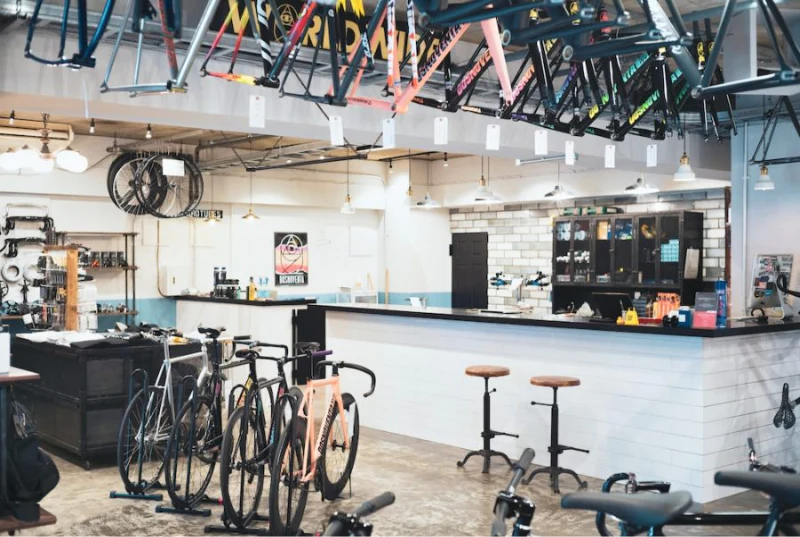 ROTOR CRUNK & CHAIN ​​RING in Da Brotures...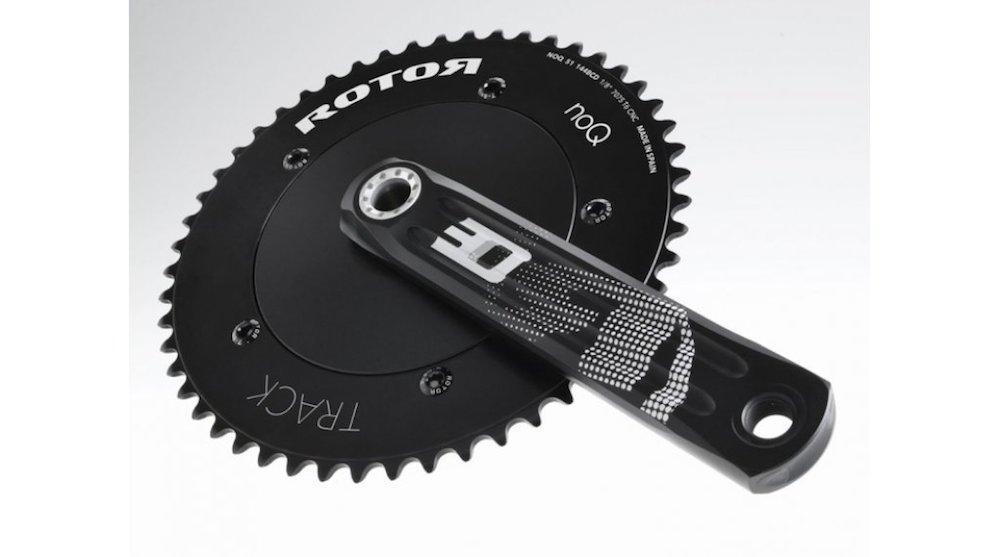 Long time no see. Nori. I enjoy working in Yokohama for the first time in a long time. I don't hate this city with a loose air like a downtown area unlike Harajuku. smile By the way, I think that some customers have been reserved as the title suggests, but the ROTOR component has arrived. I looked at the real thing and touched it, but I think I want this. First
ROTOR NO-Q Track Chainring ¥ 18,000 + (Tax)
The weight is 55t, but it is 135.4g.
Sugino Zen 55T was 166.7g. About 31g is light. The design has become a modern and modern design. This chain ring, relatively light and accurate, is also aiming secretly. The most amazing thing about this chain ring is that the cut of the CNC on the back is amazing.
It is a gem that you really want if you see the real thing. Next is this crank.
Rotor 3D24 Track Crankset ¥ 42,000
* The chain ring is not a set.
The weight was about 600g.
SRAM's Omunium is about 720g The difference is about 120g. There was a difference of about 151.3g when the SUGINO ZEN 55T setup was set up in SRAM Omunium. It is recommended for those who want to make the body lighter. The feature is the pedaling efficiency, lightweight, and high rigidity crank.
ROTOR TRACK BB ¥ 16,000
This will be a lightweight BB made of steel. The weight is 109g. ROTOR cranks, BB, and chain rings are set up about 844,4G. According to the impression of touching and attaching things, the BB can be adjusted like SUGINO's NJS BB, and the crank is a direct structure, so I think it is an intermediate crank of omnium and Sugino75. Okazaki of the Harajuku store is used, but he gave me the impression of a crank that turns hard and well. If you have any consultation on the parts, we are waiting for you because you can use stores or email. Nori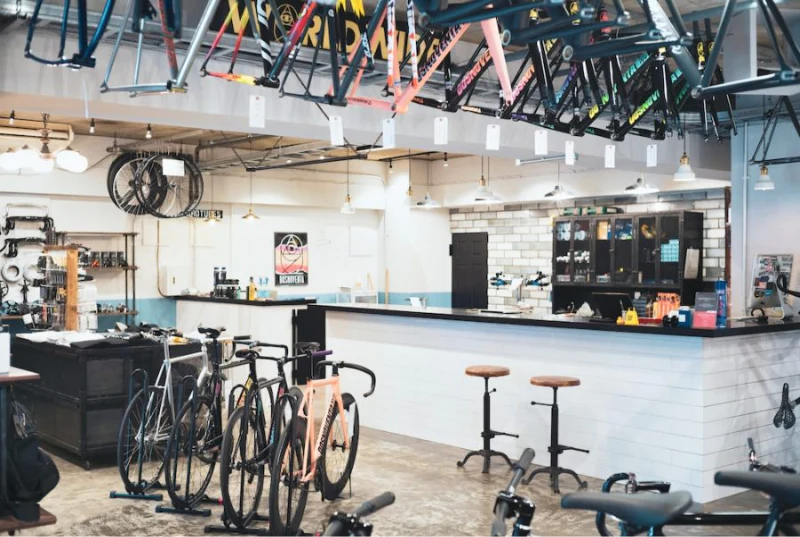 BROTURES YOKOHAMA
BROTURES YOKOHAMAの他の記事を読む
BROTURES YOKOHAMA
73-2 Yamashita-cho, Naka-ku, Yokohama
MAP
045-877-0974
yokohama@brotures.com
12:00-18:00 (no regular holidays)