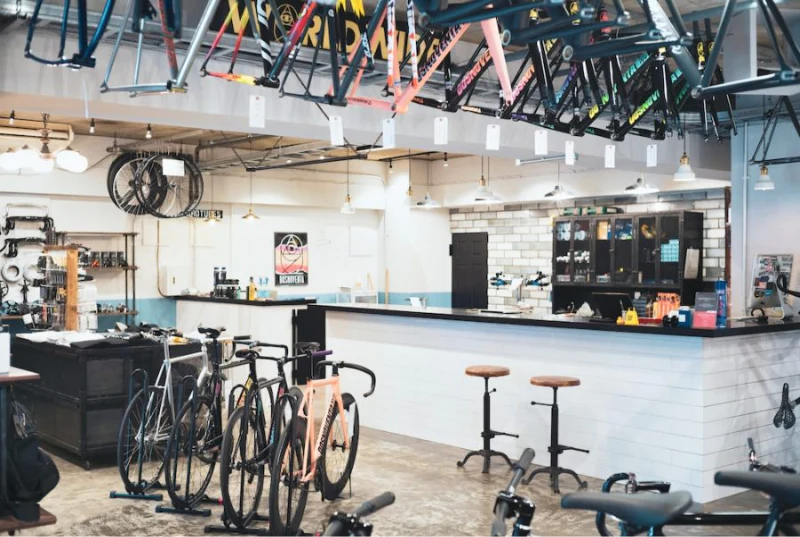 GREDDY MOHAWK HUB + BLB CARBON RIM !!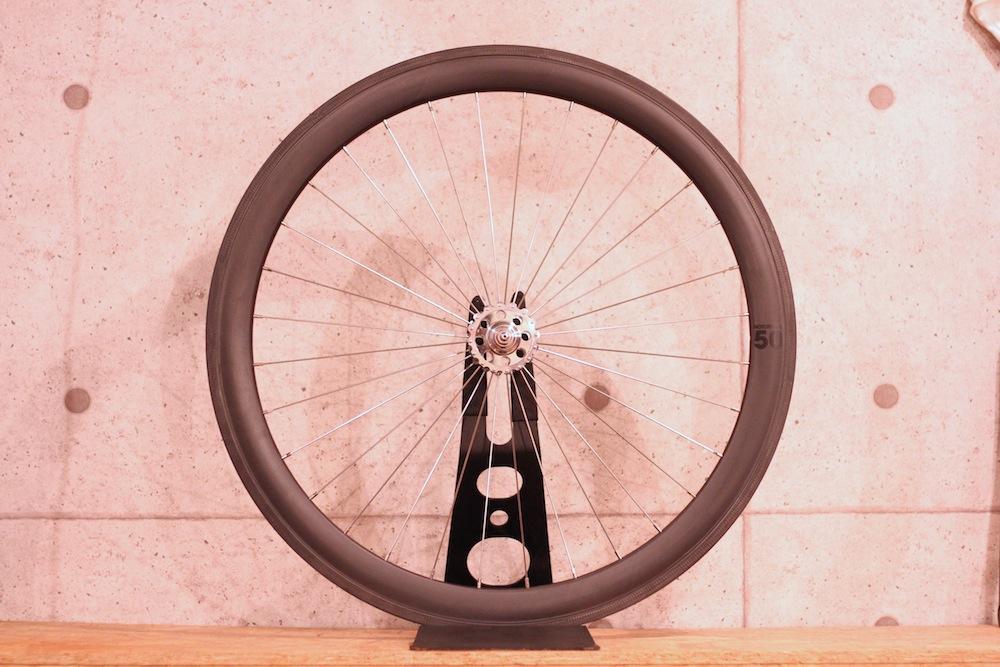 Hello, this is Adatch. Speaking of which, Brotures Staff purveyor
Cranky H Bird
When I went to Osaka, I stopped by.
I really like the glossy oil leather! Thank you @UNKIYO! By the way, today is the introduction of BLB 50 carbon rims and GREDDY MOHAWK HUB wheels! ! GREDDY Mohawk is the highest -class hub that is incredible with the rotation that appeared a little before. A hub from Japanese GREDDY, which makes bicycle parts. I tried to combine the BLB 50mm carbon rim to the hub where the rear of BLACK has already been discontinued or has become rare.
BLB NOTORIOUS 50 Carbon RIM ¥ 40,000 (+tax) GREDDY Mohawk Hub Front ¥ 22,000 (+Tax) Spoke fee ¥ 3,000 (+tax) Wheel composition wage ¥ 3,000 (+tax) TOTAL ¥ 68,000 (+tax) The price is a little higher, but if you can put it on the body, you will be convinced. There is no doubt that you will be satisfied with 200 %. 。 。
Especially the rowing is very light. A hub that can be experienced instantly from the first rotation to a few. You are on display at BROTURES YOKOHAMA in the assembled state, so please take this opportunity! ! Please come to turn! ! Adatch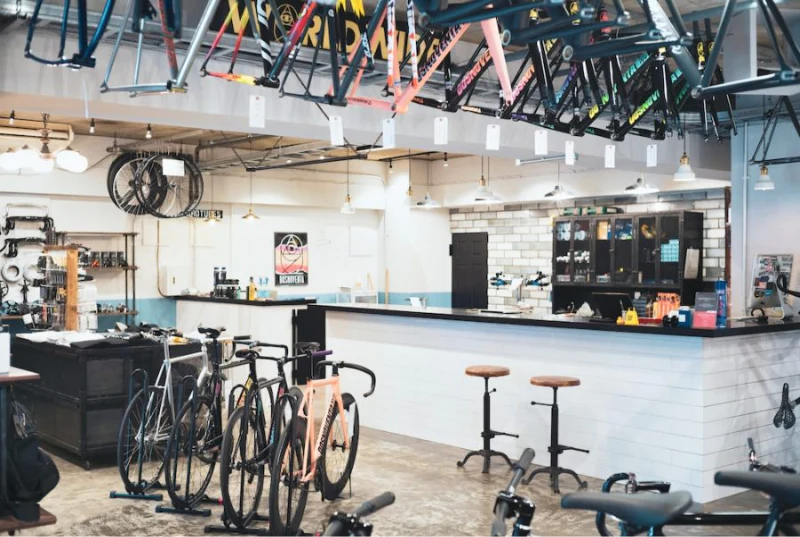 BROTURES YOKOHAMA
BROTURES YOKOHAMAの他の記事を読む
BROTURES YOKOHAMA
73-2 Yamashita-cho, Naka-ku, Yokohama
MAP
045-877-0974
yokohama@brotures.com
12:00-18:00 (no regular holidays)