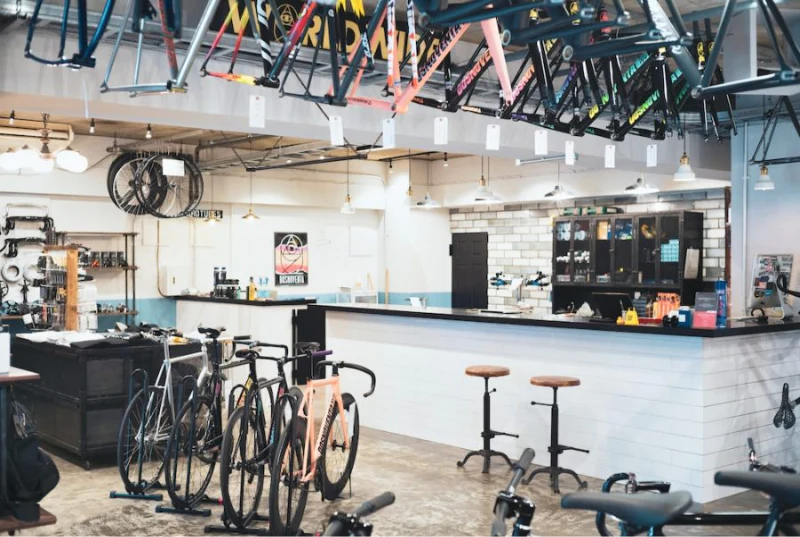 SRAM "Black Box" in Stock !!
Hello, this is Adatch. Today was ULTRA JAPAN in Odaiba. It was buried on Twitter, Insta, Facebook or Ultra. I couldn't go, so I had been watching YouTube's LIVE all the time, but it seemed to be fun. 。 。
I want to go to UMF, a miami someday. EDM has a big boom in the world, but I'm looking forward to how far you can go. By the way, the story was out, but the SRAM "Black Box" is in stock! !
SRAM GXP "BLACK BOX" CERAMIC BB ¥ 28,000 (+Tax) SRAM is a world -famous American bicycle component manufacturer. The main thing was the Mountain Bike parts, but now it is also developed on roads. SRAM components that are also active in global tournaments such as "Tour de France", which even those who are not interested in bicycles know.
And the bearing is ceramic!
There is a black guy like this. The characteristic of ceramic bearings is that, unlike metal bearings, rust, harder, and low heating. The normal bearing is that the bearing is constantly rotated, friction is born and inflated by heat. If it expands, it will be deformed or the rotation will be poor. However, if it is ceramic, it is resistant to heat, so it maintains ideal rotation without deforming. Although it is a little difference, the weight is also lightweight. Of course, if you use it, we recommend SRAM OMNIUM ¥ 33,000 (+tax)!
If you are already using Omnium, why not upgrade the BB at this opportunity?
There is also such a bad grease. smile Very rare and high -end ceramic BB. As soon as it is in stock! ! Adatch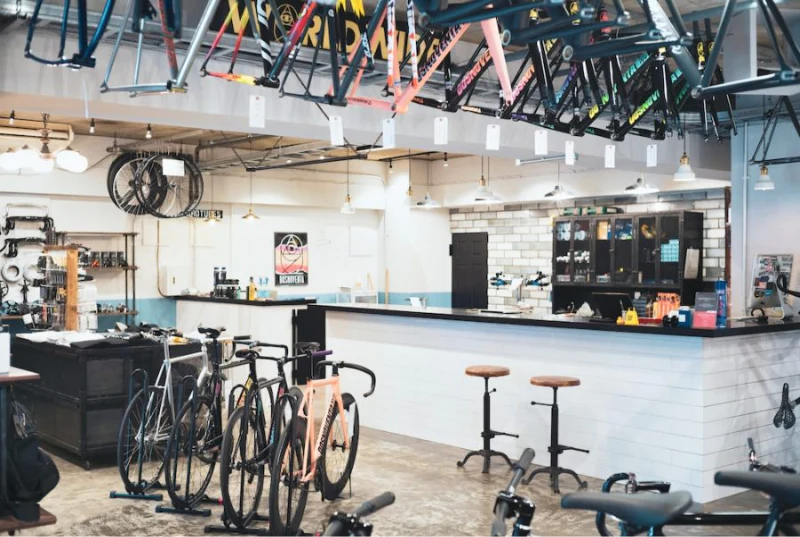 BROTURES YOKOHAMA
BROTURES YOKOHAMAの他の記事を読む
BROTURES YOKOHAMA
73-2 Yamashita-cho, Naka-ku, Yokohama
MAP
045-877-0974
yokohama@brotures.com
12:00-18:00 (no regular holidays)