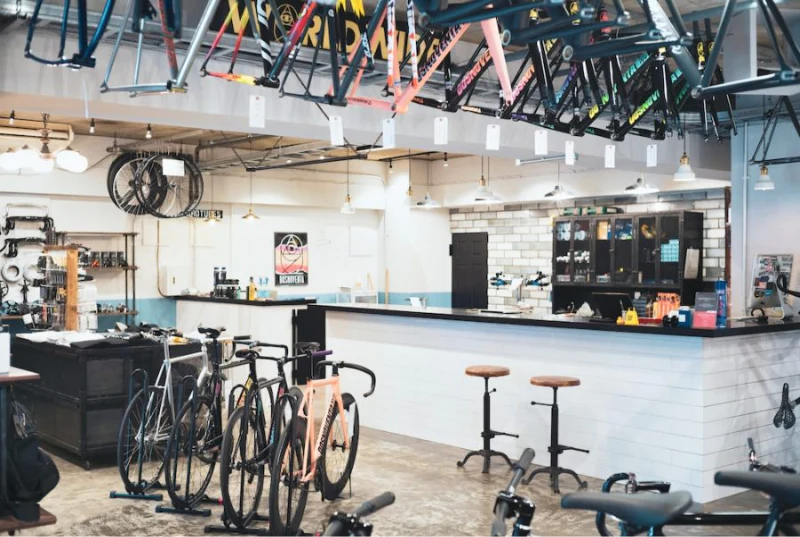 DOSNOVENTA HOUSTON ORIGINAL COLOR CUSTOM ...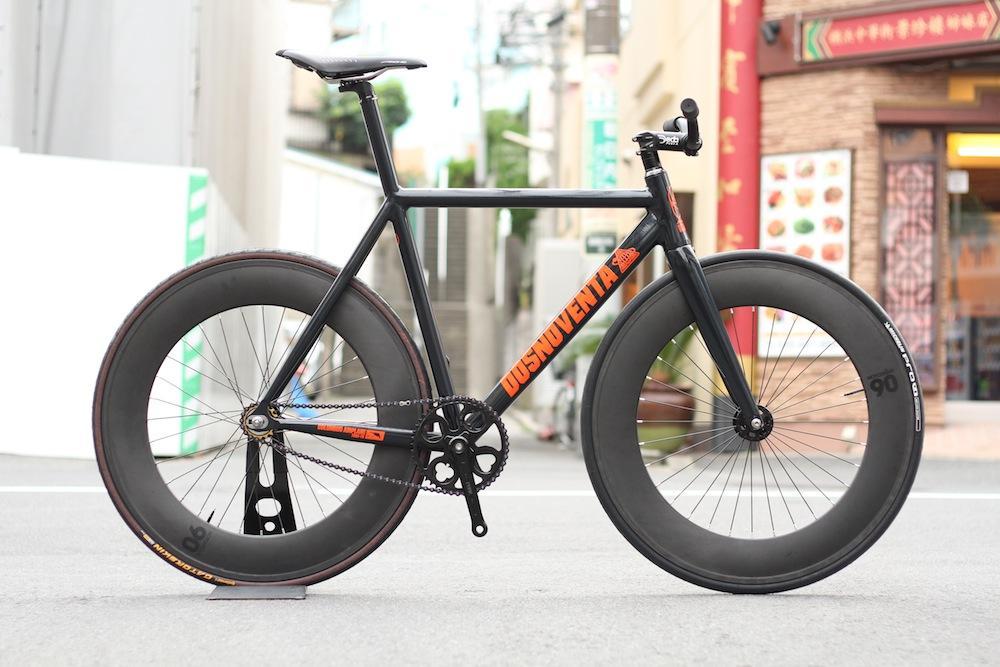 Good evening, mizu! ! The family business ended a little earlier on the last Saturday, so I went to see a movie in Shibuya. This time I saw NAS's "Time is Illmatic"
It was only screened in Shibuya nearby, so I went there. Isn't there a lot of NAS lovers among customers? ? I have always been one of my favorite artists, but I watched this movie and liked it! ! It was really cool! ! If you are interested, please go to see it in Shibuya until 10/10. If you watch the movie, you will understand the meaning of using this photo! ! Well, I want to enter the main subject! ! The other day, I would like to introduce DOSNOVENTA HOUSTON because I set up the body of the original color custom customers. First here
Handle
DEDA STREET-ISSIMO ¥ 4,500
STEM
DEDA ZERO100 PISTA ¥ 9,200
F/R Rim
BLB NORTRIOUS 90 CARBON RIM ¥ 50,000
Crank
Paul USA Crank ¥ 31,000
SADDLE
FIZIK ARIONE KIUM STD SADDLE ¥ 14,030
Head around the handle with DEDA and choose a riser bar By putting the same brand on the steering wheel and the stem, you will feel unified all over the vehicle! ! In recent years, there are many people who put on road handles and bullhorns, and the choice of riser is also hot! !
Put BLB Nortruce 90 on the front and rear to make the body with a considerable impact! ! While there are few people to put them back and forth, BLB90 is fresh both before and after! ! This combination is also recommended personally! !
Paul USA Crank for the crank In addition to squid, you can feel the sense of choosing a solid and stylish playing card pattern crank. The finest crank regardless of design or accuracy
It's a standard for saddles, but it's definitely a choice of arione I also use my ADATCH, but I've always said that I'm in good shape (laughs) ARIONE is flat, so it is easy to get a position, so it is a good saddle for any person. It is a custom that does not miss the saddle! !
The customer this time is a bitter color called Navy x Orange As a NYC lover, I was looking forward to the frame coming as if it were my own! ! It's cool no matter how many times you look! ! I want (laughs) I think this one is one full of sense! ! Please refer to everyone. In addition, DOSNOVENTA HOUSTON NO PAINT remains only in Yokohama! ! It's a really first -come -first -served basis! ! If you are interested, please do it as soon as possible! ! Mizu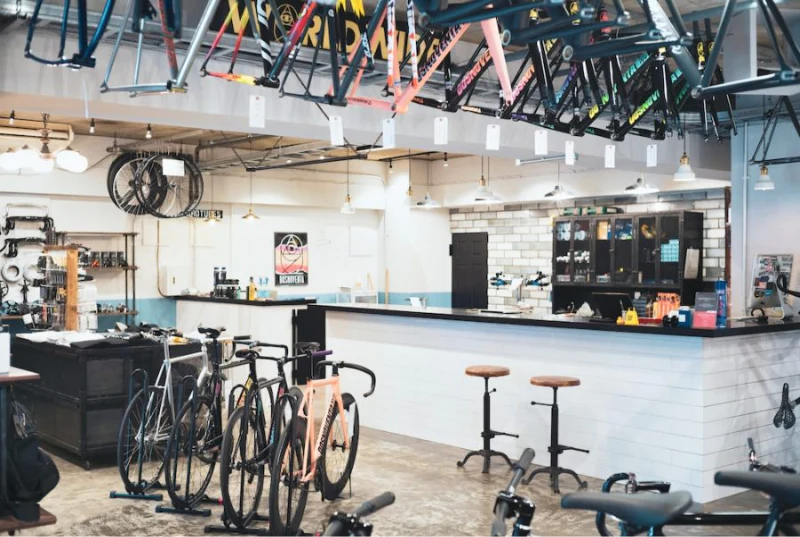 BROTURES YOKOHAMA
BROTURES YOKOHAMAの他の記事を読む
BROTURES YOKOHAMA
73-2 Yamashita-cho, Naka-ku, Yokohama
MAP
045-877-0974
yokohama@brotures.com
12:00-18:00 (no regular holidays)