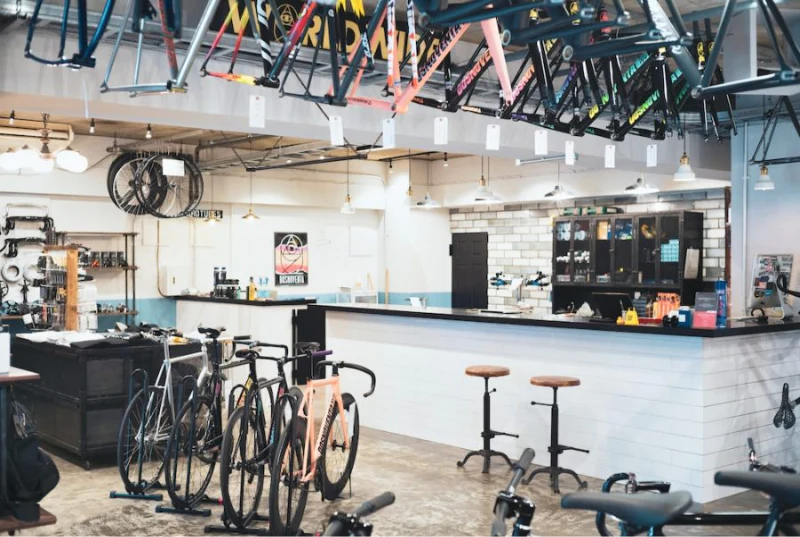 MICHE ADVANCED CRANK in STOCK !!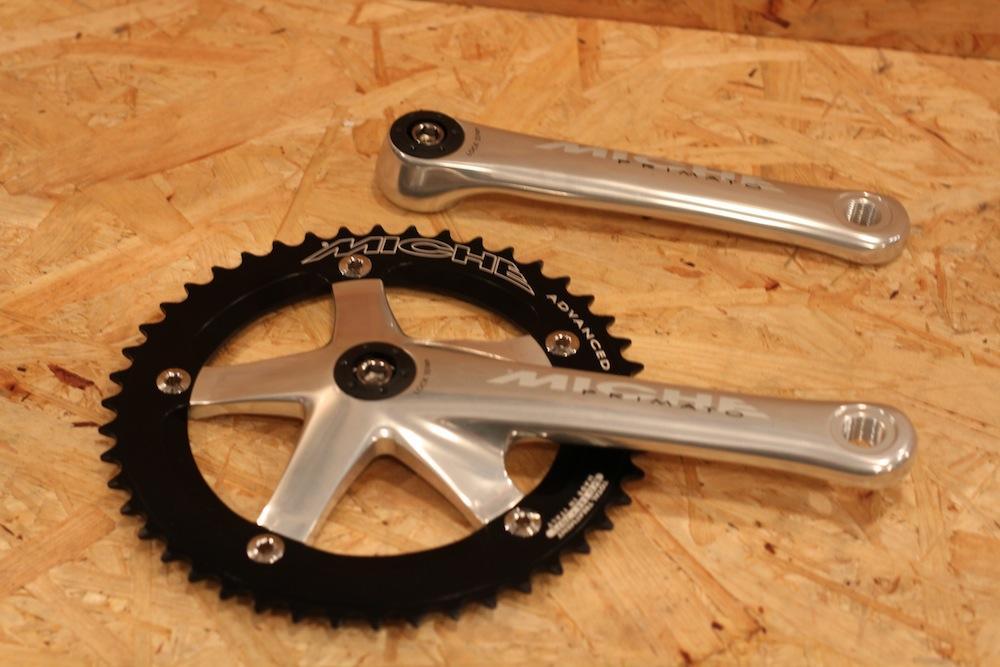 Hello! ! I'm a cheerful person who has been commuting to Chari for two consecutive days and has a good health. From your home to Brotures Yokohama, you can go in about 1 hour each way. In fact, bicycles are overwhelmingly faster because it takes less than an hour and a half to the YOKOHAMA store on the train. First of all, it's an ideal foot for me who can't stand a crowded train or a wasteful time to wait for a transfer! By all means, please commute to Chari! By the way, today is the announcement of the arrival of MICHE cranks!
MICHE ADVANCED CRANK ¥ 30,000 (+tax) Miche
A long -established bicycle brand founded in 1919 under an Italian component brand.
Among them, product development is developed with emphasis on functionality and design, and now it is a global component manufacturer.
MICHE is always finished with Made in Italy so that you do not want to lose quality.
Use 7075 aluminum for the chain ring to make a lighter and stronger chain ring. BB is also included, Made in Italy. I think this price is a bargain! ! Currently, Brotures Yokohama also has RED!
I think there are many customers who are attracted to the designed CNC processed design. In addition, the color development is like this!
ADVANCED CRANK that you can choose according to your color. Come on this opportunity! !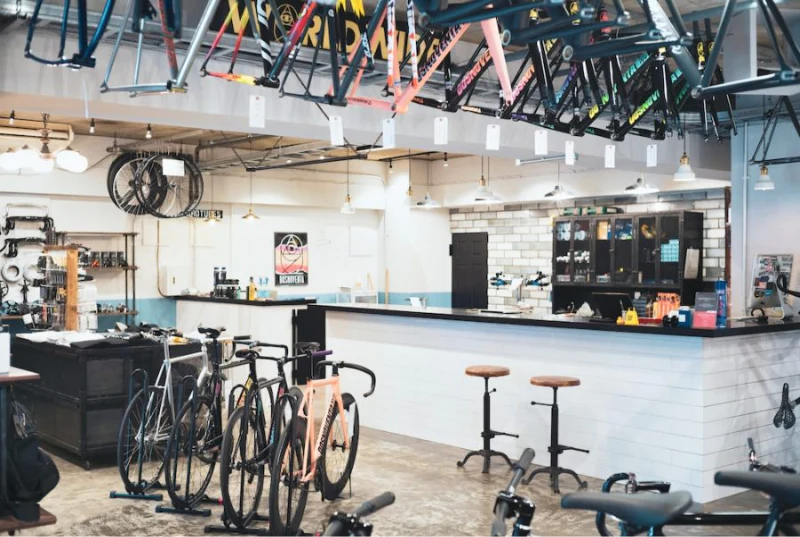 BROTURES YOKOHAMA
BROTURES YOKOHAMAの他の記事を読む
BROTURES YOKOHAMA
73-2 Yamashita-cho, Naka-ku, Yokohama
MAP
045-877-0974
yokohama@brotures.com
12:00-18:00 (no regular holidays)