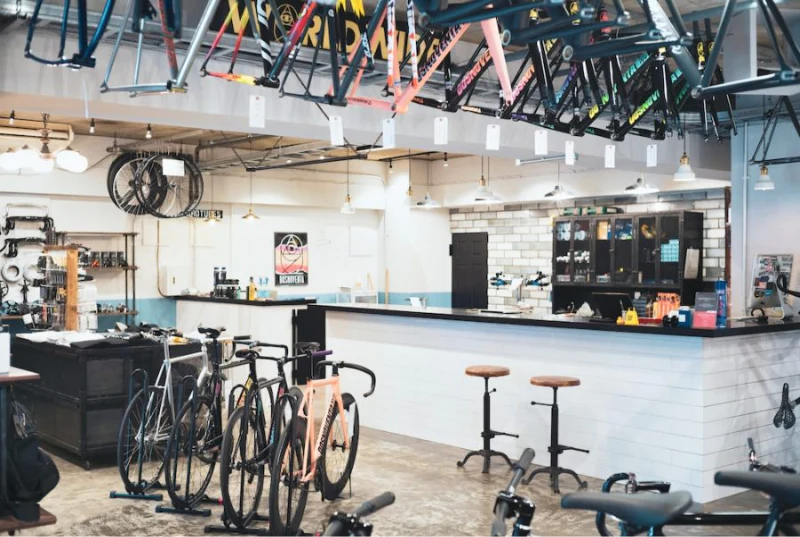 Leader Bike 735TR High Spec Custom !!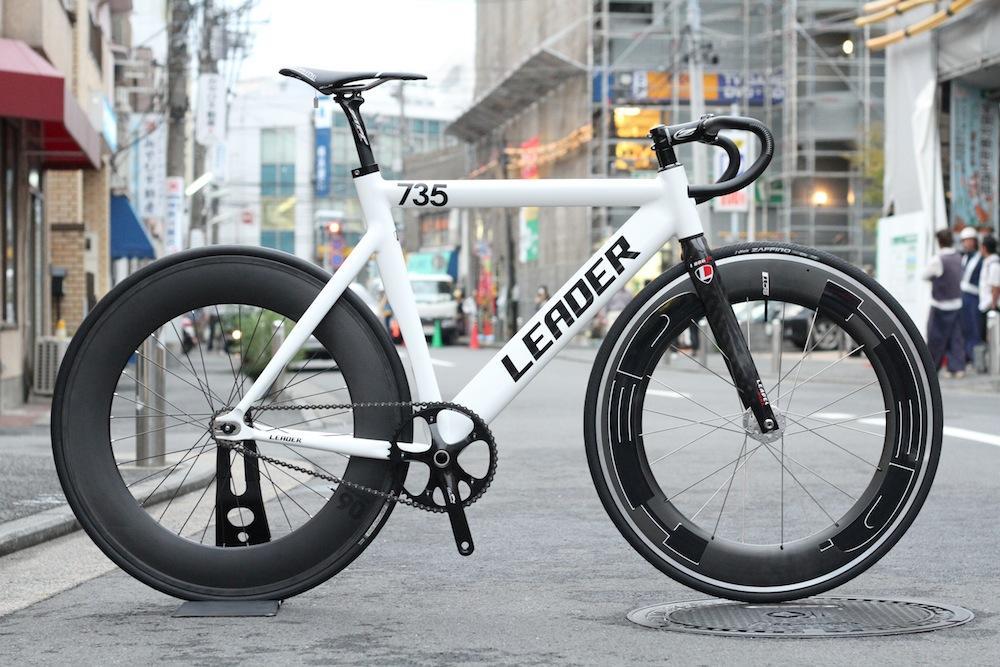 Hello, this is Adatch. When I went to bed yesterday, I thought I would commute to work with a sunny forecast, and when I came in the morning, it was raining. I don't have it. smile But in the afternoon, the rain stopped and it was already chilly. I'm happy because it's the best temperature for riding a bicycle! By the way, we introduce 735 custom that is concerned about running today!
Leader Bike 735TR High Spec Custom ¥ 387,132 (+Tax) What do you think? Personally, it is a custom of dots!
Handle Zipp Aluminium Dropbar ¥ 13,500 (excluding tax) Stem ZIPP SL STEM ¥ 13,000 (excluding tax) I tried to harden the handle with ZIPP!
World -level bicycle component manufacturer
。
Many victory in the world's highest races, such as the Tour de France and the Olympics, are proof of performance!
Saddle SELLE ITALIA SLR Titanium ¥ 26,500 (excluding tax)
Seat Post ZIPP Service Course Sl Seat Post ¥ 16,000 (excluding tax) The buttocks are finished well in this custom. Saddle is SELLE ITALIA SLR Titanium! The weight is 145g ultra -lightweight. And the seat post is also ZIPP! It is a titanium bolt seat post! This seat post is 220g. An excellent one that is 21g lighter than the Thomson Elite recommended on an iron plate. The very lacy looks are also cool!
Front wheel HED JET9 CARBON TRACK WHEEL ¥ 123,500 (+Tax)
At the front, the ideal HED JET9 is installed on the front and weight, rotation, and air resistance. The rim height is 90mm deep rim, and it has the lightness and rotational force that you can understand.
Realim BLB 90 Notorious Carbon RIM ¥ 50,000 (+Tax)
For the rear, a hand -gated wheel using BLB 90. If the rim height matches before and after, the body will tighten. The rear wheels are also carbon and very light and smooth.
Crank BROTURES RIP CRANK ¥ 21,000 (+Tax)
And for the undercarriage, install the direct crank RIP CRANK. Although it is a Brotures original crank, it has the same structure as SRAM OMNIUM and is a very cost -effective crank. This price is exceptional with BB! If you don't customize the undercarriage, please come! Well, finally again! !
It became a cool one. Please come to see it because it is on display at the store right now! We'll be expecting you~! Adatch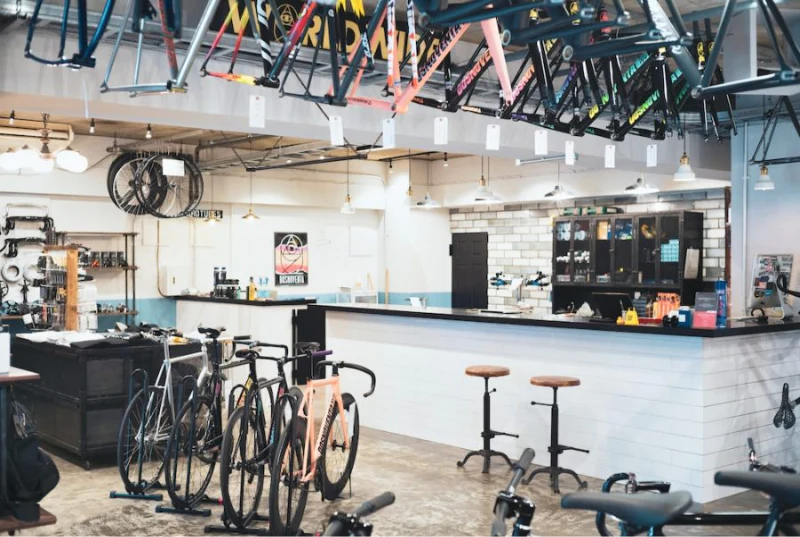 BROTURES YOKOHAMA
BROTURES YOKOHAMAの他の記事を読む
BROTURES YOKOHAMA
73-2 Yamashita-cho, Naka-ku, Yokohama
MAP
045-877-0974
yokohama@brotures.com
12:00-18:00 (no regular holidays)