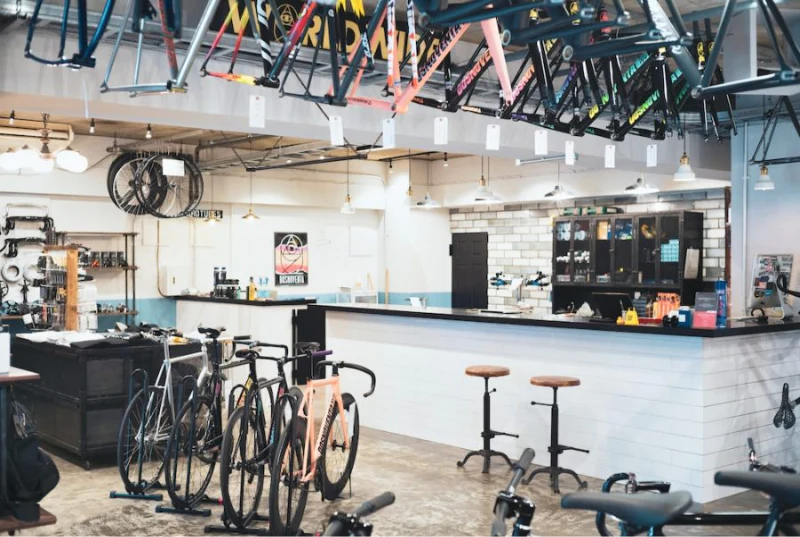 BLB NOTORIOUS 03 & 05 Baton Wheel in Stoc...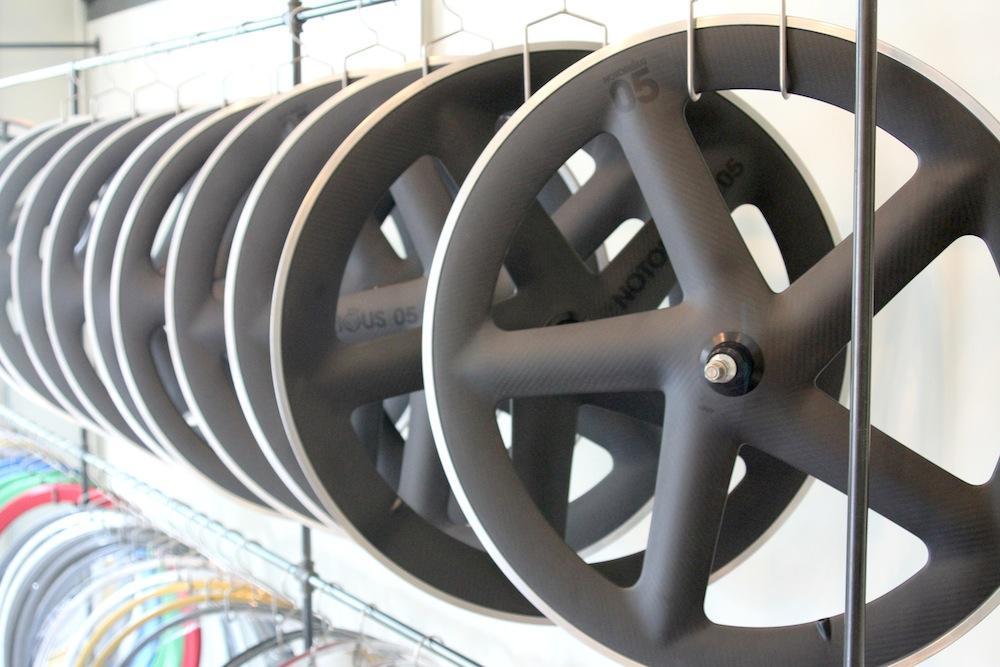 Hello! Today's lunch was a great summer day, which changed from yesterday. It's still a bit of a summer, but it's the best temperature for bicycle riding in the evening. Speaking of which, DOSNOVENTA CREW gave Instagram on Instagram, but it has just left for Japan.
DOSNOVENTA I'm looking forward to visiting Japan! ! By the way, today is the announcement of BLB baton wheels! The BLB Baton WHEEL lineup arrived this time. Three batons are all about 5 batons, BLACK WHITE!
BLB Notorious 03 Carbon Wheel Front ¥ 84,000 (+Tax)
BLB NOTORIOUS 03 CARBON WHEEL REAR ¥ 85,000 (+Tax)
Very lightweight and looks very ◎! There is no doubt that it will stand out in the city, but I think that you will be satisfied with not only looks but also performance. The body with three batons looks like this!
I think many people yearn for this baton wheel! Personally, I recommend you put it on the front! Baton wheels have the sound of cutting the breeze peculiar to the baton, so I think you can feel the sound directly by putting it on the front! And 5 batons!
BLB NOTORIOUS 05 CARBON WHEEL Front ¥ 95,000 (+Tax)
BLB Notorious 05 Carbon WHEEL REAR ¥ 100,250 (+Tax)
The 05 baton is a little higher than three, but it has a more impactful look.
It is molded with a 3K carbon and has an exquisite presence despite being a single color mat.
When you install 05, it looks like this! It is the finest baton wheel that can be satisfied with the impact! I think it will be sold out immediately because it has not arrived in large quantities. 。 。 Come on this opportunity! ! We are waiting for you at the store! Adatch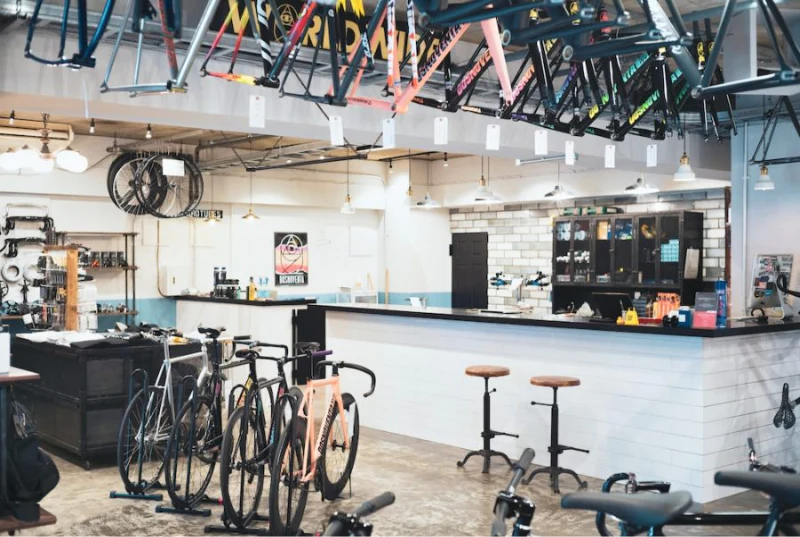 BROTURES YOKOHAMA
BROTURES YOKOHAMAの他の記事を読む
BROTURES YOKOHAMA
73-2 Yamashita-cho, Naka-ku, Yokohama
MAP
045-877-0974
yokohama@brotures.com
12:00-18:00 (no regular holidays)