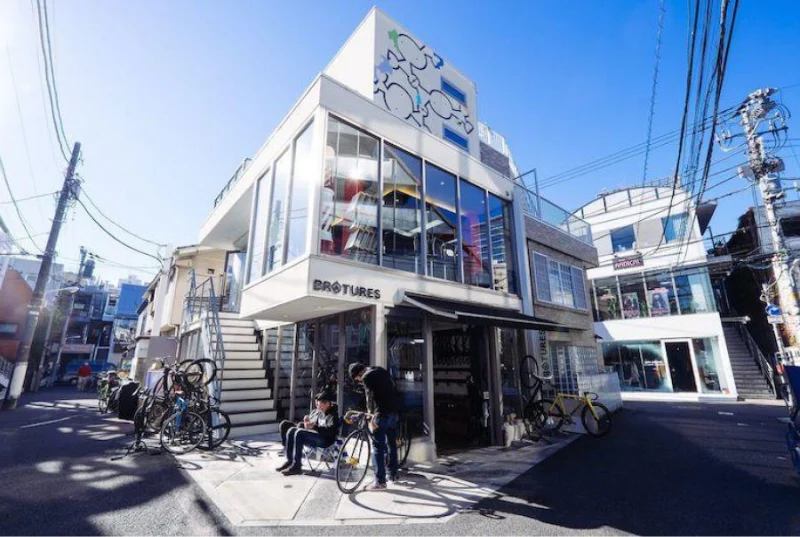 DOSNOVENTA HOUSTON BROTURES NAVY ✕ Yellow...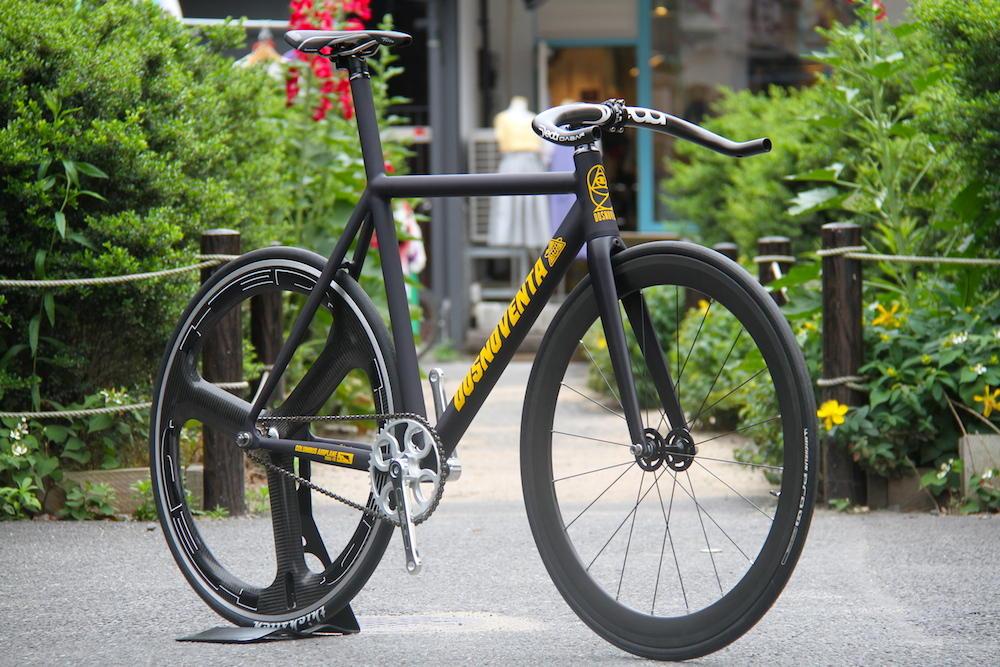 Matnavy x yellow, which is painted with DOSNOVENTA's popular model "HOUSTON" as an original color. This one has many inquiries. Who is it?
Navy close to black. At first glance it is black, but when it hits the light outside, a very elegant navy appears. The frame that changes depending on the weather and time of the day is wonderful. I made it with such a custom!
Front Brotures Shred50. It is sold out with SHRED88, but both will be back in stock in about one month. We are accepting reservations.
Rear is HED3. The load on the air resistance applied to this spoke is equivalent to one of the normal spokes. There are only three HEDs here, while the airflow is born with many spokes. The load on the wheels is overwhelmingly small, cut the wind comfortably.
The handle is DEDA DABAR. Surprising lightness, ease of grip, and riding comfort are first -class products. I would like you to try this.
The crank is Paul. High quality of trust as well as appearance. With a playing card pattern, MADE IN USA is cut off crank. Everyone loves Paul crank.
The stem is Fizik Cyrano Stem. There was only one left, even though I was stocking a lot.
The saddle is Sella Itaria Flite. If it is called a lightweight saddle, I think that there are many people who say this. It seems that SELLA ITALIA engineers have been completed for five years, with the theme of "Perfect Saddle".
If you look outside, your impression will change again. It's really cool.
This frame has very many inquiries. There is only one. Please contact us. harajuku@brotures.com natsuka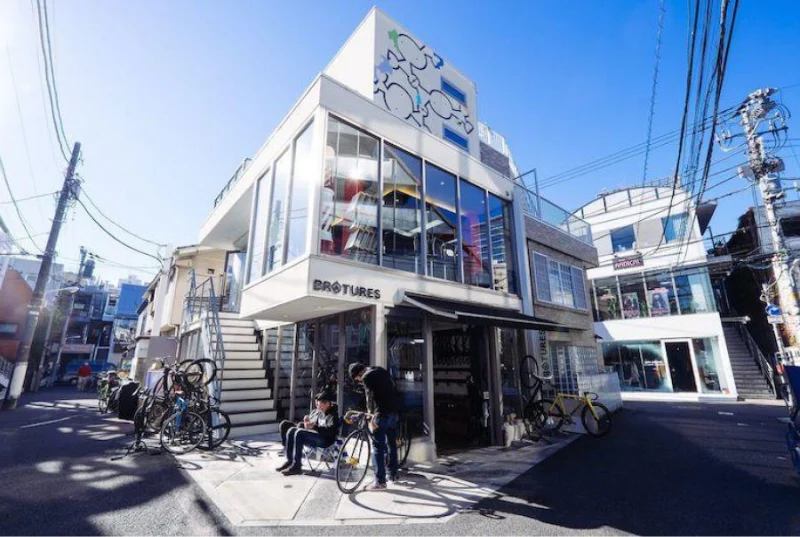 BROTURES HARAJUKU
BROTURES HARAJUKUの他の記事を読む
BROTURES HARAJUKU
4-26-31 Jingumae, Shibuya-ku, Tokyo
MAP
03-6804-3115
harajuku@brotures.com
Weekdays/11:00~18:00 (No fixed holidays) Weekends/Holidays/10:00~18:00