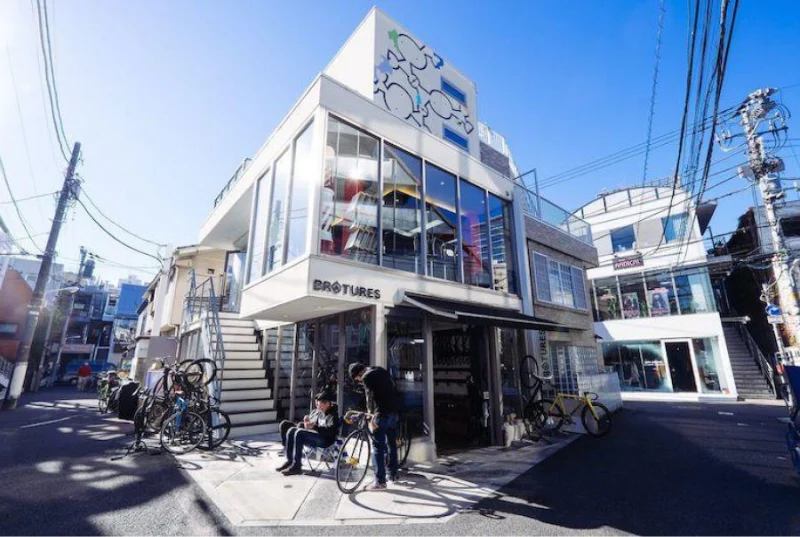 FYXATION EASTSIDE & PIXEL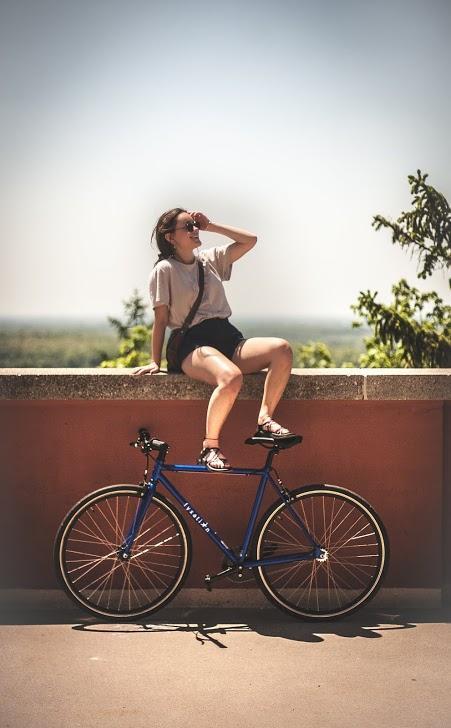 Today, I was planning to live in Rickie-G in Shonan, but the five major store managers will be Nagano. I'm in the store instead of going. But it's okay because I got a break the day after tomorrow. Realmusic Tokyo vol.1 until morning! !
Jungle Brothers and Black Sheep are too much ... This is likely to be a day to play until the morning. [ARENA] Live: Jungle Brothers / Black Sheep / Hifana DJ: DJ KENSEI / SHINCO / KUMA The Sureshot VJ: Kimgym (Kazufumi Kimura) [Water] Mighty Crown BANA HERO [BOX] Kenji Takimi (CRUE-L / BEING BORINGS) GONNO (WC / MERKUR / International Feel) Ryosuke (lobust/so gut) Nehan (Fang / Artemis) [Island] ANI SEX Yamaguchi USKEY DJ Masakaz There are many other people who are crazy ... By the way, Brotures Harajuku is now attracting attention as a low -cost motorcycle
FYXATION EastSide Comprete ¥ 75,000
( + Tax)
and,
FYXATION PIXEL COMPLETE BIKE ¥ 58,000 ( + tax)
There is!
A high -quality fixie bike that can be obtained for less than 100,000 yen. If you are interested, please contact us. harajuku@brotures.com natsuka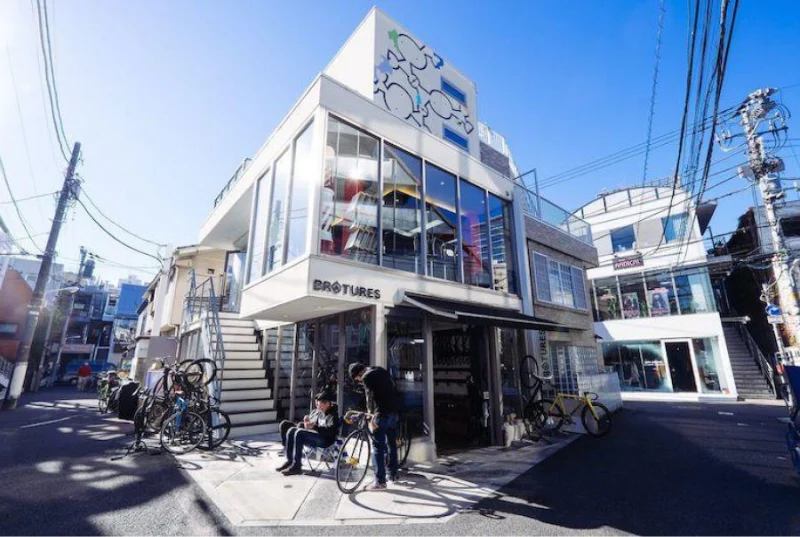 BROTURES HARAJUKU
BROTURES HARAJUKUの他の記事を読む
BROTURES HARAJUKU
4-26-31 Jingumae, Shibuya-ku, Tokyo
MAP
03-6804-3115
harajuku@brotures.com
Weekdays/11:00~18:00 (No fixed holidays) Weekends/Holidays/10:00~18:00