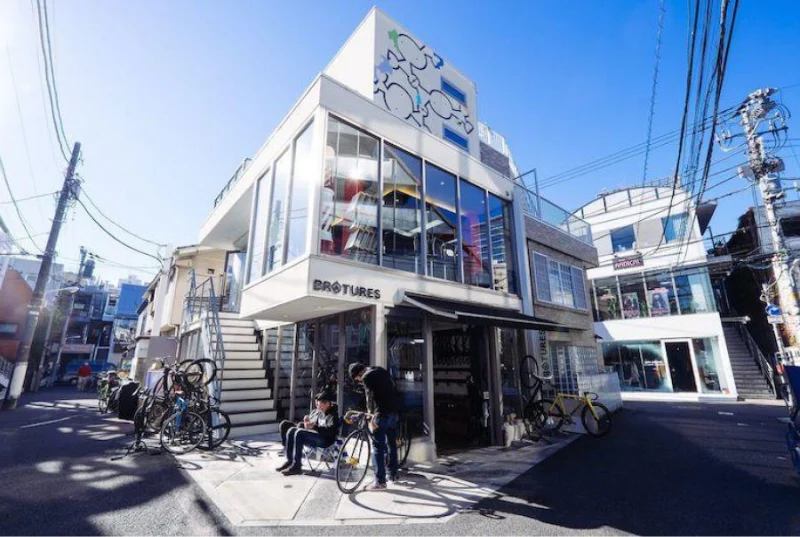 FYXATION PIXEL "JAPAN BLUE" Custom.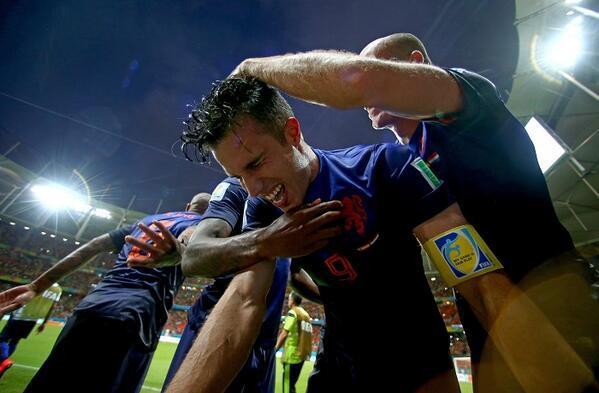 Hello soccer fans nationwide, and everyone who sleeps terribly because of that. This is yusuke. The World Cup Group League has begun, and we have enjoyed the crazy and super goals as usual this year! ! So, recently I'm full of soccer, so today I made this one. First is the motif. Unfortunately, I lost 1-2 yesterday, but the Japanese World Cup finally started. The uniform ...
I dropped it to FyXATION EastSide!
At the feet, RED of Brotures Rip Crank.
Of course, the cog to match with the HKK Vertex chain is EURO-ASIA's product. Currently, it is sold at ¥ 28,000 + tax with this 3 -piece set + wage. There are only a few left, so if you are thinking about custom, please come as soon as possible. And drop the handle of Made in Japan "Nitto".
The width is 360mm, and this handle is particularly compatible with slender chromoly frames ◎ The wheel is represented by Brotures Original 42mm White, which is a symbol of adidas.
The tires to match are RACE of THICKSLICK. It grabs the ground more firmly than normal with a odd grip feeling.
The RED of the color is also a T19 head cap
This time, I tried to make a refreshing impression without the FYXATION logo. It seems good to put an adidas sticker!
This custom is about 130,000 to 140,000 yen. FyXATION is gaining popularity as a very high quality finished car, but if you change your mind and custom, you can make one of your ideals. And another soccer fan, the mechanic Toshi, was formed side by side.
LEADER BIKE 725TR Court Jiboire Custom! ! smile I guess he's a playful player. smile I would like to introduce it on my blog later. Yusuke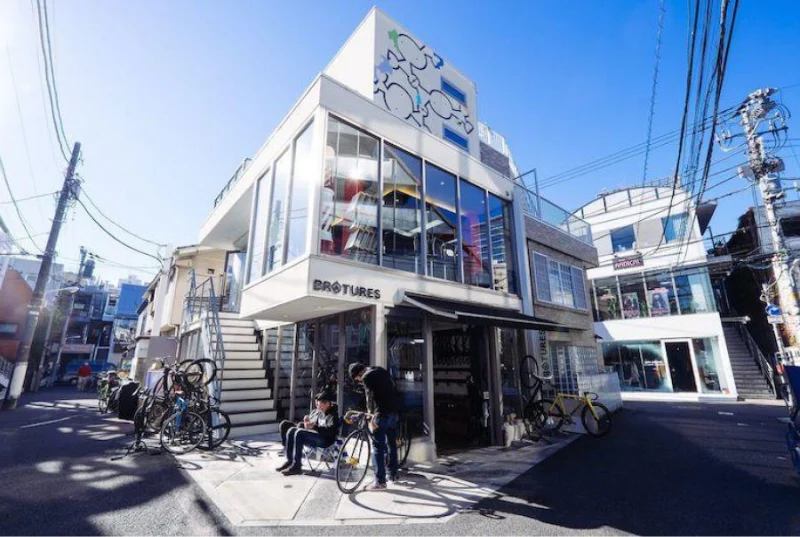 BROTURES HARAJUKU
BROTURES HARAJUKUの他の記事を読む
BROTURES HARAJUKU
4-26-31 Jingumae, Shibuya-ku, Tokyo
MAP
03-6804-3115
harajuku@brotures.com
Weekdays/11:00~18:00 (No fixed holidays) Weekends/Holidays/10:00~18:00