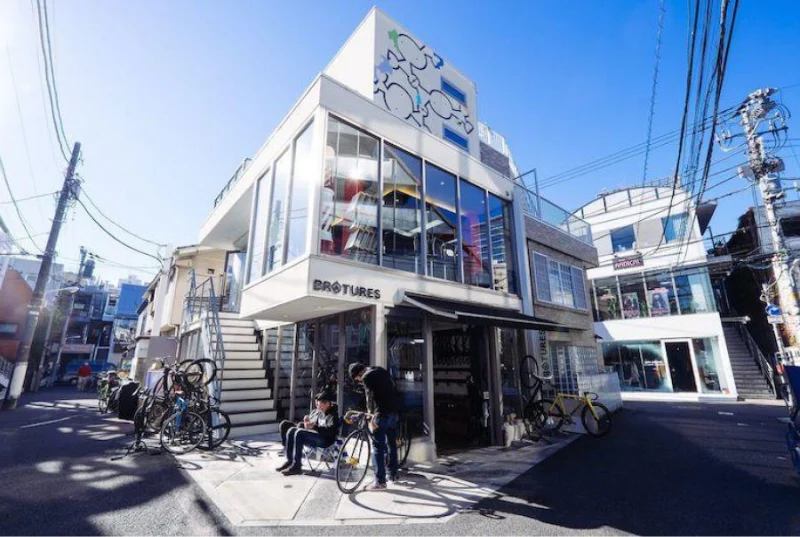 Ride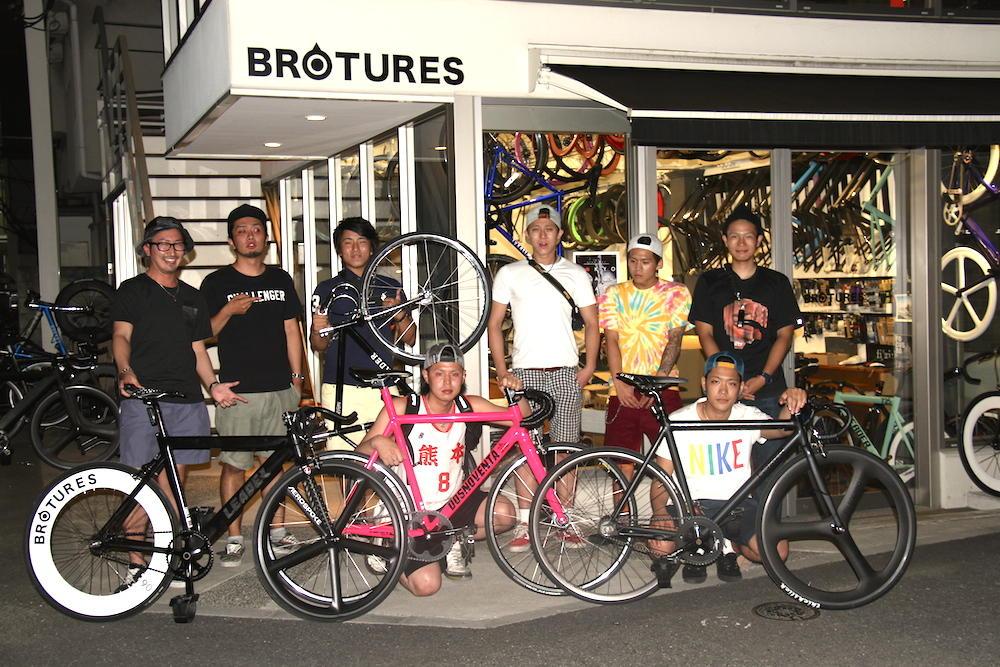 Saturday and Sunday was a weekend I ran on a super tight schedule. Since I ran nearly 100km after a long time, I managed to open it while pulling my legs. And on Saturday, RIDE with young people born in Heisei who came to play from Yokohama store.
First of all, one of the usual pieces in front of BROTURES. There are some weird people in the front, but not bad! After all, this time I went to Tokyo downtown. A little Harajuku Glue Pride, the course is rut. smile If you know the recommended course, please help!
First of all, I heard that Tokyo Tower, Tokyo Tower, was shining on Japan Blue. Sky Tree is now gaining popularity as a symbol, but I'm still a Tokyo Tower.
At the foot of this, a beer garden was being held and it was very busy! I thought it was light, but to the next purpose Asakusa ...
This time, the one who is short after delivery, the one who gives a glue pride for the first time, the shy guy I think it was a ride that everyone became a friend through bicycles and enjoyed regardless of age! BROTURES HARAJUKU will continue to focus on events and enjoy the piste with all their might so that everyone can enjoy it. People who are going to start a fixer from now on, people who are riding but have no friends around Please come to BROTURES HARAJUKU to play and talk to the staff! Let's go running together! ! Yusuke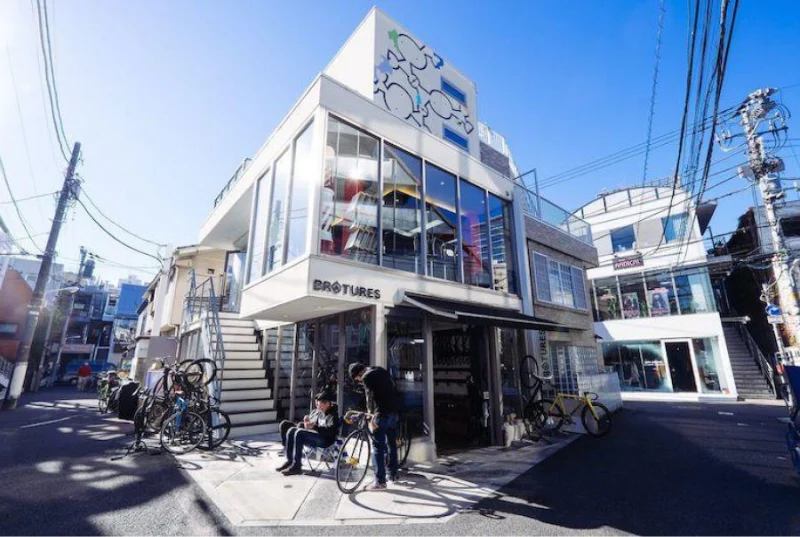 BROTURES HARAJUKU
BROTURES HARAJUKUの他の記事を読む
BROTURES HARAJUKU
4-26-31 Jingumae, Shibuya-ku, Tokyo
MAP
03-6804-3115
harajuku@brotures.com
Weekdays/11:00~18:00 (No fixed holidays) Weekends/Holidays/10:00~18:00