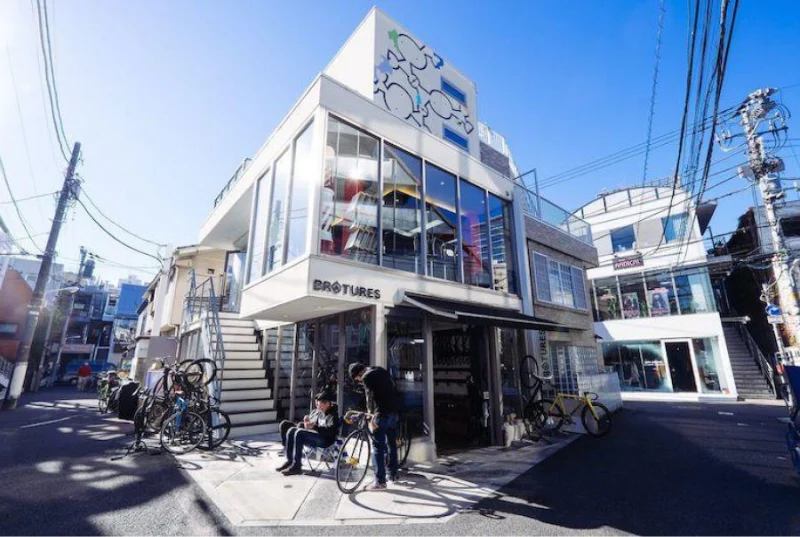 PHILWOOD COMPONENT in stock
BROTURES proposes with confidence MADE IN USA component brand "PHILWOOD" Finally, the long -awaited HUB, BB, and COG are available at once from such PHILWOOD. If you are concerned about the pist, the rotation system, please try it with PHILWOOD products. First, the hub. PHILWOOD's track hub that BROTURES has evolved into a carbo night bearing with bespoke and upgraded.
I personally put it back and forth, but the top speed is particularly unusual. Of course, it is a shield bearing, so you don't need maintenance. By all means, please try Brotures Limited Hub, which boasts the finest rotation. The color is 2Color of Black/Polish. And this super -high -featured product "Brotures x PHILWOOD OUTBOARD BB" I'm sorry, but this is only one, first come, first served ...
This is a direct crank BB that is compatible with RIP CRANK and SRAM Omnium.
Like the hub, it is also actively used in messengers from all over the world, and is a global standard after the World Cup. Ropen is also a surprise rotation.
The BB of such a world standard has been changed to PHILWOOD's original carbo night bearing to further improve rotational and durability.
It looks persistent, but there is only one ... I'm sorry ...
First of all, I want you to stick to the chainring, the number of cog teeth, but that is no mistake, but from the hub, BB, and pedal.
"Rotating parts" that supports the running of the fixie bike
If you want to customize it, it's absolutely this time.
Last but not least, this is the introduction of a cog. smile
If the hub of PHILWOOD is used, it is a cog that is made to fit, so it will be outstanding.
As it is handmade like other products, the accuracy is of course, but the looks like accessories are very ◎.
Of course, it's a cog of 1/8 of the thick teeth, so just remove it from the current cog.
PHILWOOD products are always in stock, so be sure to get them at this time of arrival. Yusuke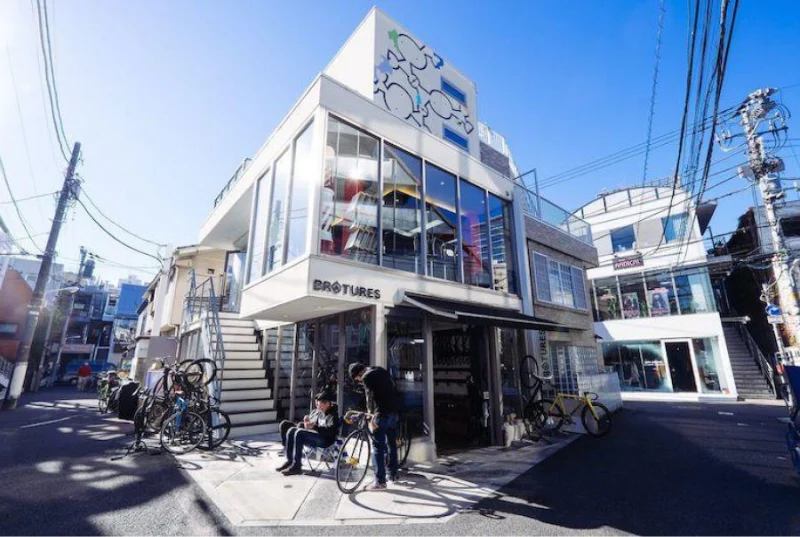 BROTURES HARAJUKU
BROTURES HARAJUKUの他の記事を読む
BROTURES HARAJUKU
4-26-31 Jingumae, Shibuya-ku, Tokyo
MAP
03-6804-3115
harajuku@brotures.com
Weekdays/11:00~18:00 (No fixed holidays) Weekends/Holidays/10:00~18:00