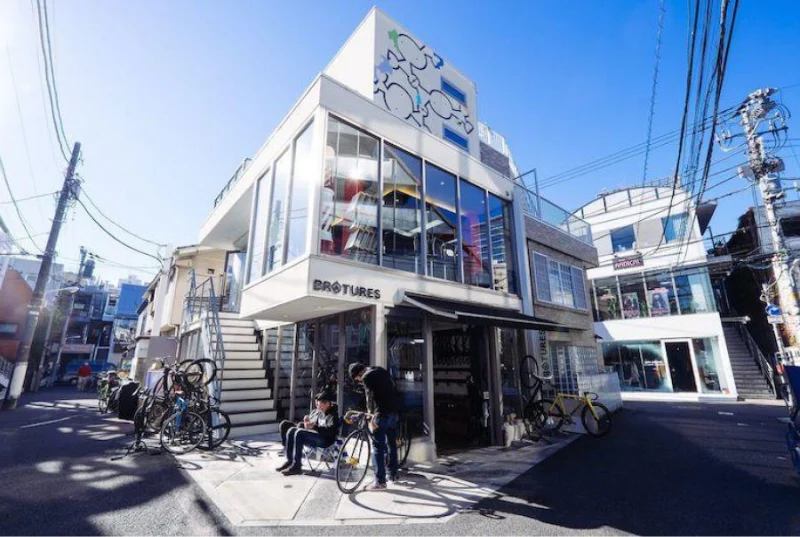 Leader Bike 735TR → DOSNOVENTA HOUSTON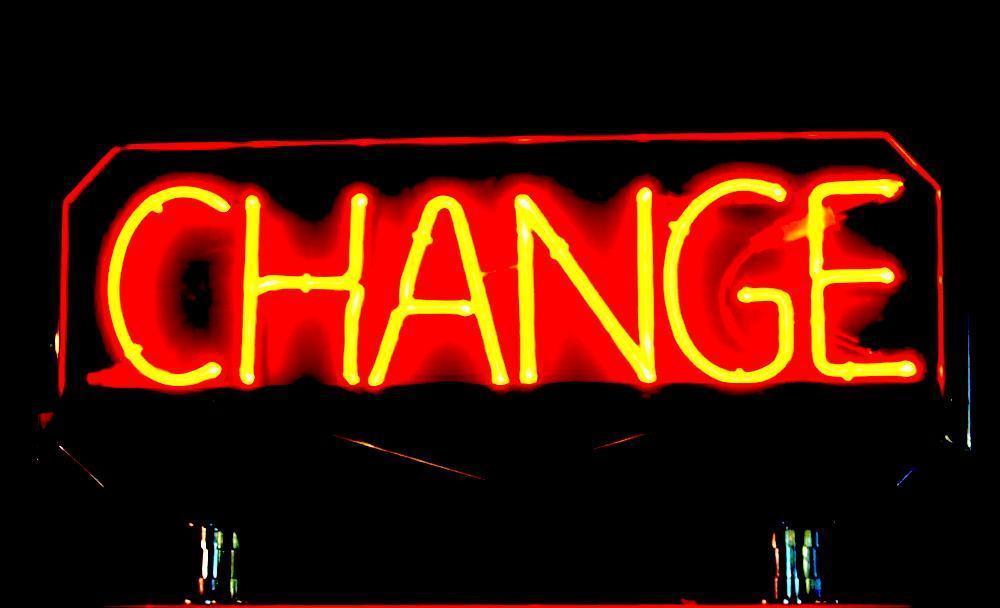 Are you satisfied with the current pist? I've been quite custom since I bought it, but I want to try a big custom soon. I want another one, but there is no room to buy, there is no space to put it. From the Leader Bike male "735TR", please see the Before After of "DOSNOVENTA HOUSTON", which has attracted a lot of attention around the world and has a hot topic. First of all, the base body "735TR"
A high -spec machine compiled with monotone parts so that the sophisticated looks unique to Leader Bike do not impair. LEADER BIKE 735TR VS Carbon Custom ¥ 359,700 We have created many 7 series, white frames, but the staff talks that this Black x White is the coolest. This body is not only a color balance, but it is assembled without compromise until it crosses the details.
To Brotures Orignal Shred88 Carbon WHEEL ...
Install BLB03 Carbon WHEEL on the rear. The air resistance created by spokes is reduced to the limit, and the carbon wheels are put back and forth to the weight of the vehicle body is considerably lighter. In fact, the shred88 in the front is about 2/3 of the normal aluminum rim. It is a masterpiece. And the seat poststem has a sense of unity in the Fizik Cyrano series.
If you summarize the seat post and the stem under the same brand, for example, it is recommended because the look of the car body is tightened as a feeling of determining the daily coordination with a cap or sneaker. And at the feet, SUGINO 75 Crank, which is starting to be said to be persistent! ! smile
Good things are good, even if they are persistent. Made in Japan! 75CRANK, who has been studying by Sugino craftsmen and has been loved in the harsh world of bicycle racing for a long time, is actually different from cranks from all over the crank because the craftsman hands the craftsman. 。 I spoke for a long time, but this WHITE 735TR ...
When you replace the guy to HOUSTON, ...
It evolves to such a bitter HOUSTON! ! In the case of normal purchase, it will cost more than 500,000, but if you change it, ... Frame fee ¥ 200,000 + painting fee ¥ 40,000 + transfer change wage ¥ 30,000 = ¥ 270,000 You can ride this high spec machine. Of course, if you have your own piste bike, you can change anything. * For parts with unique standards, please refer to the details of the changing word.
By all means, please delusion that you were changing with the fox you are currently riding, it is irresistible.
Please see the comparison image again. before
After
This time it was 735TR → HOUSTON, but this frame replacement is basically possible with any frame. If you look at this blog, please contact us if you are a little worried. Brotures Harajuku 03-6804-3115 harajuku@brotures.com Yusuke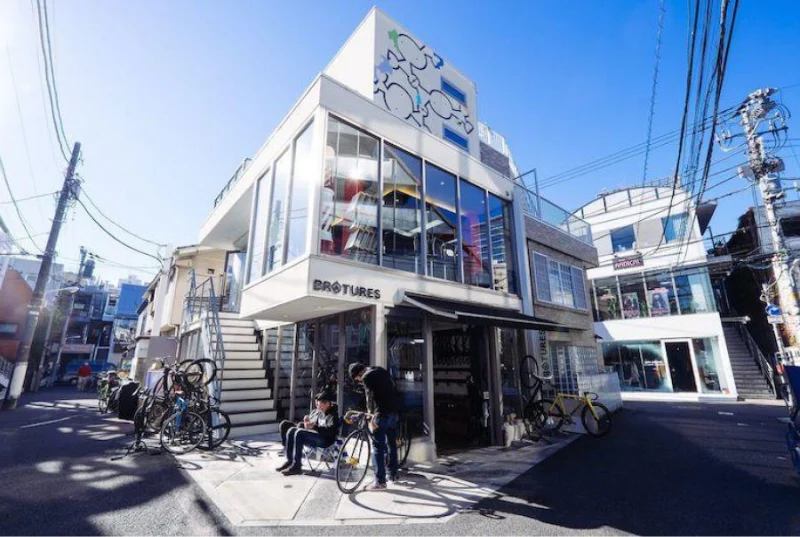 BROTURES HARAJUKU
BROTURES HARAJUKUの他の記事を読む
BROTURES HARAJUKU
4-26-31 Jingumae, Shibuya-ku, Tokyo
MAP
03-6804-3115
harajuku@brotures.com
Weekdays/11:00~18:00 (No fixed holidays) Weekends/Holidays/10:00~18:00