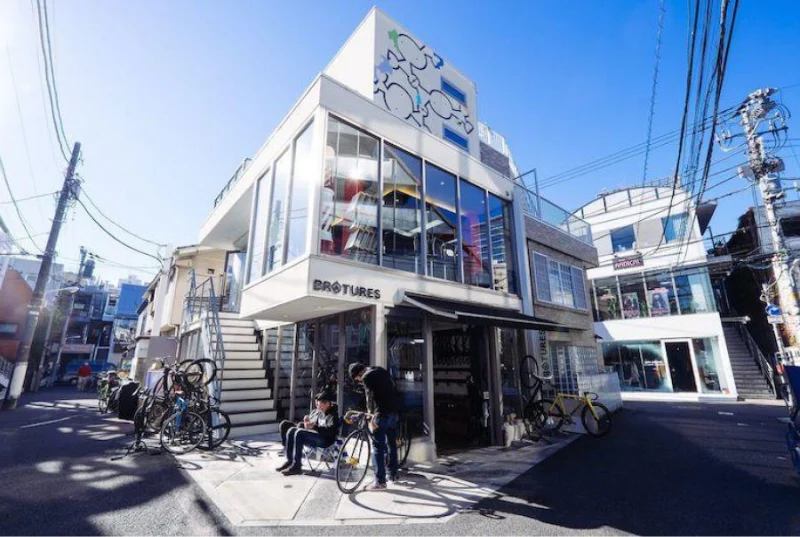 Notorious Carbon WHEEL arrival! !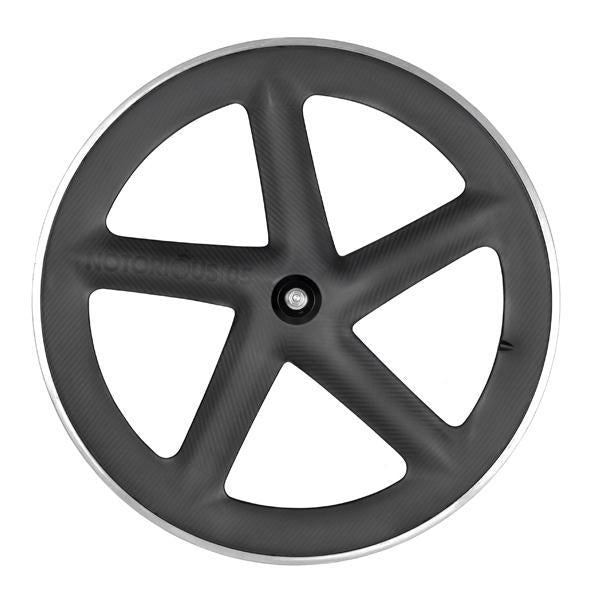 I really like "Lexi", which is held at Budokan on August 20 (Haniwa Day) There was a live performance of those who sang the songs of history, but I couldn't get a ticket ...
It is given a strange nickname, but Mr. Ashikaru (Seiko Ito), Shakacci (Hanaregumi),
Hiroshi Hagimoto (Motohiro Hata),
Higashi Indian Trading Company Man (Glover Yoshiwa from Ska Ska Club),
Nuna (Kazumi Nikaido)
The guests are also gorgeous. It is mortifying. So today's "If you ride a bicycle while listening to music In a world that is not dangerous at all, the music I listen to while riding a bicycle " Lexi's "From hunting to rice cultivation" [YouTube] YAT1LBR2PJO[/youtube] Recently, I often participate in the castle and history of Tamori Club. It seems that my favorite radio, "Ele Kata" seems to be on good terms, so I often have a lexy for live performances. I liked it for a long time because it was called. PV that Ichirou Yatsu also participates
"Athletic FOR YOU feat. Hiroshi Hagimoto, Professor Ashikaru"
[YouTube] ojqnofi5lce[/youtube] MC Shitenno, who often co -stars in Lexi's songs. Actually, BOSE of Schadarapaper. Call and response is "SAY HO-O! "In fact," Inaho! ] The microphone check is Huifumi. it's the best. Well, aside from that, Popular Notorious, which is sold out, is coming soon! !
There is no need to replace the brake shoe because it is compatible with normal aluminum. This rare WHEEL in Japan. It will definitely be sold out immediately this time. If you are interested, please be as soon as possible.
Leader Bike Kagero 2013 Oceanic Blue Harajuku Original custom completed car
Brotures Original Custom 735TR White
Leader Bike 722TS HERITAGE LO BLACK x WHITE
BLB 05 Carbon WHEEL
Even if it arrives this time, it will be sold out immediately. By all means, custom to your own car and go to a higher -grade bicycle.
Notorious 90
In the history of art, this wheel is transmitted from the world's most advanced London A novel design gives a custom feeling more than its quality. Moreover, the good thing about this rim is not a perfect group. You can assemble with the hub you want to put in. for example,
BLB Notorious 90 Full Carbon Deep Rim Color
+ Spoke ¥ 3,000 + I want to combine hub ◯◯◯◯ + Wage ¥ 3,000 || Total ¥ ◯◯◯◯ Please calculate with that feeling. Custom is free like this.
725TR X Notorious 90 Yellow Custom
Leader Bike Kagero Phantom Pearl W/BLB Notorious 90
BLB Notorious 90
BLB Notorious 90 COLOR
If you want to get it, we recommend that you make a reservation. harajuku@brotures.com natsuka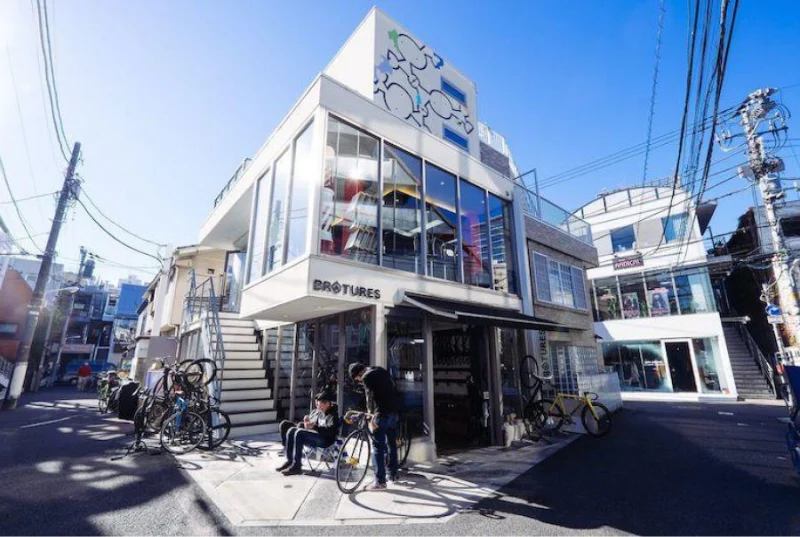 BROTURES HARAJUKU
BROTURES HARAJUKUの他の記事を読む
BROTURES HARAJUKU
4-26-31 Jingumae, Shibuya-ku, Tokyo
MAP
03-6804-3115
harajuku@brotures.com
Weekdays/11:00~18:00 (No fixed holidays) Weekends/Holidays/10:00~18:00