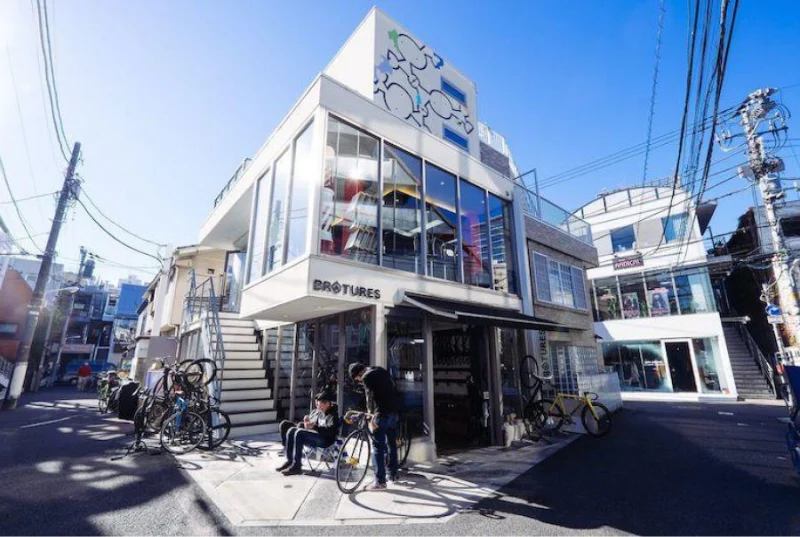 Change your life with Shock Doctor Protec...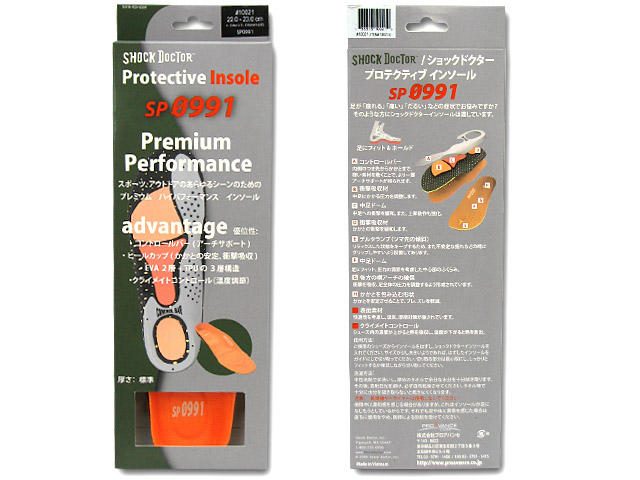 I went to EAZE yesterday. Otaki's story is really interesting and studying.
And at night, I went to the Gate Hotel Kaminarimon to an adult lounge Disaronno Terrace.
It is a high -rise hotel that has just recently been built, with Sky Tree and Sensoji Temple in the background It was a luxurious night to enjoy music and buffet.
Sinco of Schadarapar!
By the way, today we are back in reality and we are in Harajuku. By the way, do you know that Harajuku actually has something like this? Shock Doctor Protector Insole ¥ 5,700 (Tax)
No matter how much you are particular about the parts and shoes of the bicycle, where you are actually glued to the body. It's not a crank, a pedal, or an insole. For all customers who purchased the commercially available shoes (including binding shoes) It may be easy to use, and it is an invisible part, so it may be the purpose of lowering the cost. All shoes have soft and flat insoles. Shoes are the only one I wear all day. It is no exaggeration to say that if you improve it, your life will change. Custom insoles can regain the balance capacity of humans and reduce the load on the heels.
By laying hard materials from toes inside the control bar to the heel, you can get more arch support.

Design to adjust the pressure applied to the middle foot of the shock absorber (Climate Control).

Relieves impact on the middle foot dome middle foot. In addition, the rise operation has been strengthened.

It is installed to alleviate the impact of the heel of the shock absorber (Climate Control).

Delta Lamp (inclination of the tip) is installed so that it is easy to grip in an unstable shaking to keep the relaxed state.

Fits on the middle foot dome foot, the swelling of the center considering the adjustment of pressure.

It is designed to absorb the impact of the rear arch in the rear and adjust the pressure of the entire foot.

By stabilizing the heel that wraps the heel, the blur and gap are reduced. ■ Consider the surface material moisture and friction measures.
If you look closely at the photo above, there is a plastic cup so that you wrap the heel. This balances all angles from your feet to your body.
The heel is pinpointed and soft, absorbing the shock from the ground.
Furthermore, the arch is exciting so that it comes to the arch part. This is the most important role of the arch, the maximum of the original power, such as the spring momentary power. I think this is the most affected for pedaling. By fitting the shoes perfectly on the soles, you can prevent them from shifting when pedaling. The balance also corrects the balance, improving the power to convey to the pedal.
If you use this with a binding shoes or sneakers, you will be surprised at the difference. For example, if you are standing out for standing work or sales, if you use it for leather shoes, etc., from your feet to the calf at the end of the day. The fatigue of applying it will be much easier. Mr. Great Custom, who has been conducting insole customs from sneakers to sports shoes for many years, Now I can't imagine wearing shoes without putting insole. Please try it by all means. natsuka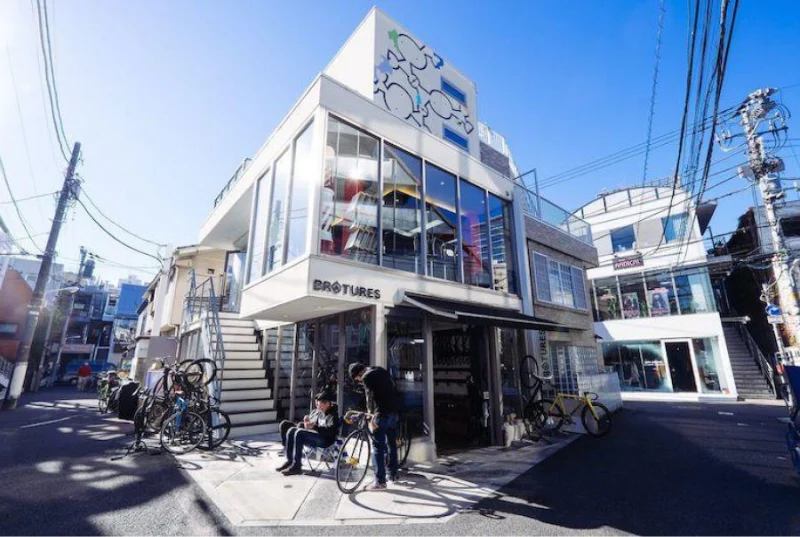 BROTURES HARAJUKU
BROTURES HARAJUKUの他の記事を読む
BROTURES HARAJUKU
4-26-31 Jingumae, Shibuya-ku, Tokyo
MAP
03-6804-3115
harajuku@brotures.com
Weekdays/11:00~18:00 (No fixed holidays) Weekends/Holidays/10:00~18:00