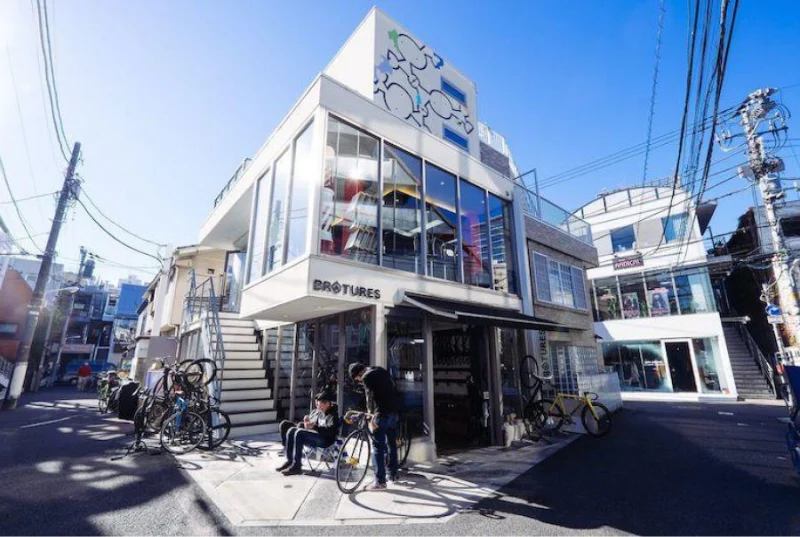 735TR VS HED & BRADIO NEW RELEASE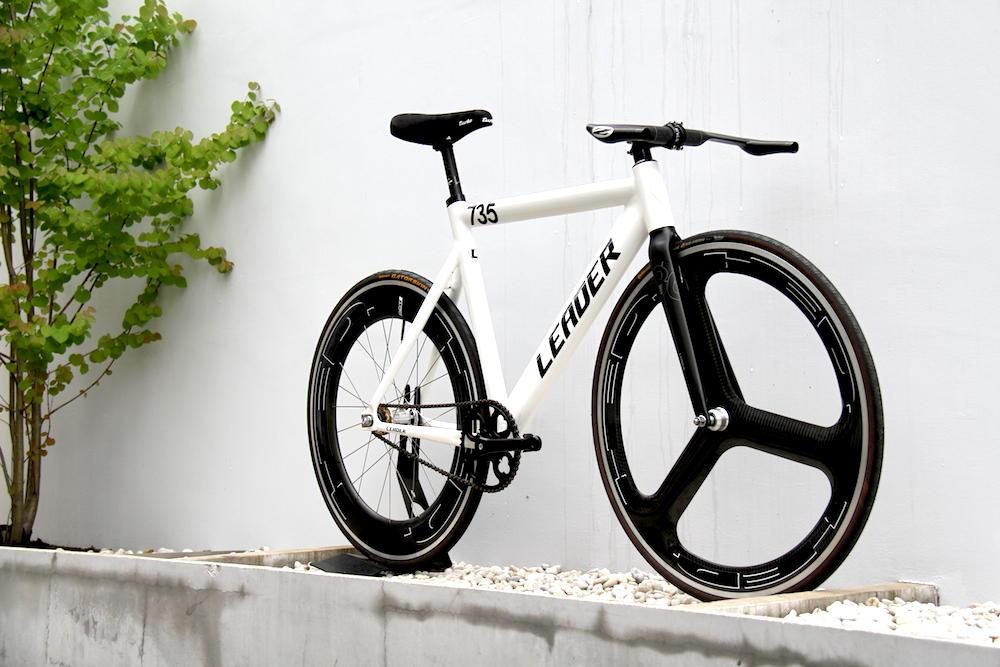 Finally, the summer is the production. Today, it was over 30 ° C in the Kanto region, and everyone who came by chari was really blatabate, lol What do you guys do on such a hot day? Looking at Instagram and Facebook, I go to the sea with a cute child, go on a trip with a cute child, go to a movie with a cute child ... So it's good at all! Not attached. This is yusuke. Today is an important release date of friends in the band era. FUNK, R & B, ROCK, each of the music that each has passed through a unique filter, and focuses on danceable songs reminiscent of BRUNO MARS. Please see from the MV first [YouTube] https://www.youtube.com/watch?v=ZM1RNKNSOEY[/youtube] The last MV was also a BRADIO -like dance number, and it was a great excitement even at live. This Overnight Superstar is a more mature atmosphere and you can see an unprecedented new BRADIO. Especially with the guitar SO-1 and RYOSUKE, I have a long relationship, and when I think back, I have a lot of good memories. Please take a look at the important piece of your friends who shared all of your youth and all of them at CD shops nationwide. Anyway, who is the cute MV child! smile Then, take care and introduce custom. The 735TR of the 7 series that has finally arrived today
Leader Bike 735TR CONPLETE BIKE ¥ 150,000 (+Tax)
Boldly custom with HED.
Here is such a luxurious machine
Leader Bike 735TR VS HED CUSTOM ¥ 545,762 Custom using HED, which can be said to be the finished form correctly. Of course, even in the complete state introduced in the previous image, you can run well in the city. I want to finish it with such a custom someday. Many people must think so. First, introduction of the HED arranged before and after.
HED3 CARBON BATON WHEEL ¥ 140,000
Hed Jet9 Carbon Track Wheel ¥ 135,000
Last time blog
However, I introduced the Sanzan HED, but if I set up a high -spec machine in Imaharajuku, it was decided by HED. The number and types are stocked, so please come to the store. Among them, a special HED corner will be set up in the store. And each component is a ZIPP VUKA BULL!
ZIPP VUKA BULL ¥ 32,550 In addition to a lacy look like a TT handle, it is very light and expresses the impact that is comparable to HED because it is a material carbon.
In particular, I like the shape of a straight -stretched stealth fighter and the ZIPP mark on the horizontal part.
Fizik Cyrano R1 STEM ¥ 11,920
FIZIK CYRANO R3 SEATPOST ¥ 11,570 As soon as I introduced this seat post on the previous blog, it sold in an instant, and now it is only one of this 27.2mm. SPINE CONCEPT will be available in large quantities soon, so don't miss the blog. The rainy season is likely to dawn soon. Why don't you listen to BRADIO this summer and take a Leader Bike to enjoy a different summer?
Yusuke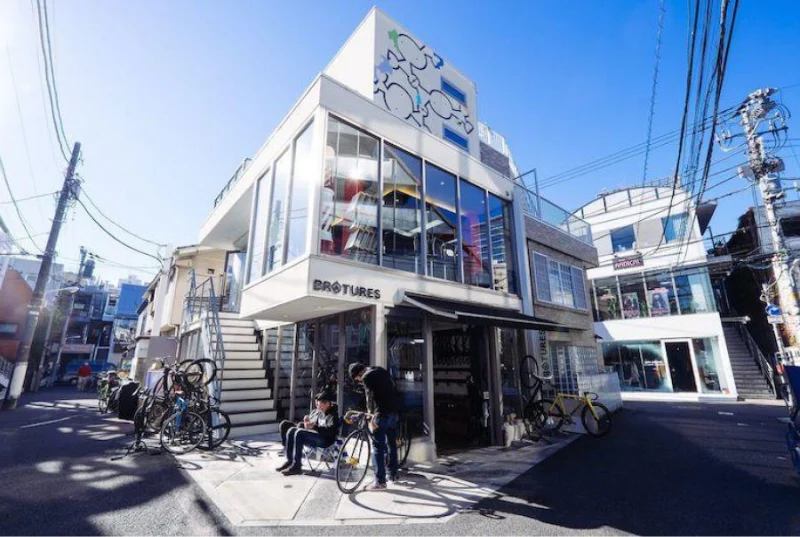 BROTURES HARAJUKU
BROTURES HARAJUKUの他の記事を読む
BROTURES HARAJUKU
4-26-31 Jingumae, Shibuya-ku, Tokyo
MAP
03-6804-3115
harajuku@brotures.com
Weekdays/11:00~18:00 (No fixed holidays) Weekends/Holidays/10:00~18:00