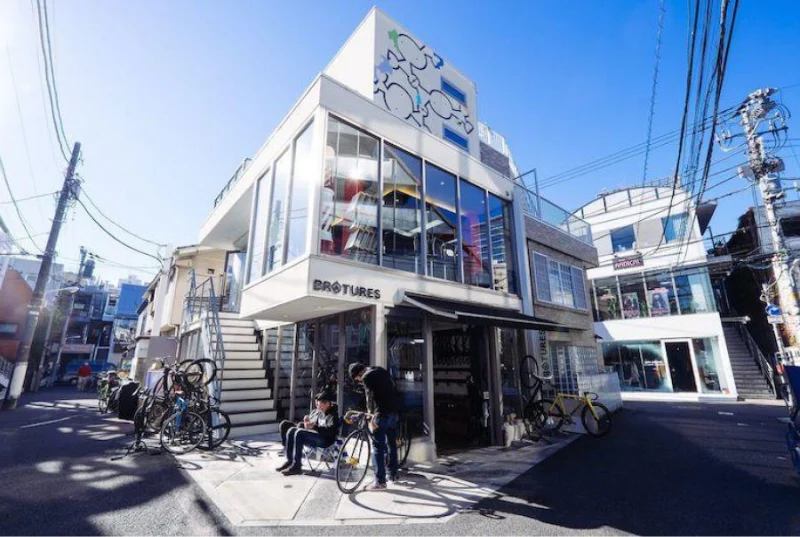 Leader Bike 725TR Custom Bike Immediate d...
good morning. YUSUKE is the end of WorldCup and somehow feel emptiness. In this World Cup, Spain, which was the most supported, fell in qualifying, and England, who started supporting next, was a real qualifier. And I'm a Liverpool fan, so if you start supporting Uruguay to support Suarez, you'll bite. After that, as a result of supporting the host country so that the World Cup will be exciting, a total of 10 runs in two races in total. I would like to see Messi's World Cup in the ultimate, so if you support Argentina, you will lose an extra time. I want to apologize to soccer fans nationwide. At this tournament, I thought I had the best "I have". Then take care and introduce today's custom. Actually, the body to be introduced today is a bit different from the usual custom complete bike. As you may have noticed in the title, this car body "Instant delivery" is possible. Usually, when building a custom Complete of Leader Bike, we have at least one week for ordering and assembling parts. I want this time! When I thought, I could buy it immediately, and I prepared it with an immediate delivery that I can ride immediately. Until now, most of the immediate delivery cars were normal, but in the future, the Harajuku store will intend to assemble custom bikes as an instant delivery. Then please see the 725TR of such an instant delivery custom.
LEADER BIKE 725TR CUSTOM COMPLETE BIKE ¥ 325,000 (including pedal & strap) The undercarriage and front wheels were the leading role, and other parts were asserted too much without dare to claim too much. While assembling with a professional mechanic staff, the popular BLACK & RED wants to make it like this! And the tension was rising. smile First of all, this is probably the best protagonist.
BLB03 CARBON BATON WHEEL ¥ 84,000 (+Tax) The BLB baton series that often appears on recent blogs. In Harajuku, the popularity has recurrent, and the best selling part of the parts is the baton wheel. The HEDs that are currently in stock are also attractive items, but if you match them with the 7 series mats, I personally like BLB. And the rear wheel is a 42mm wheel, and countermeasures against skids are ◎
By assembling 32 spokes with a cross, it is a way to assemble the horizontal load on the skid. Each wheel is red with red color, and the rear is a good condition with a THICKSLICK RACE for the rear.
MICHELIN PRO4 SEAVICE COURCE ¥ 6,200
THICKSLICK RACE TIRE ¥ 4,200 The front was focused on lightness and rolling, and the rear was durable and anti -punk performance. Continental CATOR SKIN is also good. And the personal protagonist is actually here.
FSA Carbon Track Crank ¥ 45,000 It can be said that using carbon for wheels and frames is no longer the mainstream, but the carbon parts this time are cranks. FSA = FULL SPEED AHEAD, a new brand in Italy, which has always been praised by many professional rider and professional teams. In particular, the most popular Chain Ring is sold out immediately after the arrival, sorry for those who are waiting ...
The arm part is lighter, and the rigidity is secured with a deep aluminum chain ring.
In particular, modern looks that are compatible with Leader Bike cannot be overlooked. If you are thinking of 725TR, please get this FSA Track Crank together.
BB is only ISIS.
Look at the FSA parts and why you are familiar with this, look at your 7 series head parts.
I use FSA items in such detailed places. Items that look and quality are perfect for both quality. And the cog and chain are determined by the Vertex chain and EURO-ASIA cog. Even though there is a good crank, the effect is halved if the coog and chain are useless ... If you are thrilled, please check your favorite car. Is the crank crying?
And finally, the handle is a drop handle that you will first imagine when you hear "fixie bike".
DEDA ELEMENTI PISTA Drop ¥ 7,700 This is also outstanding with Leader's matte black. The fixes are simple, so of course I would like to stick to the performance. First of all, it should be the most fun to find and find your favorite appearance and style. This time, I made a custom finish with enthusiasm that I could send it out to the world with confidence. If you are worried, we look forward to your inquiry or visit us. Brotures Harajuku 03-6804-3115 harajuku@brotures.com Yusuke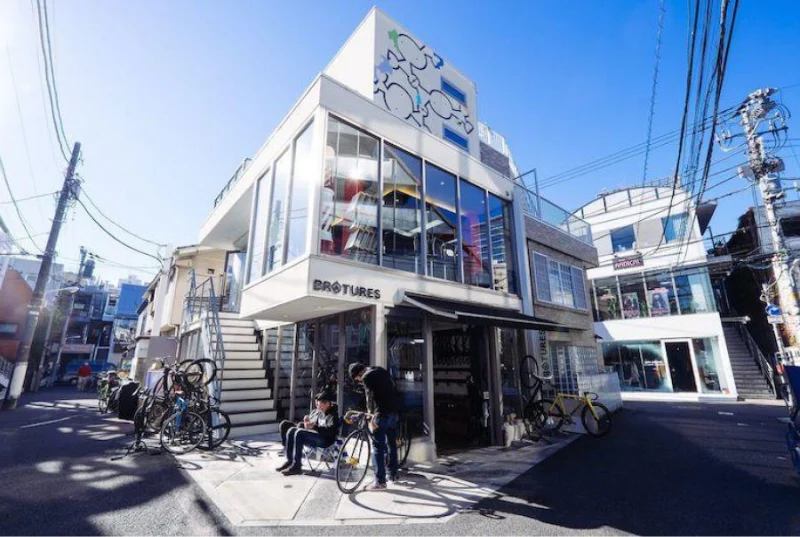 BROTURES HARAJUKU
BROTURES HARAJUKUの他の記事を読む
BROTURES HARAJUKU
4-26-31 Jingumae, Shibuya-ku, Tokyo
MAP
03-6804-3115
harajuku@brotures.com
Weekdays/11:00~18:00 (No fixed holidays) Weekends/Holidays/10:00~18:00