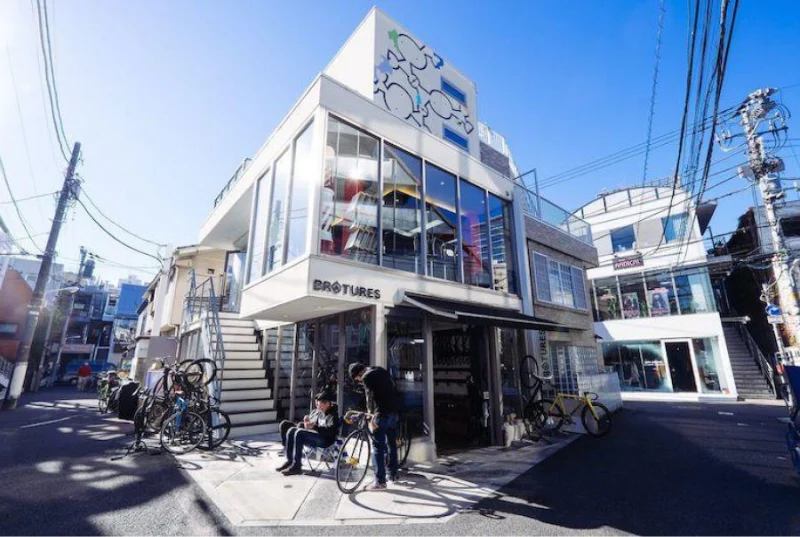 SUMMER EVENT !!!!
Yesterday was my birthday, so I went to Fujikyu Highland in Yamanashi after a long time. It was a 100 % rain forecast, but after all, it did not rain until the end and it was too rattled and the best! !
Real large Evangelion. The small one that is seen from above is an Ikari command. I almost got on the vehicle! And today if you go to jojome for lunch!
It was a nice surprise that I was burned without permission. I am always indebted to joined by joined. 。 And the event continues! Adidas will be hosted tomorrow
"Fanatic" !!
I'm going to support everyone this year!
Originally, "Fanatic" is a regular holding of various creators in NY and held regularly.
A cool tournament that has its own league and is leading the present in the NY football scene, which is a multi -sided NY football scene.
As you may know, "Adicup", which lasted until 2011, gathered brands and media that are closely related to Adidas,
It was a tournament where he competed purely for football. The "Adicup" has evolved to "Adidas Fanatic Tokyo 2014" this year
Pure and serious thoughts about football, we will add content such as music and food and hold it as an "outdoor event centered on football".
"Adidas Fanric Tokyo 2014" will be held at the same time in two cities, New York and Berlin, in addition to Tokyo.
When it was held in Yamanashi before, I was taken to support as a team of Akeem.
This year is held in Yokohama, so you can see the general public! You have to go! And the day after tomorrow, the sea day is the 3rd anniversary party at Enoshima OPPA-LA! !
Let's play on the sea, skateboard, BBQ, listen to music, and celebrate EAZE's 3rd anniversary! ! Moreover, it is said that it will carry a 24 -hour mikoshi held every year in Chigasaki. I guess the Hamagami Festival is just doing it. It seems to be a festive fuss! ! 8/1-8/10 is Skolock EXHIBITION KILLERSTREET THE UNIVERSE OF SKOLOCT! !
8/1-8/10 2014 PM2: 00-PM11: 00 C. O. D I love skoloct. And C.O.D with SINGO! I will bother you on the 2nd. BROTURES also sells such SKOJET writers! SKOJET Writer ¥ 420
NGAP's work and artwork are very nice.
SKOLOCT NGAP
Check it out. From now on, it is summer performance. Let's go to various places with your car! At that time, please stop by Broturs. natsuka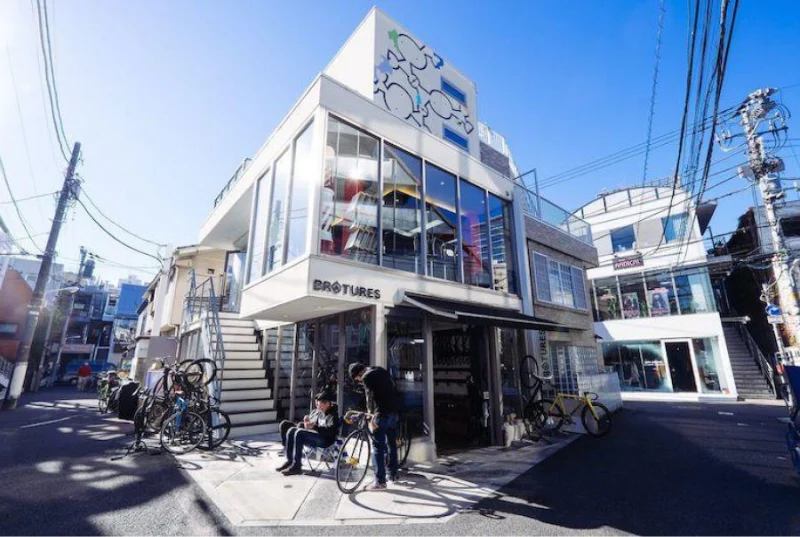 BROTURES HARAJUKU
BROTURES HARAJUKUの他の記事を読む
BROTURES HARAJUKU
4-26-31 Jingumae, Shibuya-ku, Tokyo
MAP
03-6804-3115
harajuku@brotures.com
Weekdays/11:00~18:00 (No fixed holidays) Weekends/Holidays/10:00~18:00