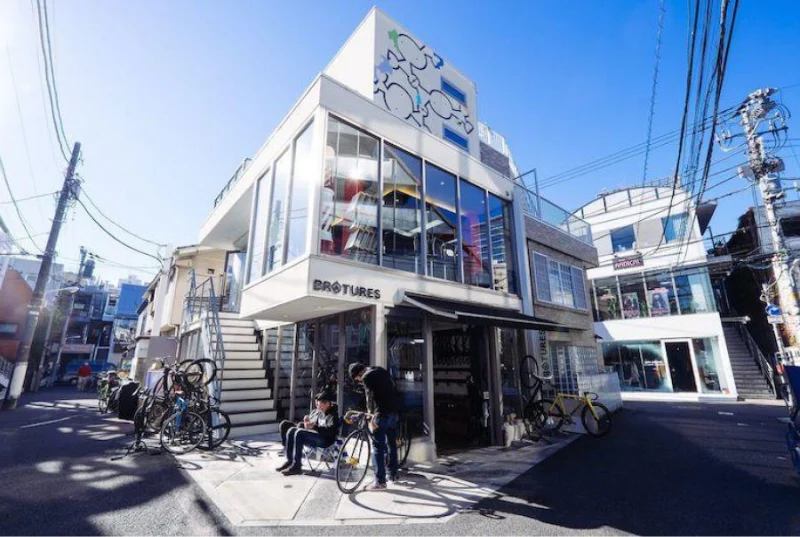 Cinelli Custom in Stock.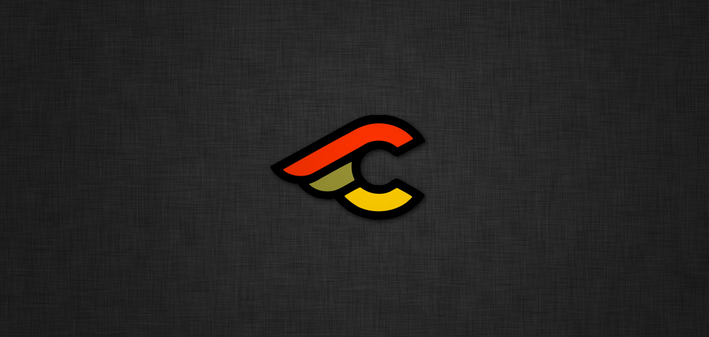 If you like a bicycle, you will always hear the name of this brand The history dates back in 1948, the most important brand that has been pulling the bicycle world for nearly 70 years. Customers who want to order with such CINELLI frames are still in their popularity alongside Leader Bike. Today we introduce CINELLI's motorcycle. First of all, gazzetta made with chromoly frame The design and geometry that are particular about the details are fascinated just by looking at them.
CINELLI GAZZETTA CUSTOM BIKE ¥ 150,000 ~ First of all, this is the base when building a Gazzetta. And if you customize this and finish it, it will be this one.
I tried not to impair the image of a classical frame with a brooks saddle or a Polish Archtype. Of course, carbon wheels are good, but I like to finish it with a stylish urban feeling like this. And the next one is Parallax, which made a vivid debut in the arrival last month. A high -end frame that literally drops parallax design on a frame that is 140g and has a surprising lightness.
CINELLI PARALLAX CUSTOM BIKE ¥ 227,880 ~ The ideal of Parallax with a hybrid image is like this.
I put something expensive, but once I could do so, I wouldn't say anything anymore. smile It's time for HED products to be moist, so if you're aiming for it, please come to the store and pick it up and check the quality. And finally, the most popular Histogram2014
CINELLI HISTOGRAM2014 Custom Bike ¥ 227,880- Parallax is a horizontal, but this frame is aggressive geometry. Of course, it uses Columbus's Air Plane and is finished in an ultra -light frame. Here is a custom of such a Histogram2014 ...
This was also generously ideally assembled. I want to fly on a straight road without a traffic light lol All three types are in stock this time, so if you are interested, please contact us. Brotures Harajuku 03-6804-3115 harajuku@brotures.com Yusuke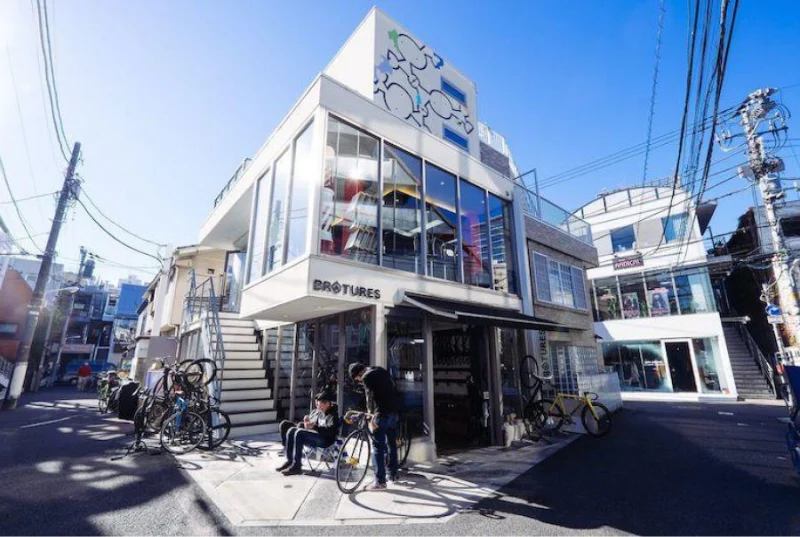 BROTURES HARAJUKU
BROTURES HARAJUKUの他の記事を読む
BROTURES HARAJUKU
4-26-31 Jingumae, Shibuya-ku, Tokyo
MAP
03-6804-3115
harajuku@brotures.com
Weekdays/11:00~18:00 (No fixed holidays) Weekends/Holidays/10:00~18:00