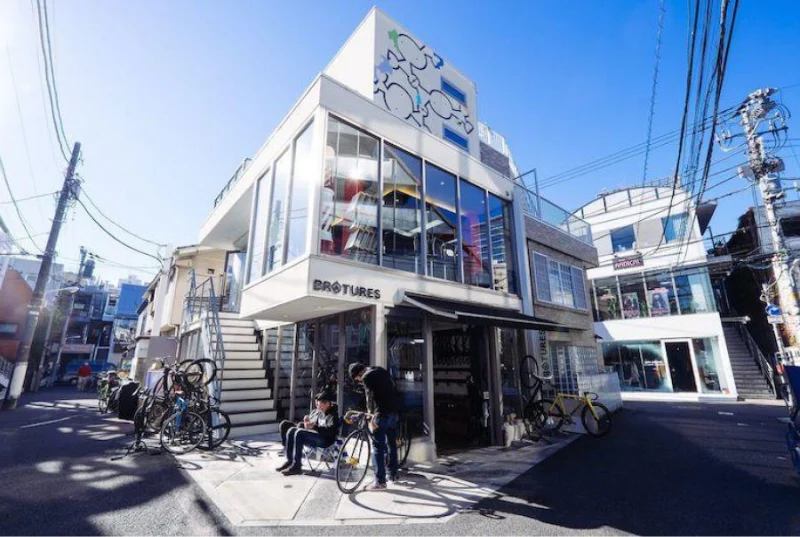 LEADER BIKES 725TR 4Colors small amount!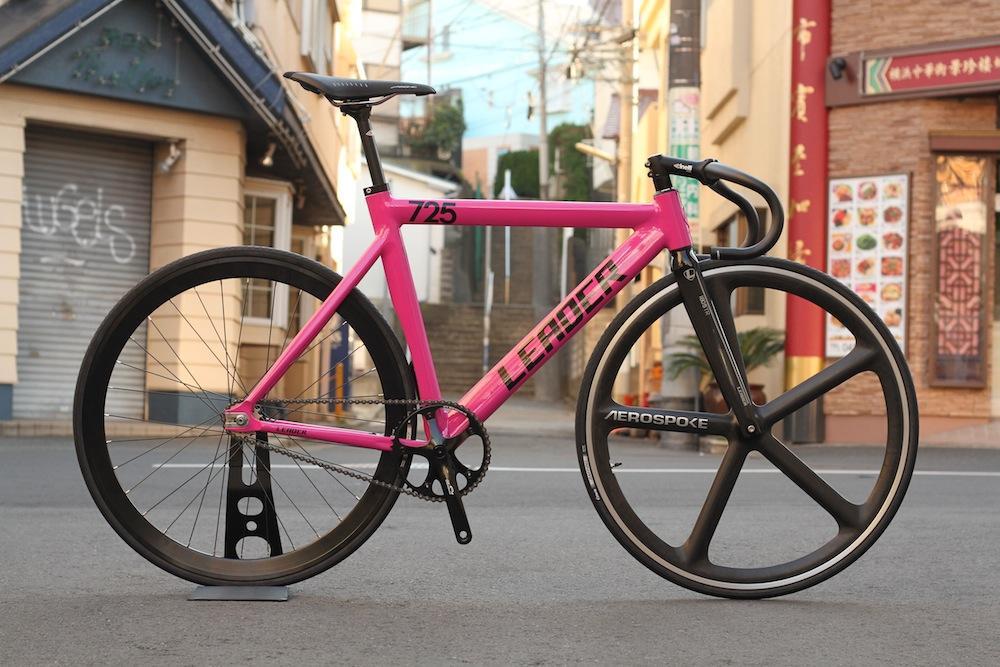 It was a holiday yesterday, so again with the fifth largest store manager and the regulars, and my friends I went to Tatatama in Izu for wave riding. This is the second time I went to Totama with the five greats, but the sea was beautiful and there were few people.
When you are in the sea, you don't have to make up, so it's rough and comfortable! The surfing was also three rounds and it was the best! thank you very much. Leader Bikes 725TR COLOR is available! ! The color is PINK, GREEN, Red, Silver! ! ! Using them, for example, you can do this. In Yokohama, I made this custom with PINK!
Green is a popular color for both men and women because it can be cute and masculine.
Red
Ferrari
How about a custom sports car -like custom?
This is also a very rare silver! It is a little purple, and there are various ways of appearance due to day and night and weather.
* The frame may be new and may differ slightly from the photo. Please contact us for details. These customs are an example, and you are free to customize as you like. There is already a missing size, and there is only a small amount of stock. Please feel free to contact us as it is possible with just a quote. You can also see how much a custom bike of your image is. Distant customers will respond by email or telephone. I will make it on the same day! We look forward to your inquiry. harajuku@brotures.com natsuka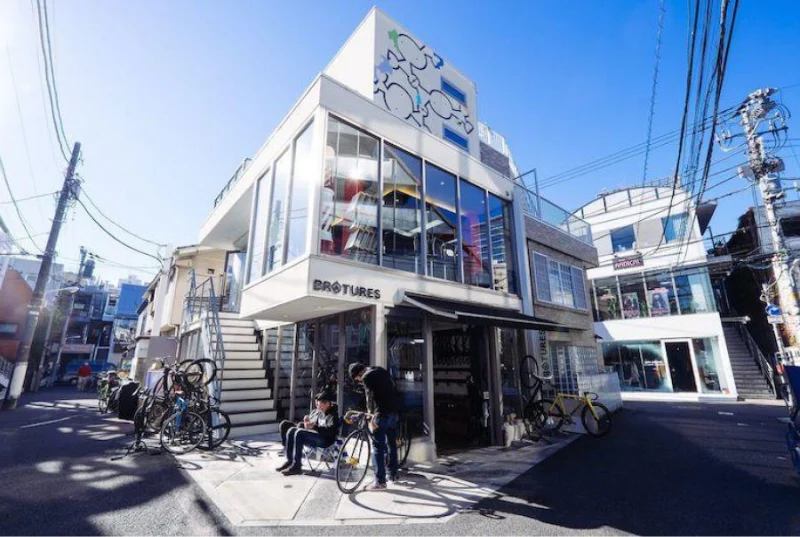 BROTURES HARAJUKU
BROTURES HARAJUKUの他の記事を読む
BROTURES HARAJUKU
4-26-31 Jingumae, Shibuya-ku, Tokyo
MAP
03-6804-3115
harajuku@brotures.com
Weekdays/11:00~18:00 (No fixed holidays) Weekends/Holidays/10:00~18:00