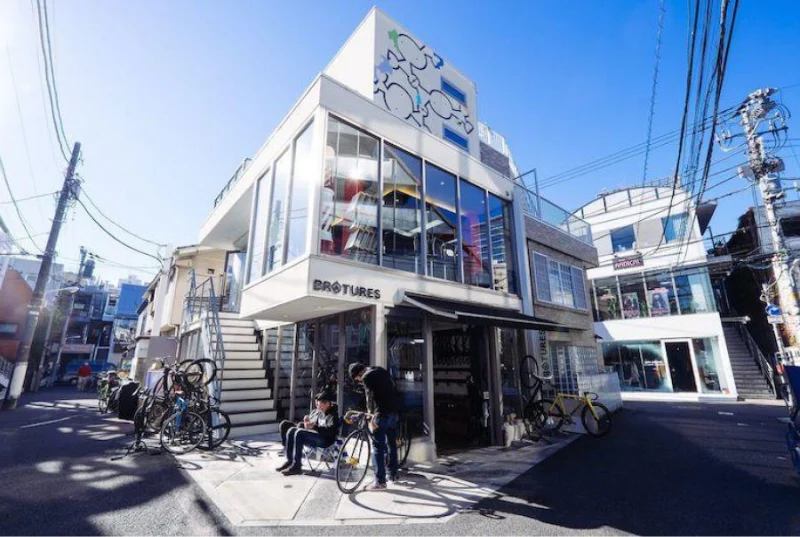 LEADER BIKE 725TR Remaining only
Leader Bike's popular No. 1 frame 725TR I bought a considerable number this time, but when I thought it was finally available, it was already small. The next arrival will probably be from autumn to winter after summer, so if you want to ride this summer, we recommend this timing. And today I would like to introduce such a recommended custom of 725TR.
An exhilarating custom that blows off this sultry summer. Before and after, the deep rim "SHRED88" that continues to gain high support as Brotures Original. Custom with this wheel in COMPLETE is particularly popular in Brotures Harajuku. And this custom is especially popular with young riders.
This time, the 725TR is sampled by MONSTER ENEGY and a color custom is applied. Michelin Pro4 has various other colors, so I think it is possible to customize the theme like this. The remaining number is only a few remaining ... If you want to ride a piste bike in the midst of this summer, how about 725TR? Brotures Harajuku 03-6804-3115 harajuku@brotures.com Yusuke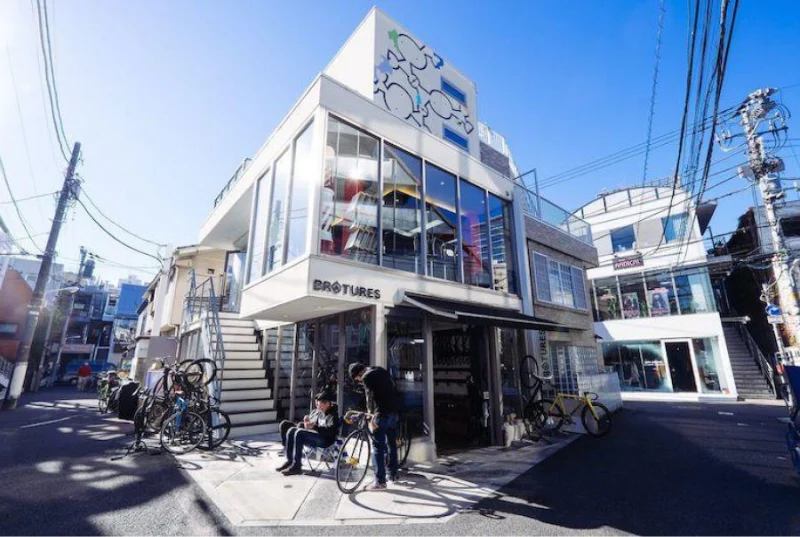 BROTURES HARAJUKU
BROTURES HARAJUKUの他の記事を読む
BROTURES HARAJUKU
4-26-31 Jingumae, Shibuya-ku, Tokyo
MAP
03-6804-3115
harajuku@brotures.com
Weekdays/11:00~18:00 (No fixed holidays) Weekends/Holidays/10:00~18:00