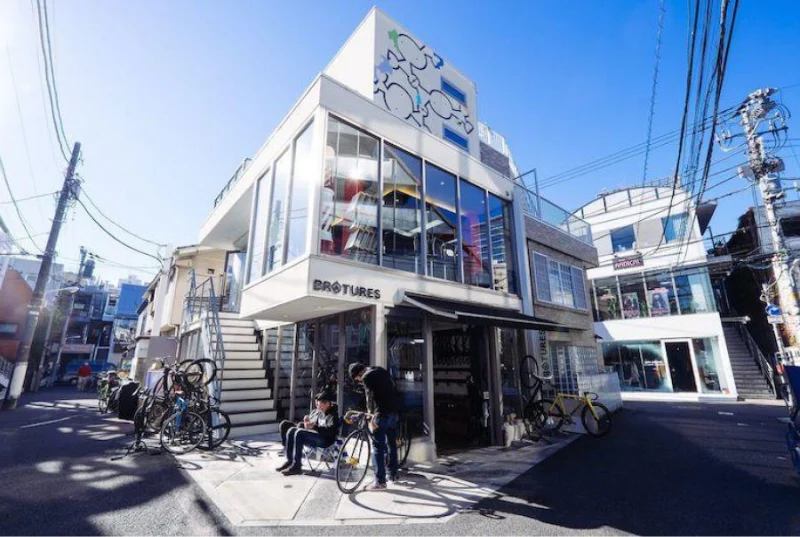 Above Basketball Culture Magazine Vol.2 !!!!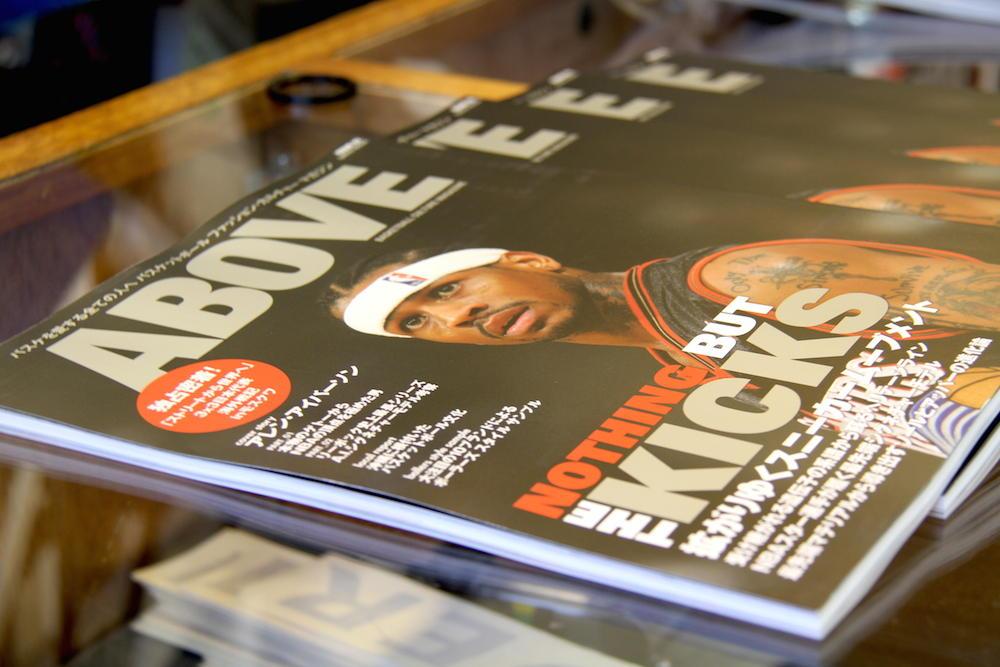 The long -awaited Vol.2 has received the long -awaited VOL.2 ABOVE BASKETBALL CULTURE MAGAZINE last time! ! I was waiting for such a magazine that was unlikely. It is packed with fashion and culture centered on the basketball scene. Above Basketball Culture Magazine !!
Last time the cover was Michael Jordan! And this time, Allen Iverson! ! This magazine, which is transmitted from the perspective of basketball, only those who like baskets It does not mean that it can be enjoyed, it will stimulate the street scene with an exquisite sense of distance. It is a magazine that everyone can enjoy. This time, BROTURES, Leader Bike has also been picked up.
It will be released four times a year. The pace of four times this year is also very good. This magazine, which was unlikely to be, is a magazine that I want to always complete. I also played baskets for 12 years from 4th year to 22 years old I put the Poster of Ibson in the room. I'm a player who has been stopped forever in that era. My friends were out
Somectity
I also went to see it. So I'm very excited that this magazine was launched.
Who is the next cover? Shakir O'Neill? Kobe Bryant? LeBron James? I'm looking forward to it now! BROTURES is available in small quantities so please purchase it! ! It is a first -come, first -served basis. Please contact us as mail order is also possible. harajuku@brotures.com natsuka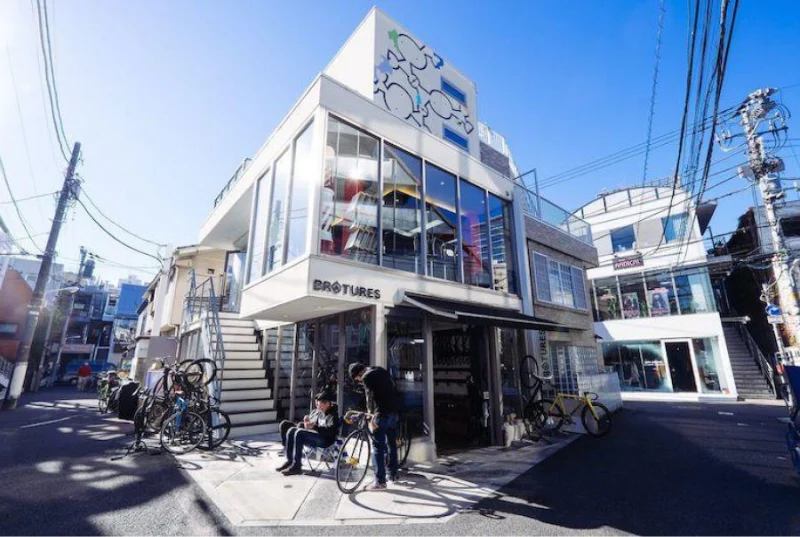 BROTURES HARAJUKU
BROTURES HARAJUKUの他の記事を読む
BROTURES HARAJUKU
4-26-31 Jingumae, Shibuya-ku, Tokyo
MAP
03-6804-3115
harajuku@brotures.com
Weekdays/11:00~18:00 (No fixed holidays) Weekends/Holidays/10:00~18:00