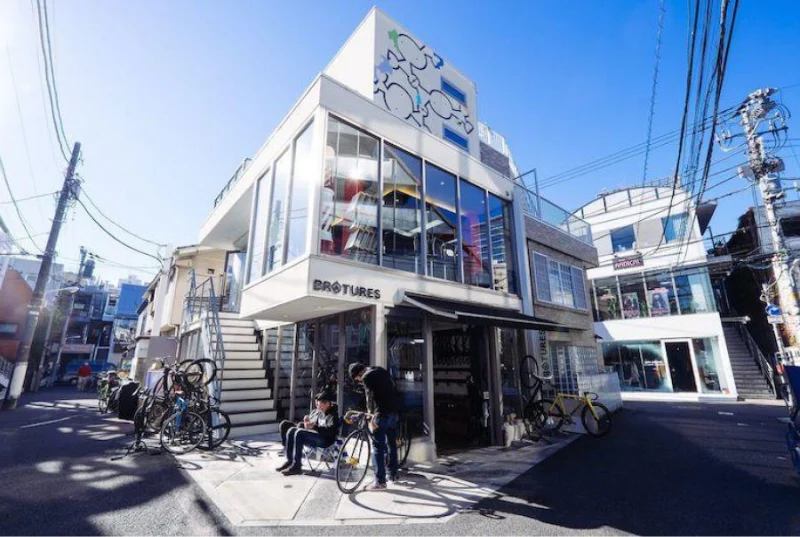 Brotures Leather Collection Last 1 point! !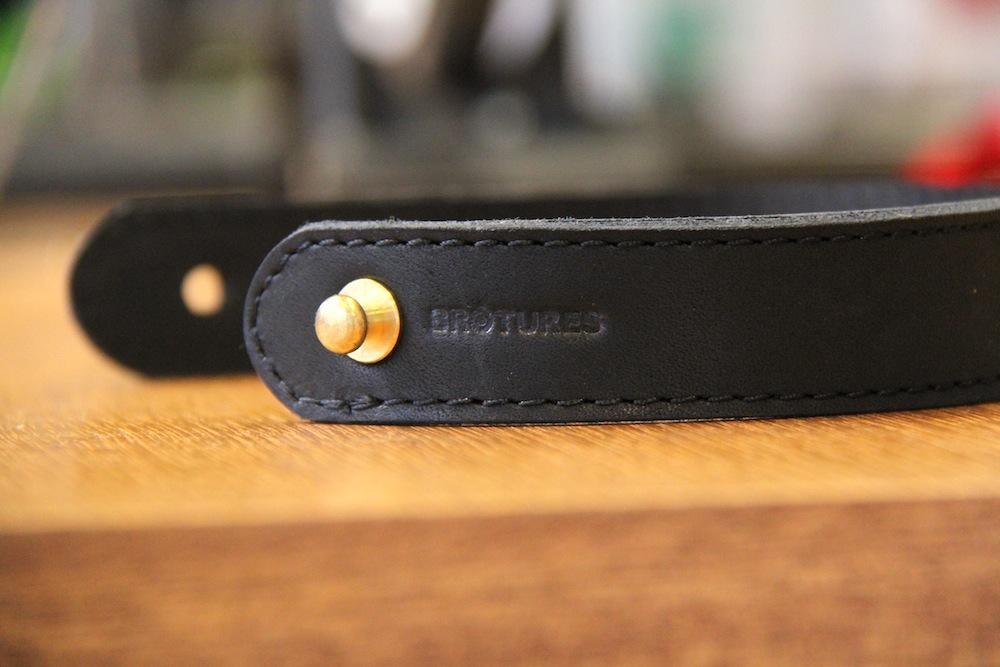 Last 1 point! ! It is good to fold the hem only on the right foot, but there is such a product in Brotures original. Brotures Original Ankle Band
No unevenness, high quality, beautiful cowhide A luxury leather carefully selected by a tanned craftsman. Brotures engraved is also firmly pressed. Easy to use. Even if it is a one -touch and hard riding that just puts the pin in the hole I can't get it.
We are particular about the ingredients to be selected, Finish into a delicate part that cannot be seen with the eyes. Riding a higher rank than people. This is also the last one! ! It is a 1100mm chain lock.
Brown and black leather, of course, from Japan, trusted. The roller finish added to the salt and oil has a reputation, You can use it rugged even in rain and moisture. The design with a mesh pattern embossed Adopted chrome -free embossed kagome.
The tag is engraved with Brotures. By hand sewing the finish line, The strength increases, and the cause of the bodies is prevented I feel a dignity.
The chain lock you care about is The strength rank is highly evaluated by world standards Uses German security brands [ABUS]. The popular BLACK that was sold out first last time. Please early. Leather craftsman
TAKAJIN
This collection was born in joint development. Feel free to do it by mail order. harajuku@brotures.com natsuka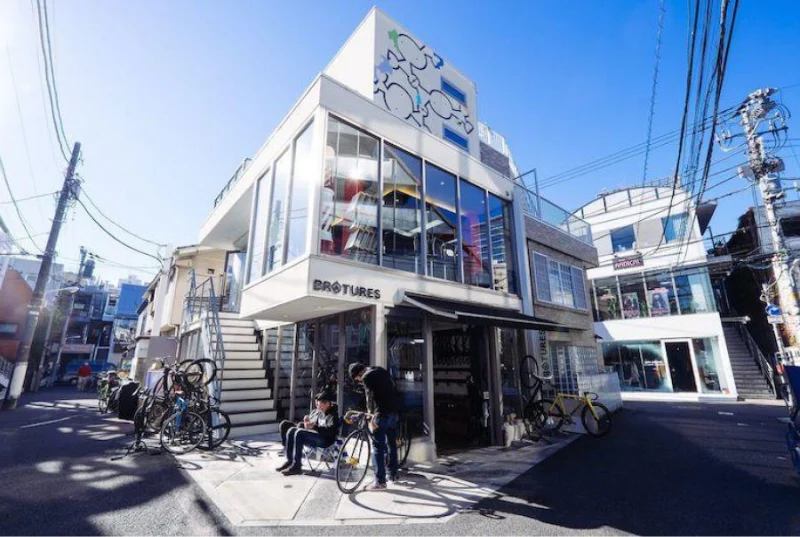 BROTURES HARAJUKU
BROTURES HARAJUKUの他の記事を読む
BROTURES HARAJUKU
4-26-31 Jingumae, Shibuya-ku, Tokyo
MAP
03-6804-3115
harajuku@brotures.com
Weekdays/11:00~18:00 (No fixed holidays) Weekends/Holidays/10:00~18:00