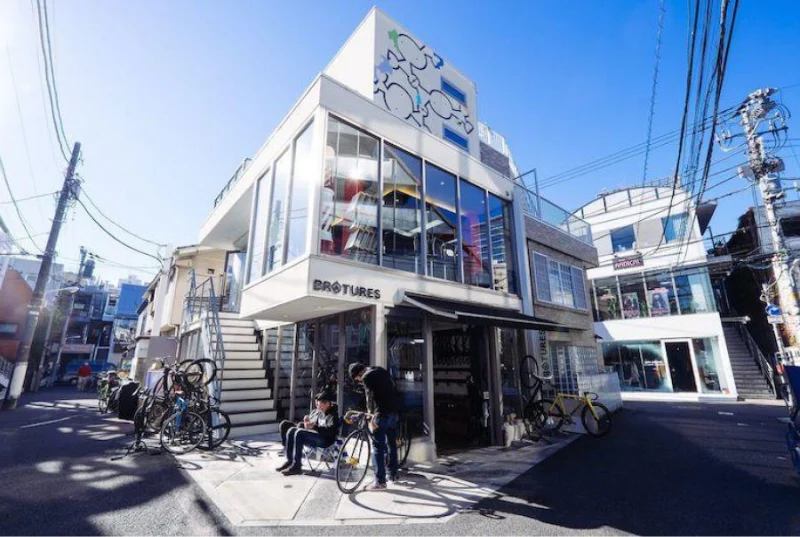 FYXATION Baton Wheel Custom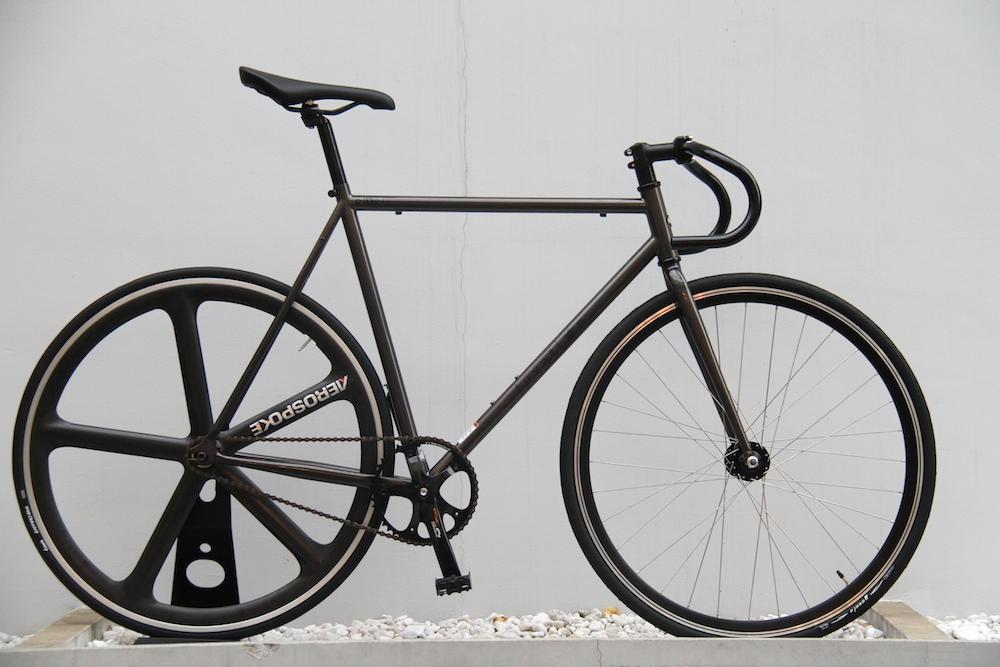 The staff Hiramoto is always told that you should form a custom occasionally I tried one car today after a long time! The custom bike that everyone on the blog is certainly cool I recommend it because of the good performance, but a cool motorcycle even at a low price BROTURES is available. ・ Budget around 100,000 yen ・ Looking for classic chromoly frames rather than thick aluminum frames ・ The undercarriage such as cranks is a little dissatisfied with the quality of the finished car ・ Baton wheels are good for wheels "FYXATION PIXEL CUSTOMBIKE"
Custom from the original attached crank to Brotures Allday crank! The price is a 10,000 yen crank, but the accuracy of the chain ring and arm is the same as Brotures Rip crank. I am proud of the accuracy. This is the only thing that realizes crank custom that is indispensable for smooth running at a lower price.
The rear wheel is custom baton wheels. With this custom alone, the image of the completed car is completely gone. The popular aero spokes are always the only remaining.
Speaking of the handle that fits the chromoly frame, Nitto Drop If you ride a piste bike, you want to go by dropping the handle. It is definitely recommended because it can speed up compared to a riser bar.
FYXATION PIXEL CUSTOM BIKE ¥ 125,000 (excluding tax)
We sell only one unit, so we will respond by store or directly by telephone or email. Godai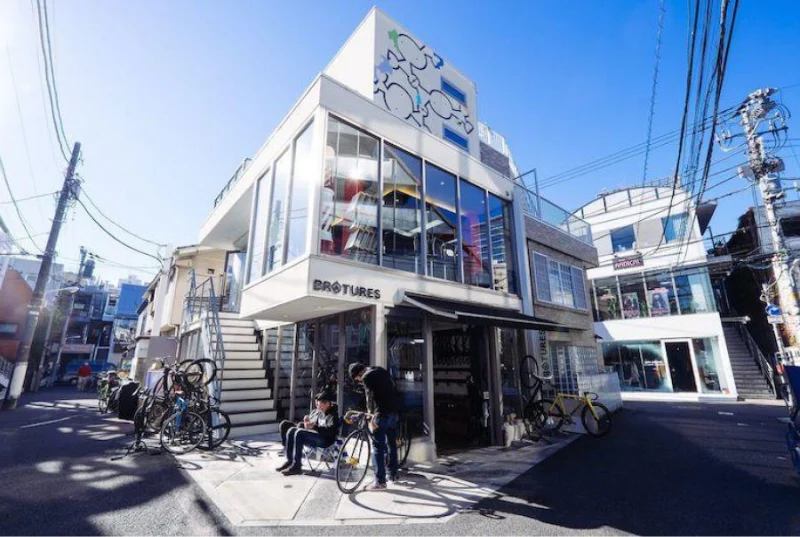 BROTURES HARAJUKU
BROTURES HARAJUKUの他の記事を読む
BROTURES HARAJUKU
4-26-31 Jingumae, Shibuya-ku, Tokyo
MAP
03-6804-3115
harajuku@brotures.com
Weekdays/11:00~18:00 (No fixed holidays) Weekends/Holidays/10:00~18:00