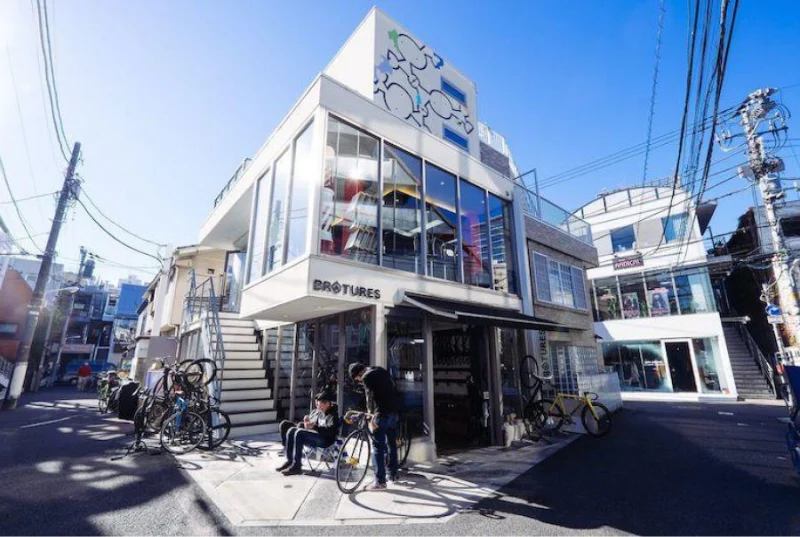 Five Great Adventure Part1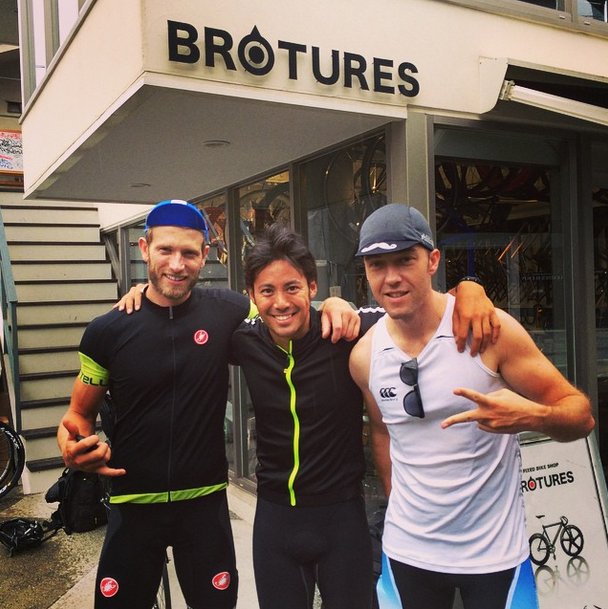 Our Five University of Captain has left a cute bride and a child, and Shizuoka Prefecture has traveled to Mt. Fuji. And it's a fixie! ! ! !
130km one way, from there to the fifth station of Mt. Fuji, carry a bicycle and aim for the summit! ! It is a plan that is hard to understand from the feeling of a normal person, but if you are the five greats, you can do it! It was this morning this morning while cheering with Toshi.
With the mark of Australia and experienced triathlon
It is published in famous magazines such as Safari and Ocean, and continues to play an active part as a top model. And in addition to the store manager, he is a ski closs player on his back of Japan.
It doesn't seem to matter in this class! smile
By the way, if you look at the map, it looks like this.
I ran so much in Chari! The time was ◯◯! I see articles on FB and Instagram, but ... The map of the map is different from usual! smile It's a word. Looking at Instagram, which was just 2 hours ago, it seems that Uenohara and others are all.
I feel that the five greats who are always full of energy and pull everyone are impossible. Please open Instagram and support you!
http://instagram.com/godaifukui
And tomorrow, Kid will be at Broturs
CURRY SHOWER in BROTURES will be held only from 12:00 to 15:00.
Of course, Kid is at Brotures Harajuku. I can't sleep at night because it's too much fun.
Hand -made medicinal curry is limited to 30 meals. If you want to spend a wonderful weekend, please come and visit Broturs. Yusuke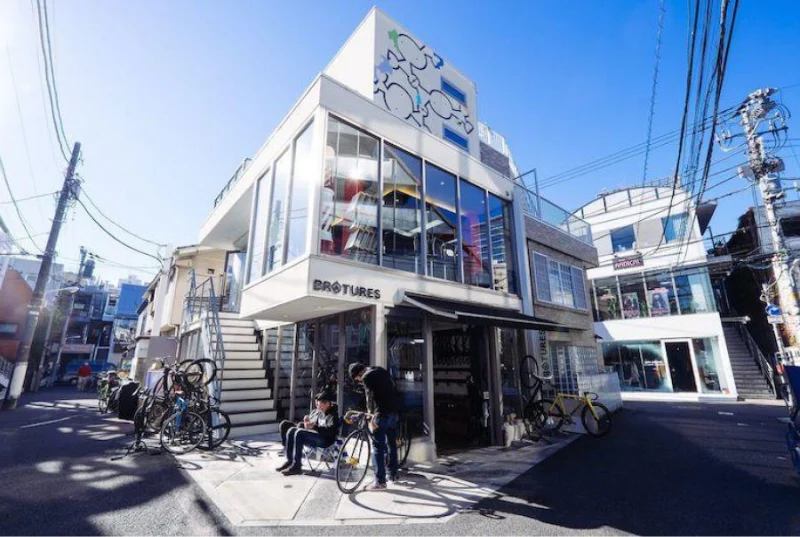 BROTURES HARAJUKU
BROTURES HARAJUKUの他の記事を読む
BROTURES HARAJUKU
4-26-31 Jingumae, Shibuya-ku, Tokyo
MAP
03-6804-3115
harajuku@brotures.com
Weekdays/11:00~18:00 (No fixed holidays) Weekends/Holidays/10:00~18:00