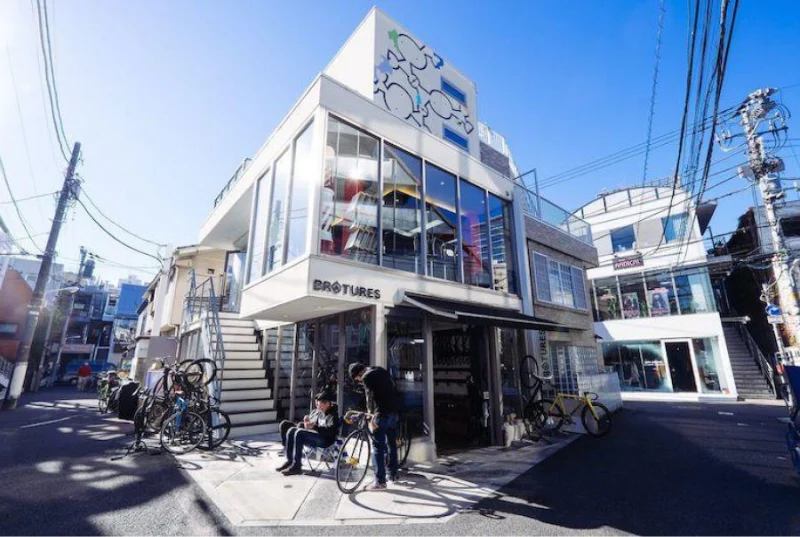 OSAKA TOUR !!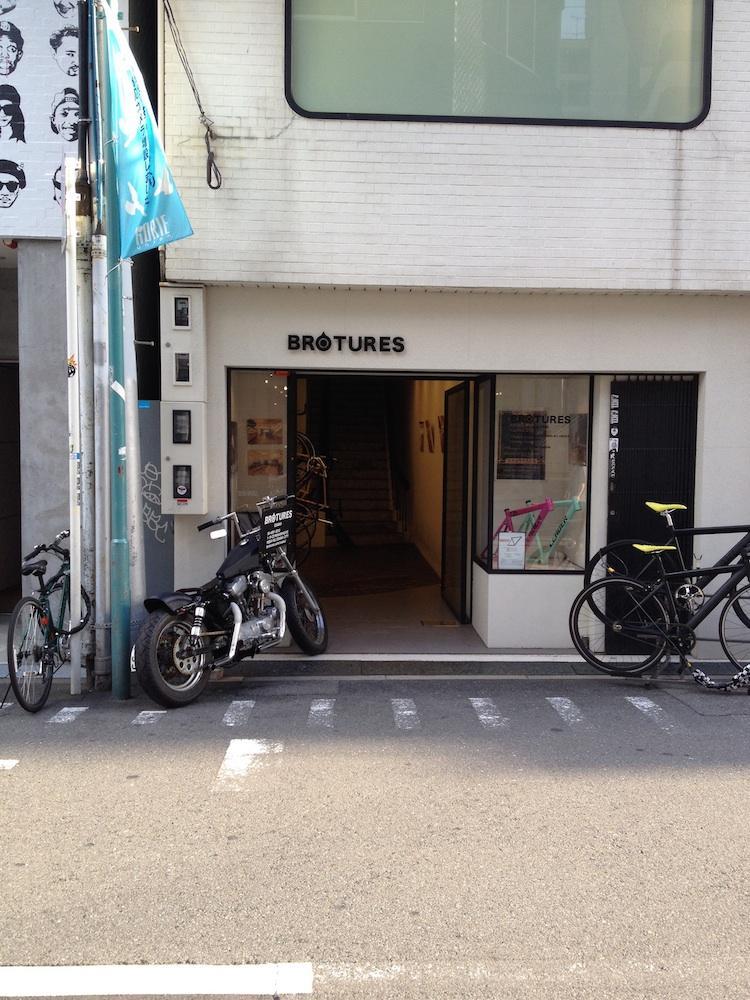 To Osaka for the first time in construction In this city, the warmth and liveliness of people are completely different in Tokyo, and I really like it more than here. I went there suddenly, but I got a good job, such as all the staff in Osaka and my seniors who were close friends. It's a shame that there are no photos ... lol And the only photos I took
Ta, ...
I can't help but get a grill like 70's And the ultimate is this guy
HOT ROD of FORD where the bare engine is squid
At this time, I didn't look at the raw feet of the woman on the right side of the photo, and I fell in love with this machine. Finally, I ate a huge hamburger with Brotures OSAKA CREW and the already famous cranky H Bird fortune in Tokyo! ! There are too many photos ... lol Actually, it was featured in the official Cranky H Bird, and recently Dosnoventa! !
The original frame pad is a rare item that only made to order. The fortunes who were actually producing at the factory were very innocent, and it was really fun to hear various stories, such as various types of leather, nature, the thickness of the sewn thread, and the origin of the design. Speaking of which, my nori also purchased a belt the other day.
And I also bought a belt. I will make it a lifetime thing!
The outside is this Hi-Spec Dosnoventa Detroit2. Above all, it is a landmark. smile The place is close to BROTURES OSAKA, so please go to the Osaka store when you go to the Osaka store.
Cranky. H. Bird
I can't sleep at all on a night bus and I'm incoherent, so please take care of it today. The summer vacation season is over, but if you are thinking about both schools in Osaka, please go to Brotures OSAKA and Cranky H Bird! Yusuke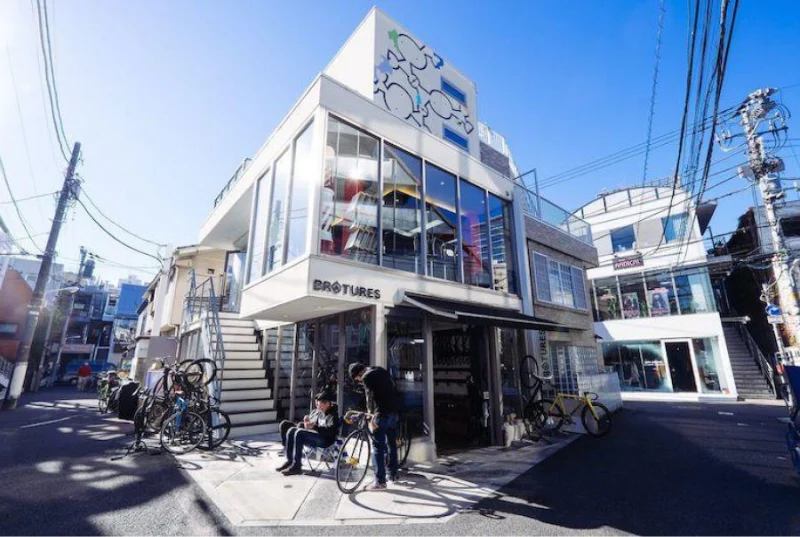 BROTURES HARAJUKU
BROTURES HARAJUKUの他の記事を読む
BROTURES HARAJUKU
4-26-31 Jingumae, Shibuya-ku, Tokyo
MAP
03-6804-3115
harajuku@brotures.com
Weekdays/11:00~18:00 (No fixed holidays) Weekends/Holidays/10:00~18:00