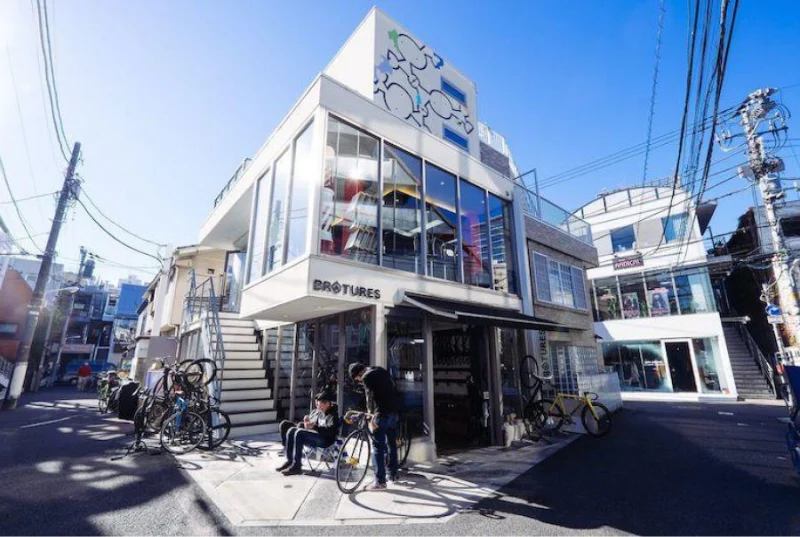 Maintenance Stand ¥ 2,000 (excluding tax)...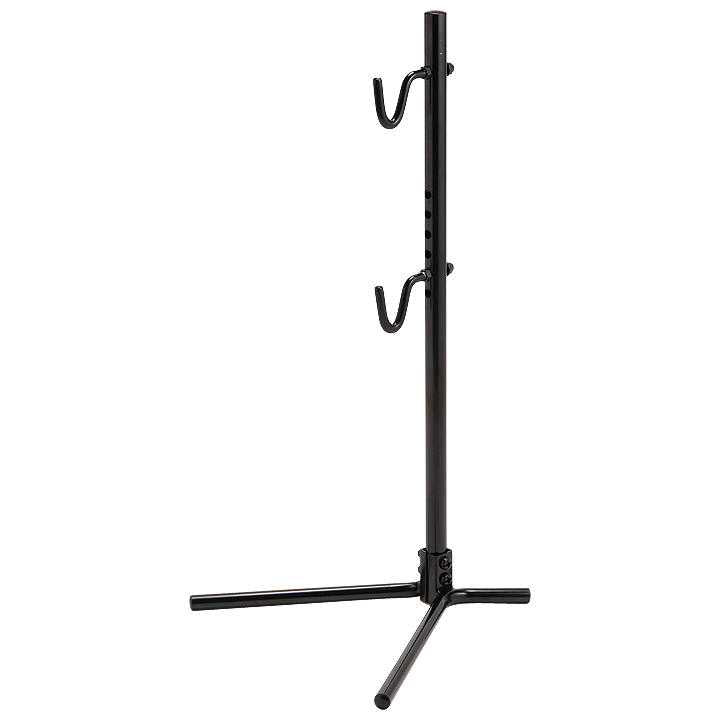 Yesterday was grilled meat with Broturs Harajuku members.
In particular, Hiramoto -kun and the five greats ate a lot when they were delicious. These two people seem to be the biggest happiness when they are eating. The most common question is that there are many questions how everyone keeps bicycles. It is a motorcycle of over 100,000 and 200,000, so please close it in the house after returning home. The apartments and condominiums will also be carried in the elevator to bring up the stairs. You shouldn't worry about weight because you can carry it. I think most people will be in the corridor or the entrance of the house. I think many people stand on the wall, but some people think that they do not want to get scratches and walls dirty on the body. So there are many opinions that you want a stand, so there are also such stands. Mainance Stand ¥ 2,000 (excluding tax)
We had many inquiries, but they have been sold out all the time and have finally arrived. Hook on the chain stay and seat stay like this. You can use it when taking a picture of your favorite car.
Moreover, this stand is very useful not only for placing it, but also for maintenance. Because the rear wheel is floating, you can turn the crank, so the pedal is removed. Maintenance of chain tension, removal of wheels, etc. It really helps. Or rather a necessity. It is in a thin cardboard so it is compact to take it home. And reasonable with ¥ 2,000 (excluding tax)! Those who buy bicycles by mail order are handles, seat posts, front wheels, The pedal comes off and it arrives and arrives, so if you purchase this stand together, you can assemble it more easily. I recommend it! natsuka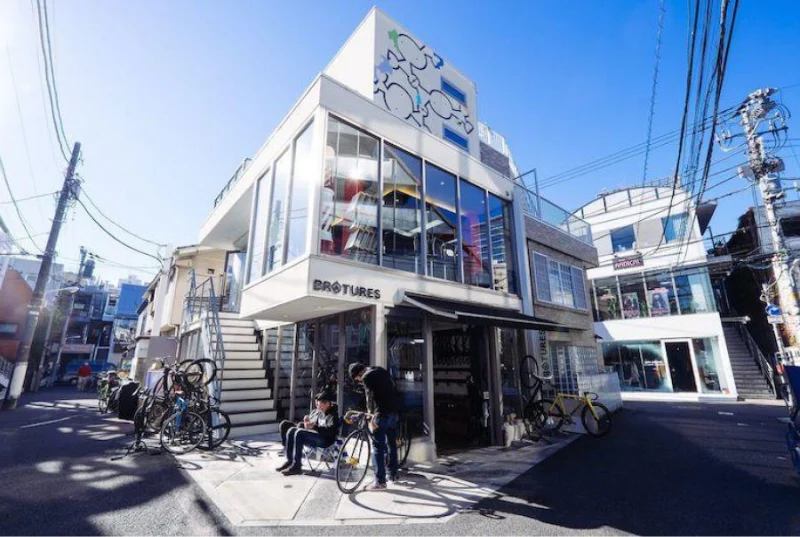 BROTURES HARAJUKU
BROTURES HARAJUKUの他の記事を読む
BROTURES HARAJUKU
4-26-31 Jingumae, Shibuya-ku, Tokyo
MAP
03-6804-3115
harajuku@brotures.com
Weekdays/11:00~18:00 (No fixed holidays) Weekends/Holidays/10:00~18:00