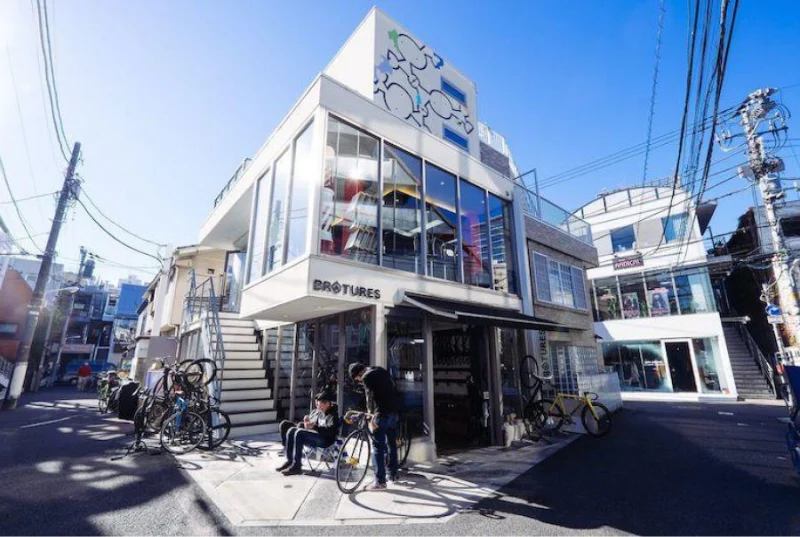 GREDDY Mohawk Hub Stock Now !!
"GREDDY", a component brand that is made by a TRUST JAPAN tuning maker Each item produced in Made in Japan is proud of the accuracy that other companies can never imitate. Among them, Mohawk Hub, which is particularly popular. Commonly known as "Mohawk Hub" At last I rowed to restock.
What kind of brand is Greddy in the first place? I think the majority of people think so. For example, the engine room of the car.
The highest rank product for genuine -oriented users seeking the ideal engine tuning.
Apart from the main unit, an independent valve called "West Gate" is adopted, and it is a full -fledged item for those who want the ideal tune -up.
It's a trauma because my Jimny turbine is running at high speed, but I wonder if it would be trauma if I used solid items ...
An exhaust manijed that adopts a layout close to the length as long as the engine room space is allowed and efficiently leads exhaust gas to a turbo charger.
Of course it is made of stainless steel.
It is designed with the theme of turning the compatible turbine efficiently.
From my point of view, it is more attractive than art created by top artists. Mohakan hub came to Brotures Harajuku from such a GREDDY.
The color is
Black
Silver These two types. In such a place, the character of Made in Japan is ...
The only thing that is not transmitted in the image is the rotation ... I have never touched such a spinning hub! ! I have received many compliments. If you want to enjoy that excitement, please visit the store. If you like bicycles, I think it's ants very worth touching. The front is ¥ 22,000 ( + tax) rear ¥ 24,000 ( + tax). Since the number is quite small, we also accept reservations such as reserves. Please feel free to contact us below. Brotures Harajuku 03-6804-3115 harajuku@brotures.com Yusuke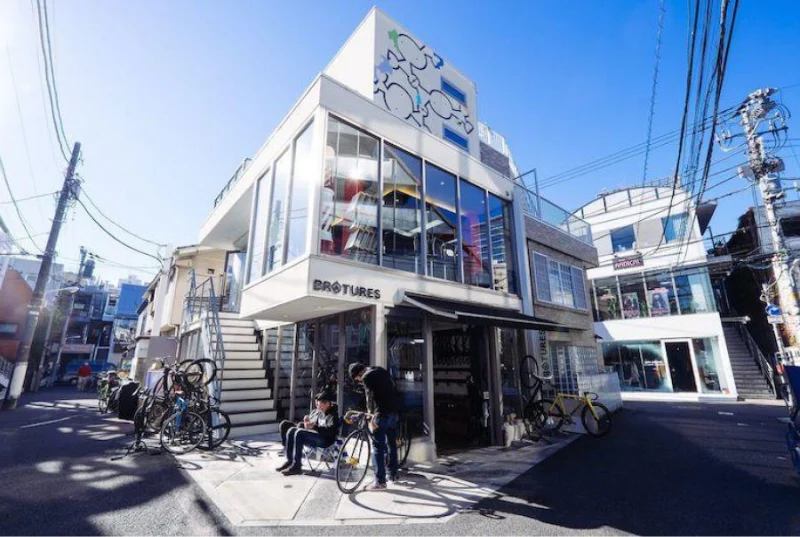 BROTURES HARAJUKU
BROTURES HARAJUKUの他の記事を読む
BROTURES HARAJUKU
4-26-31 Jingumae, Shibuya-ku, Tokyo
MAP
03-6804-3115
harajuku@brotures.com
Weekdays/11:00~18:00 (No fixed holidays) Weekends/Holidays/10:00~18:00