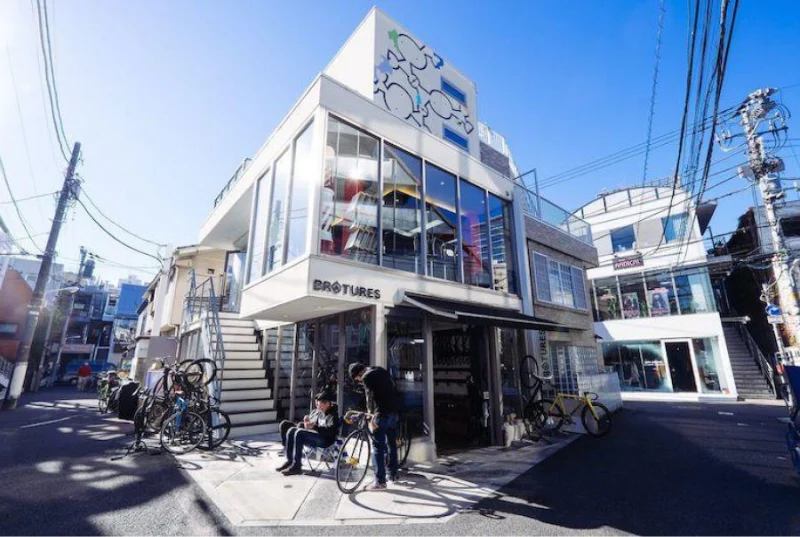 DEDA ELEMENTI CRONONERO BULLHORN BAR ¥ 6,...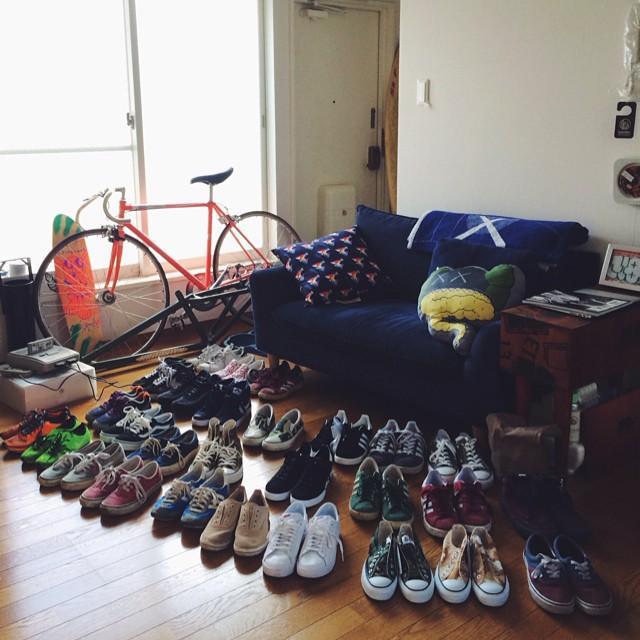 It was shooting yesterday, but it was my first time shooting at home.
There is no sense of unity. After that, head to Akihabara. For the time being, if I tell Akihabara, a retro game shop,
Super potato
and
Fantom
I go to military shops such as and search for pin batches at toy shops. From the evening, more than 70 artists will freely express nine -story buildings.
I came to the opening of the project "BICTION".
It seems that the general public can enter, but it seems that advance reservations are required from the official website. It seems to be a format where the details of the venue can be conveyed when making advance reservations. And drink at Gakugei University at night. It was such a day. By the way, anyway, What was missing because the manufacturer was off the Bon holiday, it has recently been a restock rush, Many people may have been waiting here.
DEDA ELEMENTI CRONONERO BULLHORN BAR ¥ 6,000 yen (excluding tax)
!!
Street riding is flat, gachi rowing is down part, etc. This handle can be used properly depending on the mood. The matte finish suits Leader Bike again.
Leader Bike 725TR Custom
Also on Leader Bike 721TR.
Leader Bike 721TR BULLHORN X SHRED CUSTOM
Also for Heritage Lo.
Brotures Original Custom Heritage Lo Shred5

0
And this price. This time it will be gone soon. Please hurry!
DEDA ELEMENTI CRONONERO BULLHORN BAR ¥ 6,000 yen (excluding tax)
natsuka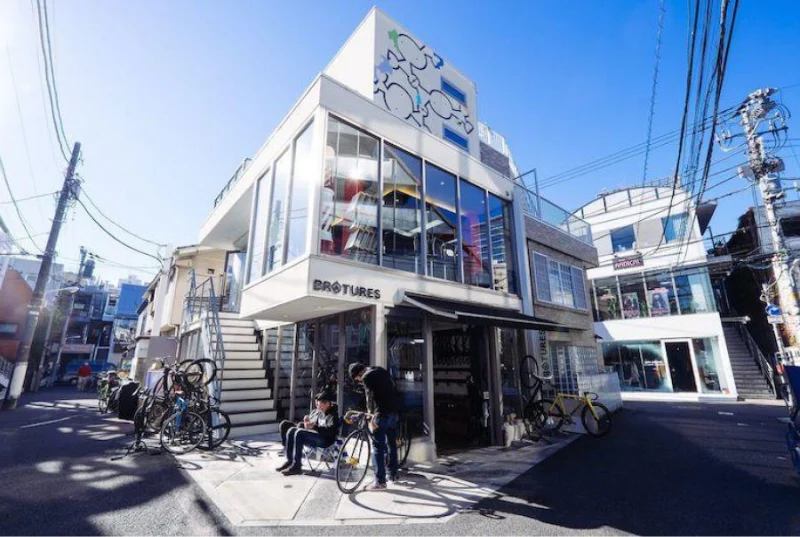 BROTURES HARAJUKU
BROTURES HARAJUKUの他の記事を読む
BROTURES HARAJUKU
4-26-31 Jingumae, Shibuya-ku, Tokyo
MAP
03-6804-3115
harajuku@brotures.com
Weekdays/11:00~18:00 (No fixed holidays) Weekends/Holidays/10:00~18:00