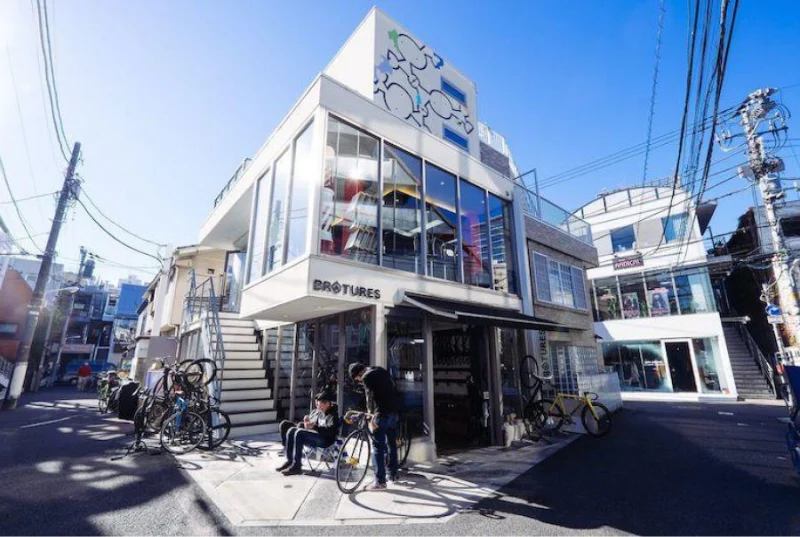 DOSNOVENTA JAPAN TOUR ~ DSNV RUNS JAPAN ~

Spain's Barcelona brand "DOSNOVENTA" Until now, they have been recording videos in various places, such as DSNV RUNS NYC and DSNV RUNS DUBAI, but they have finally entered Asia for the first time! As a pioneer, they chose "JAPAN". [Vimeo Width = "600" Height = "300"] https://vimeo.com/47030561[/vimeo] [Vimeo Width = "600" Height = "300"] https://vimeo.com/83921723[/vimeo] From October 4th to 20th, we will stay in Japan for about two weeks, and will hold a ride event and party in Tokyo, Osaka, and Yokohama. DOSNOVENTA holders want to take this opportunity to gather in various places and take owners' meetings, photographs and videos. We will send you a lot, such as a limited -time campaign and event at SHOP IN! Check out the trends of BROTURES in October! Also, now, depending on the Dosnoventa frame and size, it is in stock. Please consider Dosnoventa before coming to Japan.
DOSNOVENTA HOUSTON \ 200,000
DOSNOVENTA DETROIT PURSUIT 2.0 ¥ 165,000
DOSNOVENTA MONTECARLO ¥ 150,000
DOSNOVENTA BARCELONA LUG ¥ 200,000
Dosnoventa main crew will come to Japan this time Juan Martin Co-Dounder / Production Manager
Juanma Garcia Co-Founder / Team Leader
Dani Melo Marketing Manager / Creative Director
URI Domenech Accounting Manager / Business Director
In addition, there are 4 other crews, a total of eight crews.
The detailed schedule will be shared as soon as it is decided. If you want to ride with DOSNOVENTA and have a party, you must check it out!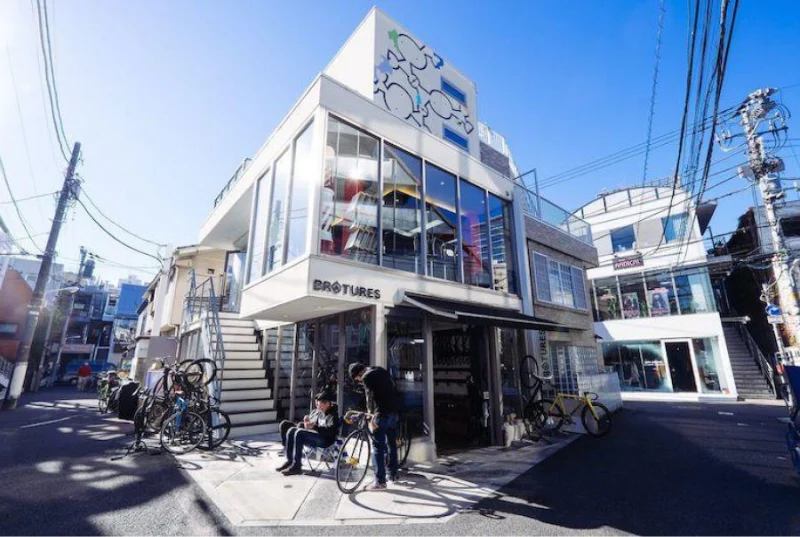 BROTURES HARAJUKU
BROTURES HARAJUKUの他の記事を読む
BROTURES HARAJUKU
4-26-31 Jingumae, Shibuya-ku, Tokyo
MAP
03-6804-3115
harajuku@brotures.com
Weekdays/11:00~18:00 (No fixed holidays) Weekends/Holidays/10:00~18:00