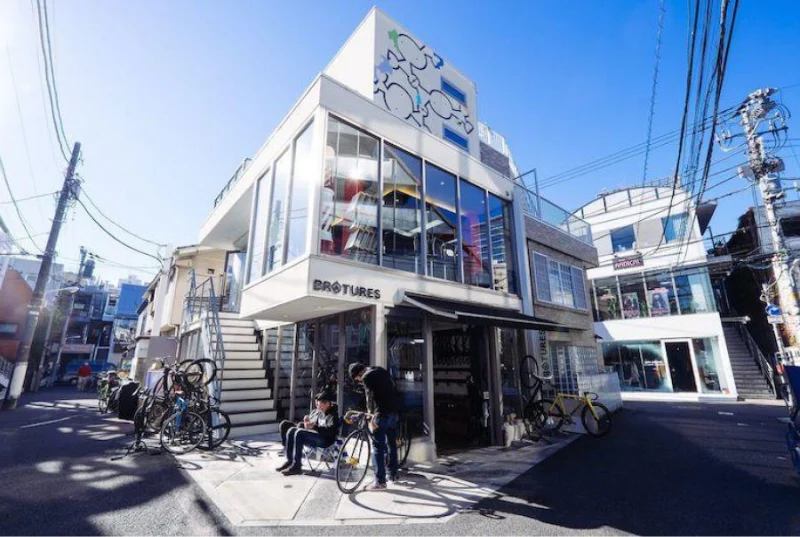 MT21 Multi-Tool ¥ 9,000 (excluding tax)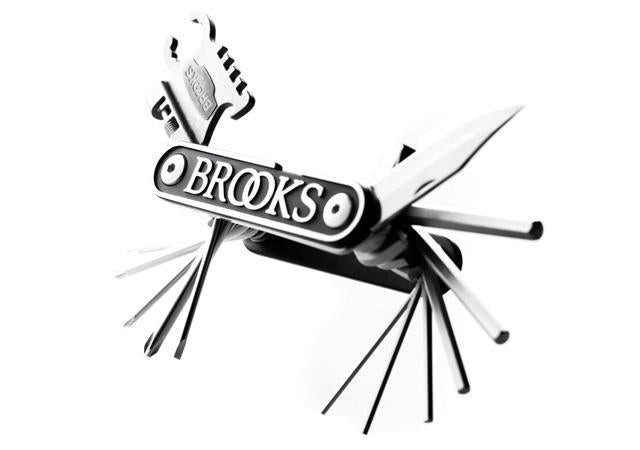 Bicycle freak required item bicycle tool. Did you know that there was such a high sense from BROOKS? It will be in stock soon! Collector's item MT21 Multi-Tool ¥ 9,000 (excluding tax)!
MT21 Multi-Tool
This tool has been thoroughly investigating the world -famous traveler and more than 700 BROOKS users.
Furthermore, on the assumption that absolute reliability and quality are indispensable for use on the travel destination.
Because it is thinking, it is very practical to the user.
With the founder and designer Frank Hermansen, the famous CRANK BROTHERS for multi tool In charge of development design for the collaboration team of Karl Wine Fordner.
The carefully selected tools fit compactly, and the world traveler
Includes a leather case with the same material as the embossed BROOKS saddle.
Same as the nameplate design of BROOKS saddle,
A beautiful body of aluminum full of luxury.
A multi tool filled with 21 kinds of functions required for cyclists. 7 Allen keys, 3 drivers, 3 torque wrench, 4 -spoke key, chain tool Bottle opener, Brooksadlespana and Knife. It is a very practical multi tool for travelers other than bicycles.
SPEC
■ 7 kinds of Allen key
■ Hex wrench:#2, 2.5, 3, 4, 5, 6, 8mm
■ 3 types of screwders: -Males driver -Medium -sized plus driver
#2 (Medium head) -Small size plus driver #1 (Small Head)
■ 3 types of torque wrench: T10, T20, T25
■ 4 kinds of nipples: #0, 1, 2, 3
■ Chain tool bottle opener BROOKS Saddle exclusive spanner knife
There are minimal tools required for bicycle trips, so if you have this one I'm not afraid of sudden troubles on my trip! The weight is 276g (296g of leather case), so it is safe to put one in a bag or pocket. It is a must -have item for a bicycle trip. BROOKS sings,
"There is almost nothing to do with this tool. ]
It is likely to be the tool according to the words. natsuka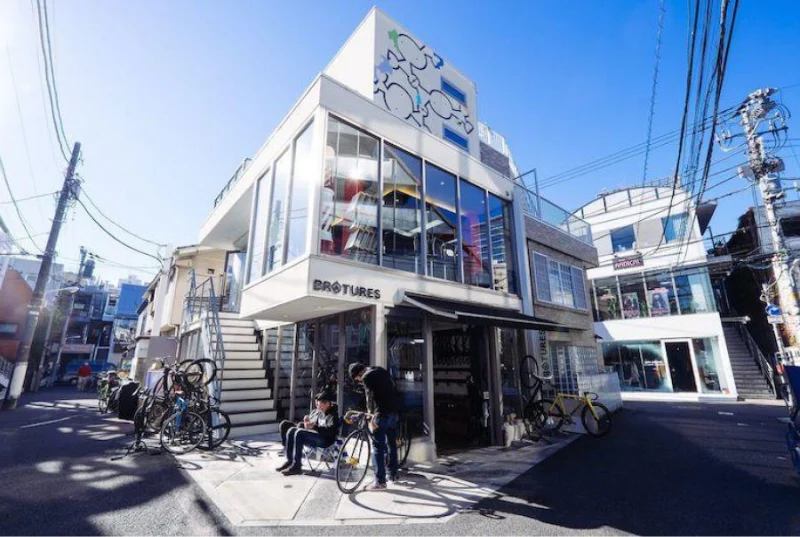 BROTURES HARAJUKU
BROTURES HARAJUKUの他の記事を読む
BROTURES HARAJUKU
4-26-31 Jingumae, Shibuya-ku, Tokyo
MAP
03-6804-3115
harajuku@brotures.com
Weekdays/11:00~18:00 (No fixed holidays) Weekends/Holidays/10:00~18:00