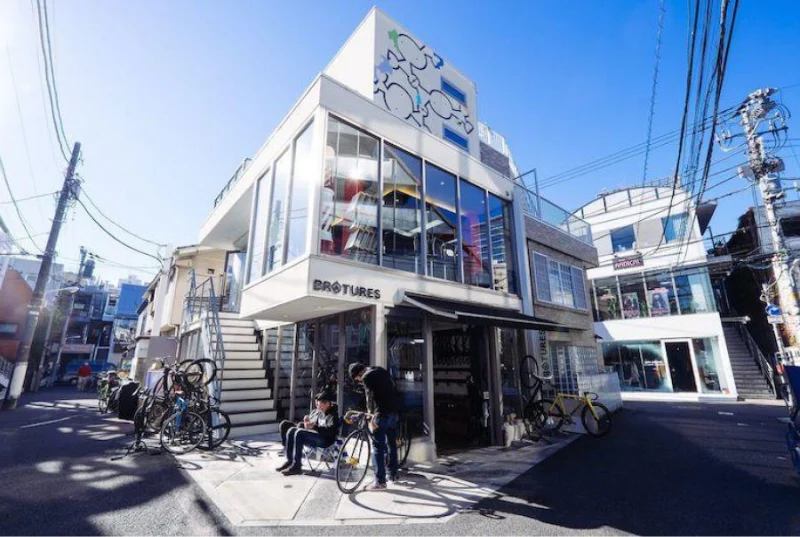 Leader Bike 735TR Custom Bike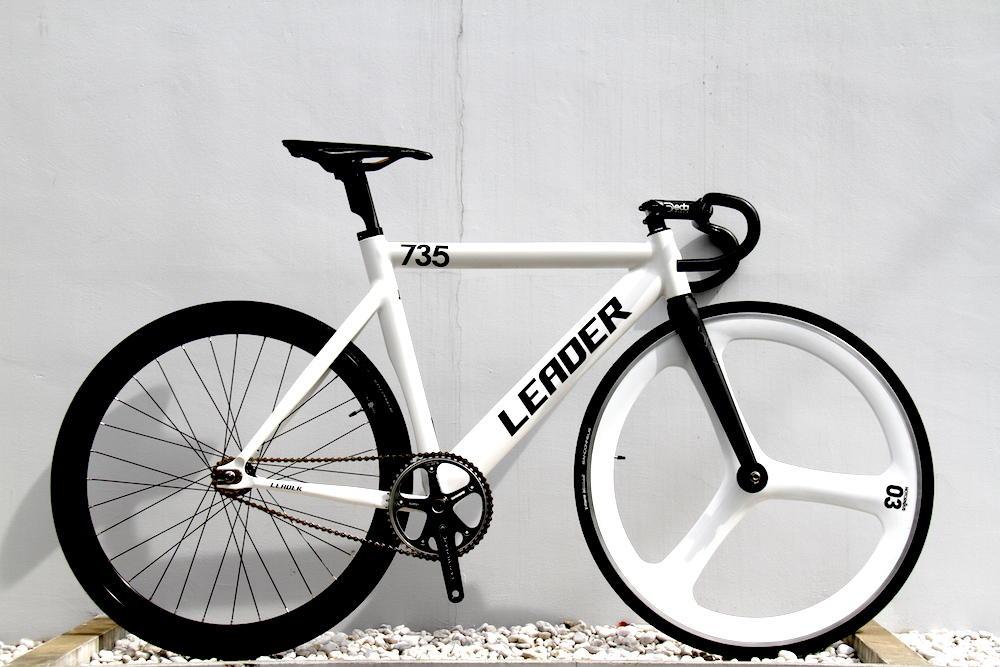 Leader Bike 735TR Custom Composition Bike ¥ 162,000 [Tax IN] ~
On such a cool day, I want to run through Tokyo with this one. From that kind of thought, I would like to introduce a 735TR WHITE custom today. First of all, BLB03, which goes well with the gross white of the frame
BLB03 CARBON BATON WHEEL ¥ 84,000
It is a rare white color and flashy but mature, and it is one that can be used for 10 years or 20 years. Although it is a price of less than 100,000 yen among carbon batons with many expensive items, BLB boasting European No. 1 also has quality ◎. If you are on display outside, you will be praised by many people. smile And the seat post to match Fizik KURVE is Leader Bike SPCA1 It's been a long time in a long time.
Leader Bike SPCA1 CARBON POST ¥ 19,000
If you want to ride 725TR or 735TR, you would recommend the seat post first. Since it is almost the same thickness as the 7 series seat tube, the perfection as an aero frame increases. And on the handle, I install Made in Japan, Nitto's Mod.90 Carbon Drop Bar.
NITTO MOD.90 CARBON HANDLE ¥ 31,000 In addition to the 31.8 clamp diameter, which is rare in NITTO, the width is 380mm and the specification is perfect for city riding. Because the thickness is thin, I think that you can wrap the bar tape. Furthermore, installation of OMNIUM, which is popular with Sugino75, is installed. The accuracy and lightness are further increased by the Suguni SSG chain ring. This OMNIUM, 200km, and 300km, the five major managers also use it.
SRAM OMNIUM CRANK ¥ 31,000
SUGINO SSG CHAINRING 49T SL ¥ 9,800
735TR, which is popular that does not change forever If you are on Leader Bike, why not try it with 735 of the highest peak frame? Yusuke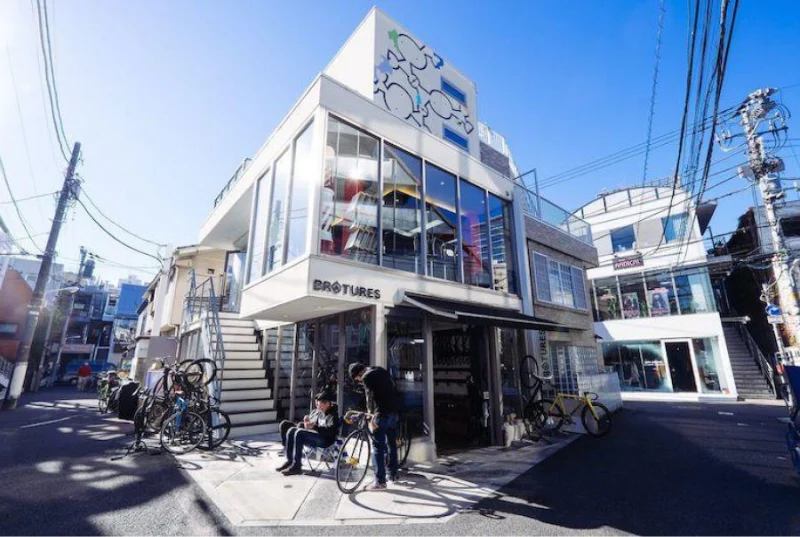 BROTURES HARAJUKU
BROTURES HARAJUKUの他の記事を読む
BROTURES HARAJUKU
4-26-31 Jingumae, Shibuya-ku, Tokyo
MAP
03-6804-3115
harajuku@brotures.com
Weekdays/11:00~18:00 (No fixed holidays) Weekends/Holidays/10:00~18:00