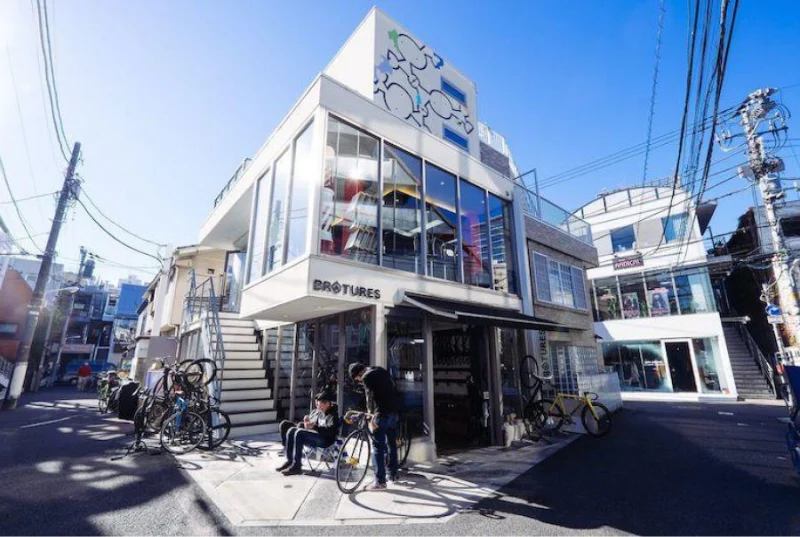 I've been riding long ~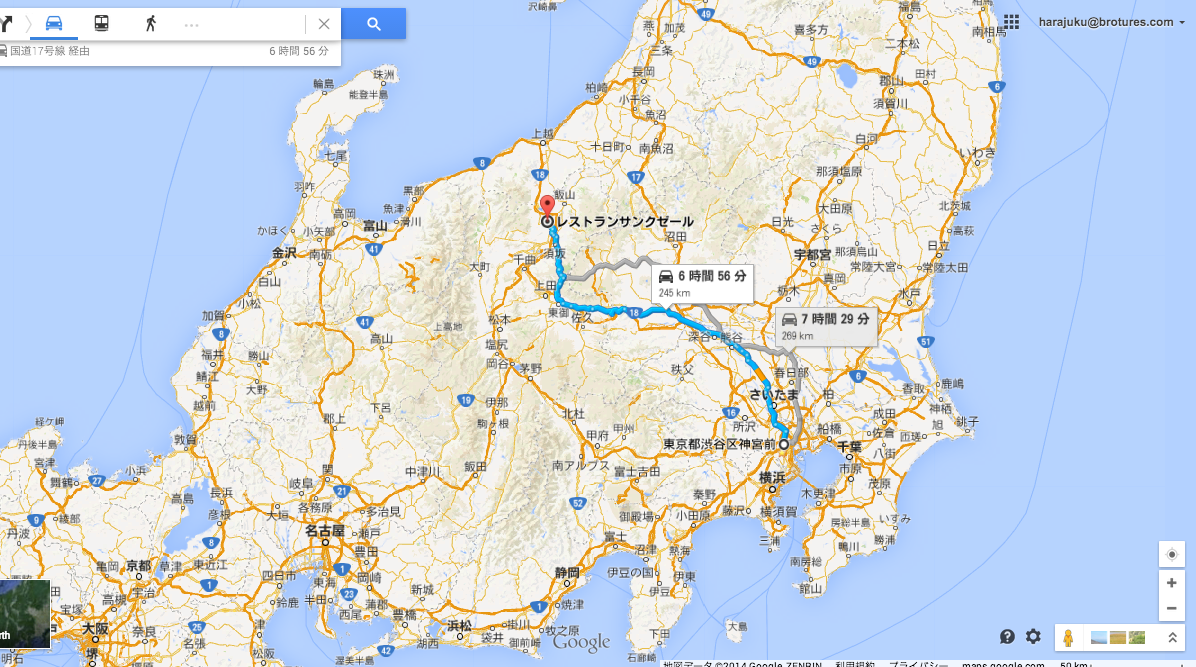 Following Mt. Fuji, this time we have riding to the winery in Iizuna -cho, Nagano Prefecture! The reason why I ran from Harajuku to Nagano was the wedding of a senior of the Ski Cloth Team. Because it was the winery and asked for entertainment. By the way, as you can imagine to some extent, the hierarchical relationship of sports will remain strong forever. A wedding entertainment, which is an important event in his senior's life. It is determined by the entertainment of how much you are longing for by your juniors. If you do it halfway, your senior will be slammed. That is never allowed. I was really worried about what to do with a junior team. Singing? Take off and dance? Nobody was impressed by such a thing, and it was visible that it ended up somehow. I decided to do what I wouldn't do, so I bought a gift for my seniors in Harajuku. We have created a movie to deliver to the winery of the venue! This course looks like this
I ran in two days. The destination of the first day is Karuizawa! It was almost flat to Takasaki, so I enjoyed riding happily. Usui Pass in front of Karuizawa was the best day! After running 140km, the last 26km pass! It runs up to an altitude of almost 1,000m from the base. Go up about 8 % of the slope and go up the 48 Curve Pass to Nagano! Even if you look at the altitude difference in the graph, you can see that it is going up at the end.
This is the record of the first day. The speed was increased to the limit until the pass, so the average speed of 24km/h including the pass was at this distance. It may have been the best.
When you arrive at the top of the pass, it's already dark! And it was Kutakuta.
The second day of the ride is 117km from Karuizawa to Iizuna After a big pass is downhill! This time at the maximum speed of 67km / h. There was no big pass, and there was no trouble and we arrived at the destination winery after noon. The route on the second day looks like this. The first day was hard, so I felt a lot easy!
The weather on the day of the wedding is the best! I was blessed with my friends who have moved to races around the world together with Ski Cross! Since everyone has already retired, it is only time when all the friends who fought together gather. When I was still gathering as a player era, I made a fuss from the reception, and it was difficult to drink too much!
The movie of the entertainment was safe, and on the day I ran the reception hall with a fixie bike while being glared at the venue staff! Congratulations on your senior. It's because I'm a friend who has been doing tight training, chasing the same goal through skiing. Now I feel again that such a deep bond has been made. I charged it firmly, so I seem to be able to do my best again!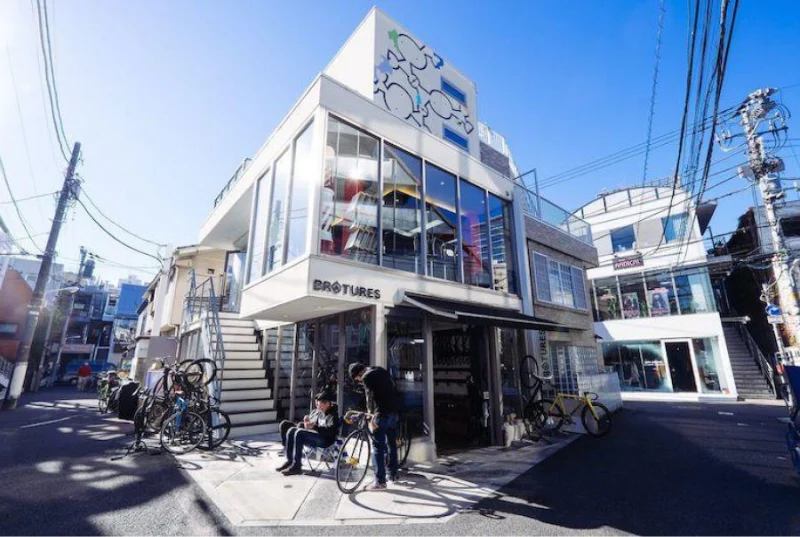 BROTURES HARAJUKU
BROTURES HARAJUKUの他の記事を読む
BROTURES HARAJUKU
4-26-31 Jingumae, Shibuya-ku, Tokyo
MAP
03-6804-3115
harajuku@brotures.com
Weekdays/11:00~18:00 (No fixed holidays) Weekends/Holidays/10:00~18:00