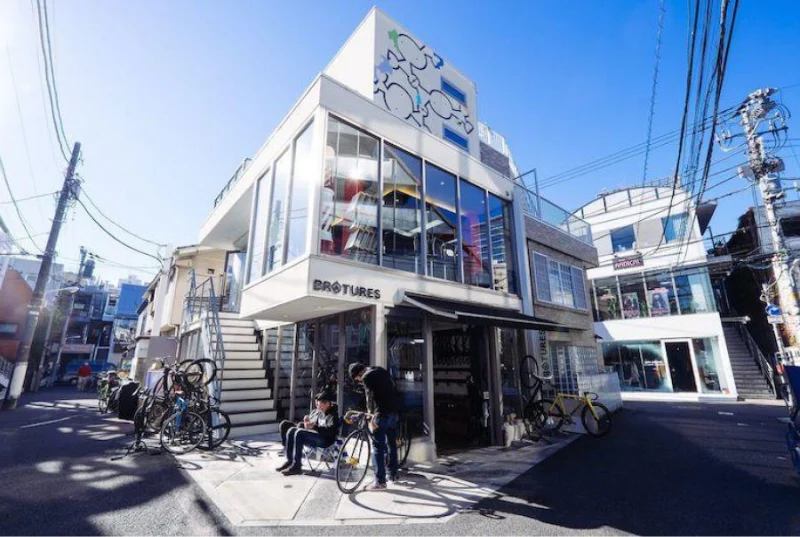 Leader Bike EQNX Custom! !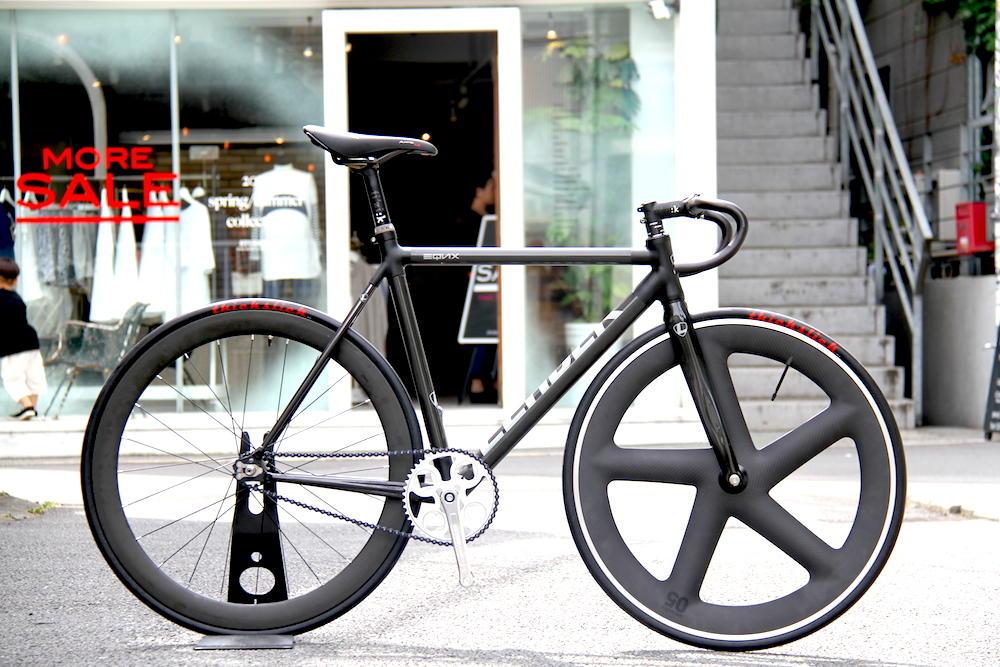 I went to Asakusabashi yesterday. Speaking of Asakusabashi, it is famous for leather and other wholesalers. When searching for the dough, I went to Nippori and so on. When searching for parts such as magnet buttons, I go to Asakusa Bridge. It is very interesting to just take a walk in the wholesale street even if you have nothing to buy. On the way back, go to the standing bar at Asakusabashi. I just go to a bar, but I don't really like alcohol, so it's almost oolong tea. By the way, how about such a custom with EQNX, the high -end frame of Leader Bike?
Leader Bike EQNX Spine Concept Custom ¥ 275,000 ~ It is summarized in Spine Concept on Fizik. First, the handle is Cyrano R3 Road Drop, the stem is R3 STEM
Fizik Cyrano R3 Carbon Drop (Bull) ¥ 10,340 (+Tax)
Recently, drop handles in the shape of this road handle are popular. The handle is flat and the drop part is shallow, so it is practical!
Stem is
Fizik Cyrano R3 STEM ¥ 11,920
Above all, lighter.
What a bolt is made of titanium. In addition to lightness, there is no complaint about strength. And of course the seat post is Fizik.
FIZIK CYRANO R3 SEATPOST 31.8mm ¥ 11,570
If you want to put it in 725 and 735TR, please be assured that there is also a standard of 27.2mm. It also comes with rubber ring to prevent water from entering the frame. This rubber alone is sold, so it responds to requests that you only want. And the saddle is the VERSUS series Fizik Versus X Antares ¥ 21,886
The rail portion adopts K: IUM rail, which is also synonymous with Fizik, and the shell on the back of the saddle also uses a carbon enhanced nylon. It looks pretty rugged, but the ass not matching and the buttocks hurt! That is If you change to this saddle, it will be resolved with a considerable probability! ! BLB baton wheels will be available around mid -October!
BLB05 CARBON BATON WHEEL Front ¥ 95,000
A popular carbon baton wheel that has not changed for a long time. And the tires are THICKSLICK RACE TIRE ¥ 4,200
Currently, BK x WHITE, BK logo is also available on WHITE base, and THICKSLICK is abundant!
The Leader Bike EQNX has been reduced, and the size has become 54,56,58cm. Please feel free to contact us for checking stock, custom, quote consultation. harajuku@brotures.com natsuka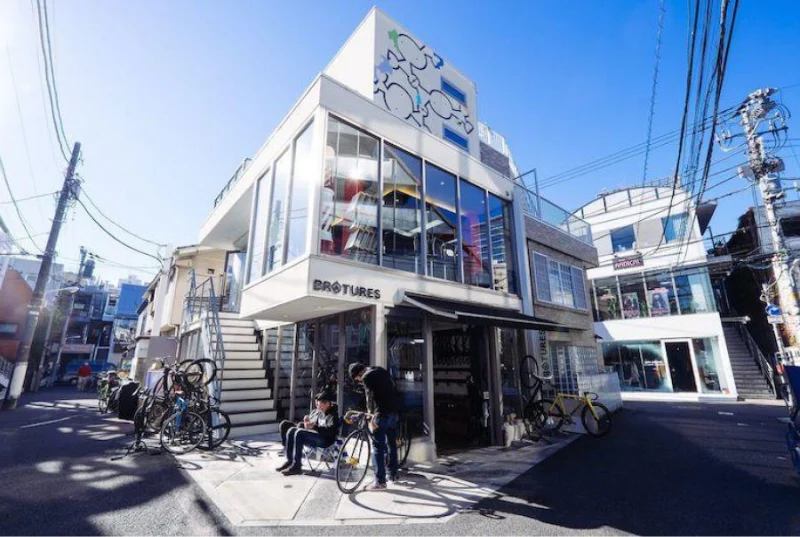 BROTURES HARAJUKU
BROTURES HARAJUKUの他の記事を読む
BROTURES HARAJUKU
4-26-31 Jingumae, Shibuya-ku, Tokyo
MAP
03-6804-3115
harajuku@brotures.com
Weekdays/11:00~18:00 (No fixed holidays) Weekends/Holidays/10:00~18:00