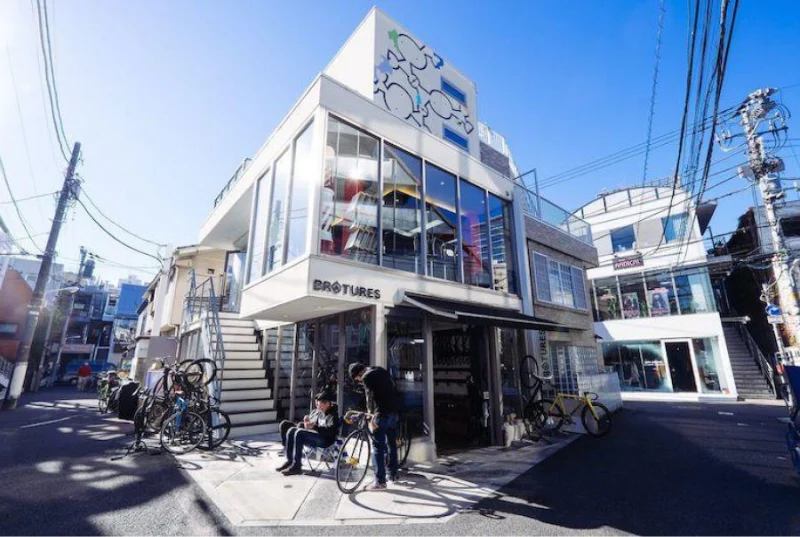 The rainy season's essentials, it's close...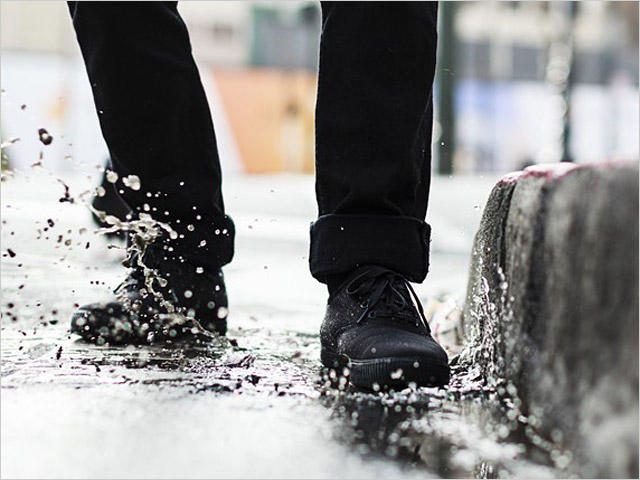 Yesterday, OilWorks Presents -Alea- "The Real O. -Rhythm of My Island LL-" in SOLFA in Nakameguro I went to Release Party to play. Because I went to Fukuoka's beat maker, Olive Oil, I went there. [YouTube] c8n2djs00di[/youtube] [YouTube] LHMD1DKFZEG[/youtube] OilWorks in Fukuoka's artist in Fukuoka where people with a variety of talents gather. It was good to hear it raw. However, I went home around 4:00 when OliveOil was over because I was not well in good physical condition. 。 By the way, every day of the rain. Even if it's raining so much every day, I don't want to go out Of course, there are days when you have to go out. Wearing Levi's commuter pants waterproof jeans and putting on Gore -Tex's North face, Take a Chrome waterproof backpack and leave the house for a few minutes. The worst shoes are ... I guess some people thought they would have completely waterproof shoes. there was. STORM TRUK ¥ 14,000 (excluding tax)
One of the complete waterproof shoes collections handled by Chrome, Truk Storm.
Develop a polyester material with excellent moisture permeability through new technology
、 Chromium is the first waterproof vulcanized dosses in urban bike categories.
Isn't it the strongest if this is aligned? It will be in stock soon! ! Only one size is available, so please contact us if you have any requests such as the size you want. harajuku@brotures.com natsuka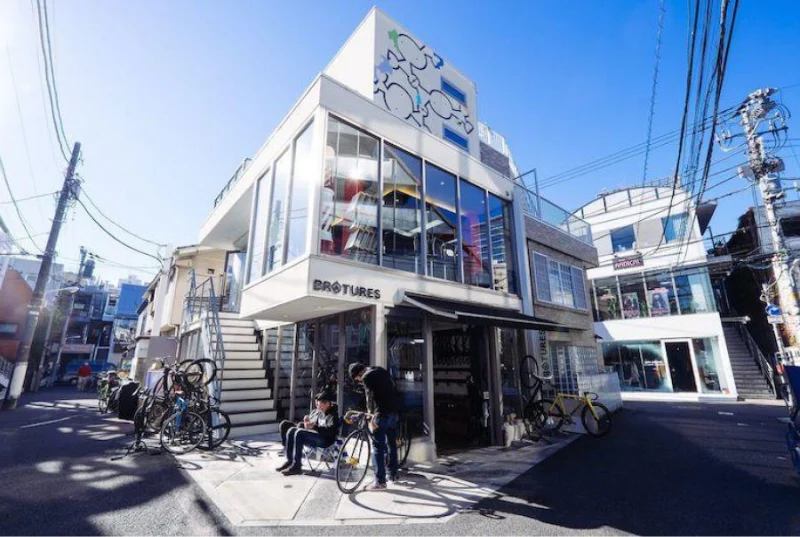 BROTURES HARAJUKU
BROTURES HARAJUKUの他の記事を読む
BROTURES HARAJUKU
4-26-31 Jingumae, Shibuya-ku, Tokyo
MAP
03-6804-3115
harajuku@brotures.com
Weekdays/11:00~18:00 (No fixed holidays) Weekends/Holidays/10:00~18:00