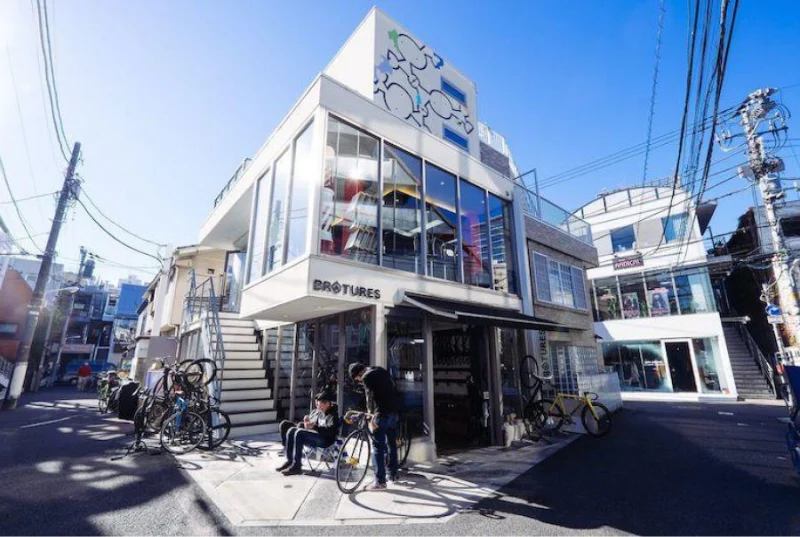 THE BEST OF HISTOGRAM.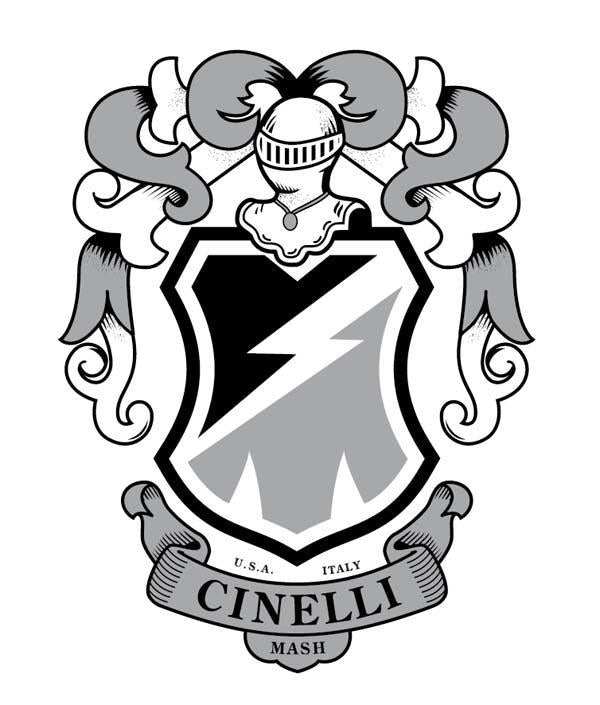 This is an original custom bike that Harajuku is focusing on this week. As I was talking about yesterday, today is a rare frame that I had for the first time in a long time ... You'll probably notice the first logo. that's right. Cinelli, a heavyweight in the bicycle world that lasts more than 100 years And the crew "mash" spread the piste bike to the world as a street culture Histograph high -end frame "Histograph" that the both men join hands and have been born
In the first place, Histograph refers to a graph, and the design of the frame that resembles it is exactly the area of ​​art.
An art -like frame graphic that gives a glimpse of CINELLI and Mash. Because it is such a frame, I tried to finish it without any compromise. Here is the whole picture.
CINELLI × MASH HISTOGRAM Custom ¥ 497,000 One that uses carbon parts luxuriously like BROTURES. First of all, the wheels should be made. While deep carbon is gaining popularity on the front, BLB 50mm carbon rim x Paul Hub with a bitter select.
Europe is a general brand import source in London, including Leader Bike.Brick Lane Bike
BROTURES has a lineup of 03.05 baton wheels from the popular carbon wheel BLB notorious series.
And this 50mm carbon wheel is 540g and has an overwhelming lightness, and has a 3K carbon strong carbon, so its quality is certain.
There is such a high rim thing even in aluminum holes, but "actually carbon" is also a point that is popular among staff.
BLB 50mm Carbon RIM ¥ 40,476
Paul Large Flange Hub ¥ 15,500 + Tax
This Paul Hub is also a Made in USA product made by shaving the 6000s, similar to the crank. Compared to the popular PHILWOOD, this Paul has a reputation for the smoothness of rowing. If you are setting up STOP & GO with a light gear ratio, please try it. And the only stem to match is CINELLI x Mash.
CINELLI × MASH STEM ¥ 14,000
The size can be selected from 90mm, 100mm, 110mm, and this is also a high quality system with aluminum shaving. I personally like the stem angle and the top tube in parallel, or the stem is further down, so the angle of 84 ° is a key point. Leader Bike's 7 series lineup is almost parallel. The face part is also attractive with a modern design like Mash.
The deda carbon handle "da bar" is used to match it
DEDA ELEMENTI DA BAR ¥ 22,800
A carbonble horn bar that adopts a streamlined design and has a reputation for grasping.
Because it has a brake cable guide, the compatibility with the SRAM TT lever introduced on yesterday's blog is outstanding.
By using carbon material, it is located at the lightest level in the handle, and its weight is 170g.
The carbon shock absorption distributed performance is also fully demonstrated, so the burden on the shoulders and arms can be reduced.
I think it's a bullhorn No. 1, which is very easy to row, lightness, and design.
In this way, one of the assembled without a compromise will be displayed as the highlight of the CINELLI corner, which will be installed at the Harajuku store from the end of this month. Please take a look with your eyes.
Finally again! ! smile
We look forward to your visit. Brotures Harajuku 03-6804-3115 harajuku@brotures.com Yusuke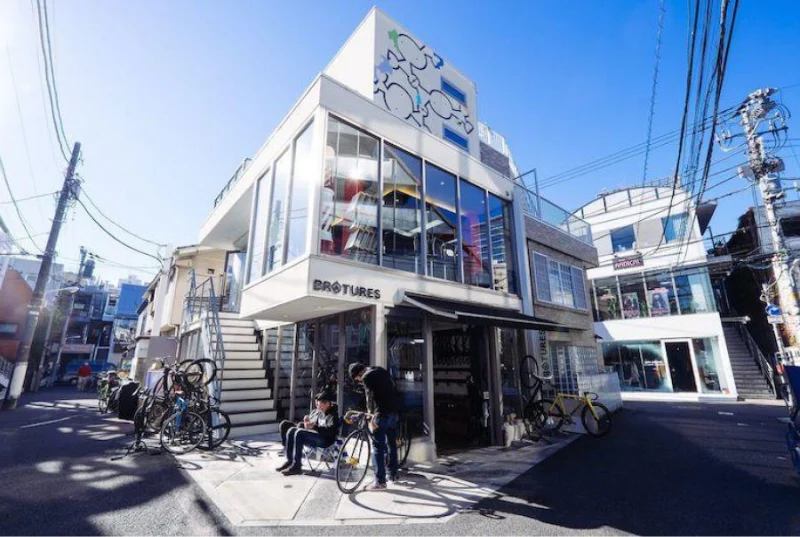 BROTURES HARAJUKU
BROTURES HARAJUKUの他の記事を読む
BROTURES HARAJUKU
4-26-31 Jingumae, Shibuya-ku, Tokyo
MAP
03-6804-3115
harajuku@brotures.com
Weekdays/11:00~18:00 (No fixed holidays) Weekends/Holidays/10:00~18:00