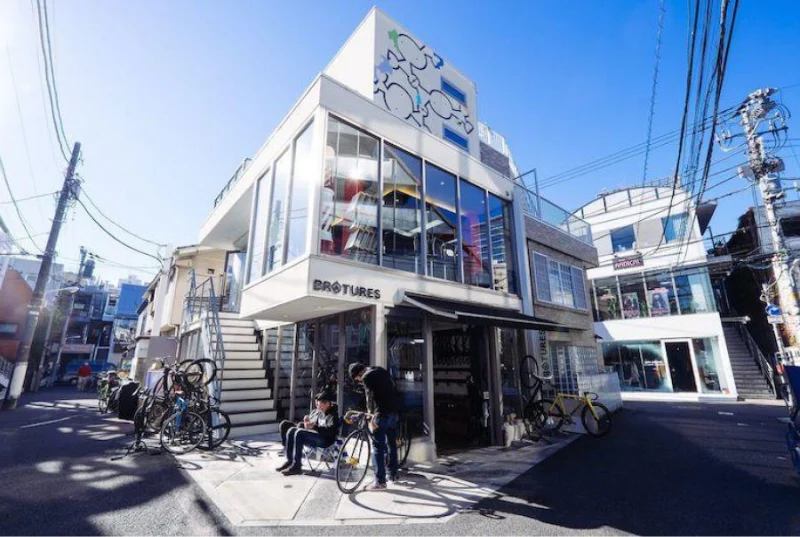 GARAGE BIKE "GAZZETTA"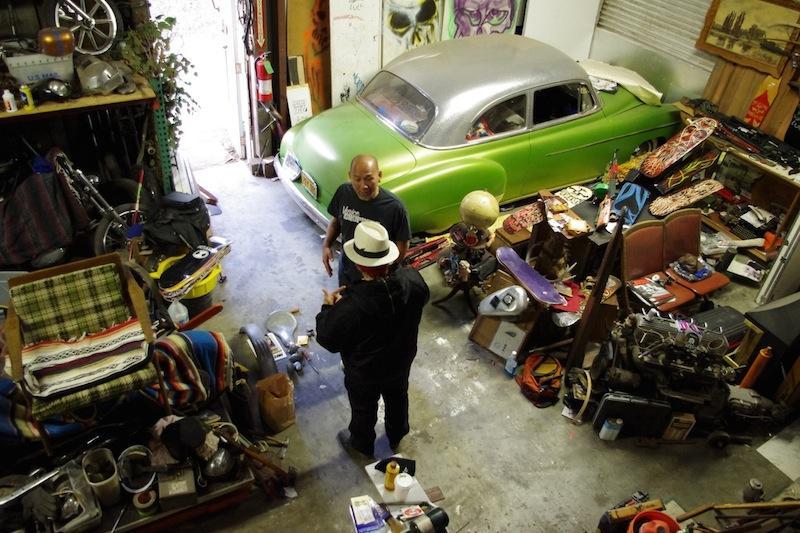 A garage life that is a man's eternal longing Car, motorcycle, skating, guitar, clothes, ... Ideally, such a garage life, which is a little messed up by items that are your roots, are a little messy.
You can drink beer, just play the guitar, or customize the fix Today, I created one that would be cool if I put it in such a dream garage. I'm sorry because I don't sell it on a garage sale. smile BROOKS ENGLAND CUSTOM "CINELLI GAZZETTA"
Another BROOKS CUSTOM is a generous use of "leather" that takes a man's heart. For example, boots. I like Red Wing boots, and the PT91 engineers I got a few years ago are still using it.
No matter how damaged you are, don't buy something new, repair, repair, repair again, ... A leather item that makes such a place cute. Speaking of which, the Osaka store 763 seems to have recently ordered it, so I'm worried about it ... lol This Gazzetta uses such leather items in this place.
BROOKS ENGLAND B15 Swallow Chrome ¥ 24,000 (+Tax)
BROOKS ENGLAND BARTAPE ¥ 8,000 (+Tax)
BROOKS ENGLAND PEDAL STRAP ¥ 5,000 (+Tax) As you use it, it gets used to your favorite form, especially the aging of bar tape and saddle is as beautiful as boots. And I found an interesting HP with this saddle of BROOKS!
http://www.michielvandenbrink.com/saddles/brooks-b15-swallow-saddles/
I want to get such a saddle with such originality. I'll find a dexterous guy and ask. smile And this gazzetta and other parts are also customized.
BROTURES ORIGINAL ALLDAY WHEEL 42mm F/R set ¥ 33,000 (+tax)
PAUL CRANK SET ¥ 31,000 I want to roll this kind of fix to the garage. CINELLI GAZZETTA BROOKS CUSTOM ¥ 255,000 We are waiting for your inquiry. Brotures Harajuku 03-6804-3115 harajuku@brotures.com Yusuke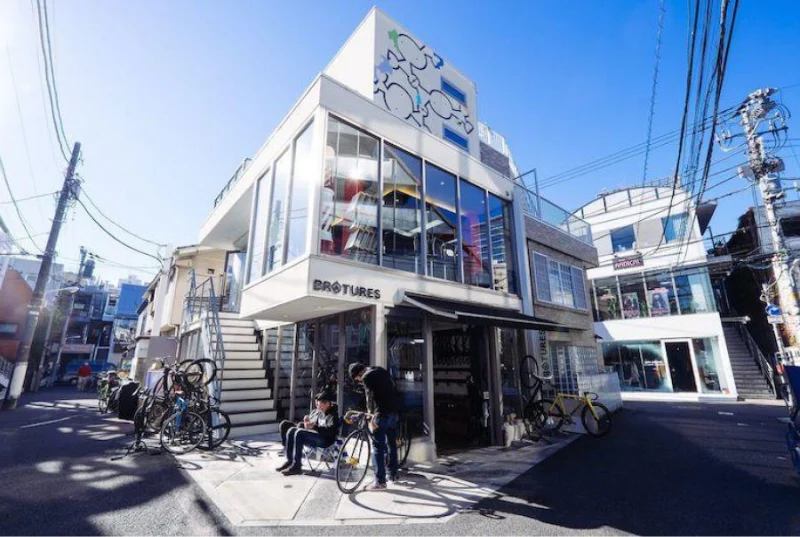 BROTURES HARAJUKU
BROTURES HARAJUKUの他の記事を読む
BROTURES HARAJUKU
4-26-31 Jingumae, Shibuya-ku, Tokyo
MAP
03-6804-3115
harajuku@brotures.com
Weekdays/11:00~18:00 (No fixed holidays) Weekends/Holidays/10:00~18:00