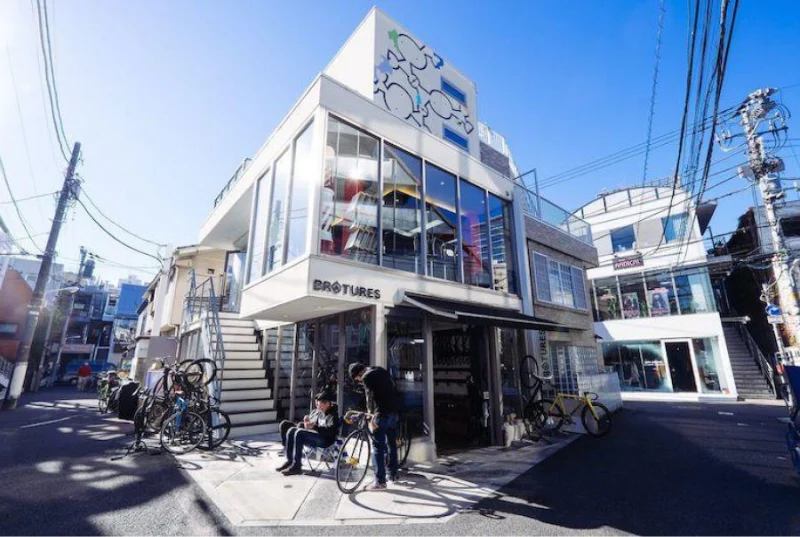 Black No Susume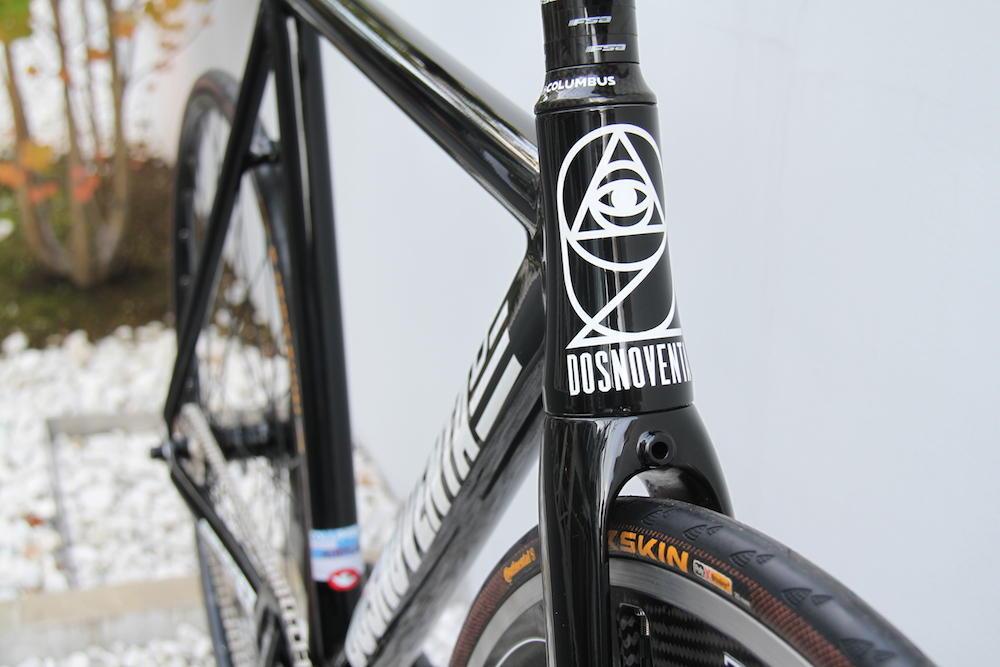 I have been indebted to you recently
BANOT CREW
。 If you like the street, have you ever seen this crow's logo?
In fact, Masa -kun, who is skating and messengers on BANOT, is also a senior at my university, and I have a good relationship with my relationship. Please check it out because the apparel and promotion are cool! A crow in the BANOT logo. Do you know why the crow is black? The crow was originally white. Once upon a time, when God decides the best bird, I thought that the crow would be more appealing with colorful wings. The white crow pulled out his own wings, steal the wings from other birds and mix the color. It became more and more colorful to stop it, and eventually became black as a result. Although it was a little broken, the crow has been a tradition for a long time. It's greedy. I don't hate it. If you think so, isn't it a very flashy color? Yukio Mishima, a genius writer, is also a book, "Clothes chosen by Koi Killer" 'I think a woman with black hair is beautiful. Clothes can be limited by the color of the hair, but the black hair of a woman is the most flashy, flexible color. The woman with black hair in black clothes is the most flashy beauty in the world. '' friend. beautiful. The introduction has become longer, but how about this, the most flashy and beautiful New Shit in the world?
Dosnoventa Detroit2.0
New color of Detroit that is newly arrived this time. In an elegant gloss black, it was assembled with a specification component that is not ashamed of the name of Dosnodenta.
Everyone longs for the front wheels on a fix
HED H3 Carbon Baton Wheel
This New Shit for the rear.
GREDDY, which has just arrived in Harajuku, claims the hub with H Plus Son's Box.
For the crank
Omunium
Fizik on the saddle
Kurve
, To the seat post
Cyrano R1 Carbon SeatPost
Even though it is only this high spec, the handle is
DEDA
Streetissmo
I don't hate greedy places. It is exhibited at the store, so please take a look with your eyes.
TOSHI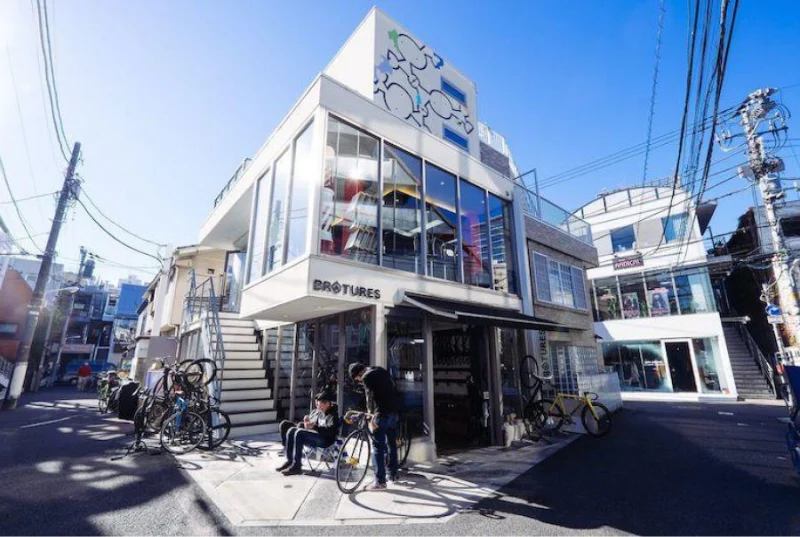 BROTURES HARAJUKU
BROTURES HARAJUKUの他の記事を読む
BROTURES HARAJUKU
4-26-31 Jingumae, Shibuya-ku, Tokyo
MAP
03-6804-3115
harajuku@brotures.com
Weekdays/11:00~18:00 (No fixed holidays) Weekends/Holidays/10:00~18:00