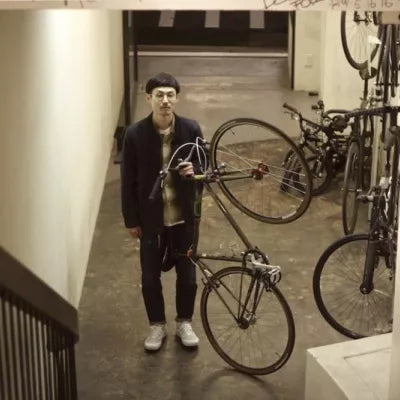 I like PHILWOOD too much.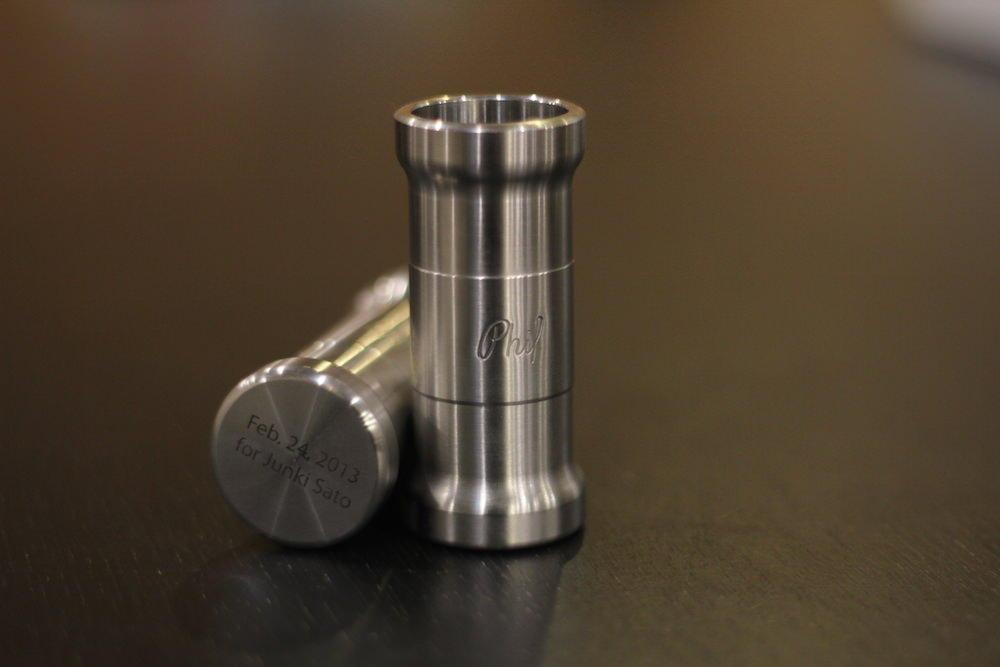 I like PHILWOOD. I like it among many bicycle brands. I feel attractive to the object itself without durability and performance.
Among them, the truck hub, which can be said to be a synonym for PHILWOOD, is a tension aggregate even if it arrives from the manufacturer. Founded in San Jose, California since 1971. Wrap, beautiful and simple design. The best American brand that delivers ultimate durable and high quality hubs, BB, sculpture and spokes. We have released a number of rugged and talented and talented items on behalf of the hub, which is said to be not broken for a lifetime. PHIL WOOD products are not lightweight. As a result of pursuing the highest performance of "never broken", there is no idea to make it lighter. The result of pursuing the ideal that does not break for a lifetime is this weight, and I can't help but feel the romance there. It is not recommended for those who want to make a piste bike lighter. However, if you want to ride without worrying about the failure for a long time, PhilWood will show the optimal solution. I have been using it forever. I have a nostalgic photo, so I'll put it on.
Whether you are in Kagero or when you replace it with Renovatio, the hubs you're riding are the hubs. What a head part, cog, seat clamps, and more and more with PHILWOOD. smile I love that much, so there are quite a lot of Phil parts in Brotures Yokohama. Not only hubs, but also bottom brackets, cogs, head parts. There are only four parts that use bearings on fixie bikes. Hub, BB and pedal on the headset. They are the most durable parts, and they are parts that cannot be easily replaced except for pedals. That's why the filewood that doesn't break well is the best.
PHILWOOD TRACK HUB ¥ 21,800 ~
PHILWOOD OUTBOARD BB ¥ 19,800 ~
PHILWOOD TRACK COG ¥ 9,500-
PHILWOOD HEDSET ¥ 22,000-
I liked it too much and the stock increased a lot before I knew it. smile Fortunately, I have received a lot of orders. There is also a wheel that can be handed over the same day.
H+SON HYDRA x PHILWOOD CLASSIC TRACK HUB F/ ¥ 45,000- R/ ¥ 48,000-
H PLUS SON AT-25 X PHILWOOD LOW FRANGE F/¥ 44,000- R/¥ 47,000-
H Plus Son TB-14 X PHILWOOD CLASSIC TRACK HUB F/¥ 45,000 R/¥ 48,000
Shot glass from the boss on some birthday. It is my treasure. The date is wrong for one day! smile Phil, hubs, BB. Please feel free to call us if you are a little worried. I will respond with a 20 % extra enthusiasm. smile Junki
BROTURES YOKOHAMA
73-2 Yamashita-cho, Naka-ku, Yokohama-shi, Kanagawa
045-877-0974
yokohama@brotures.com
12:00~20:00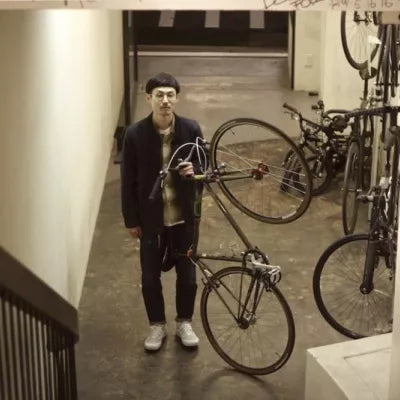 このスタッフの他の記事を読む
BROTURES YOKOHAMA
73-2 Yamashita-cho, Naka-ku, Yokohama
MAP
045-877-0974
yokohama@brotures.com
12:00-18:00 (no regular holidays)
BROTURES YOKOHAMA店の他の記事を読む