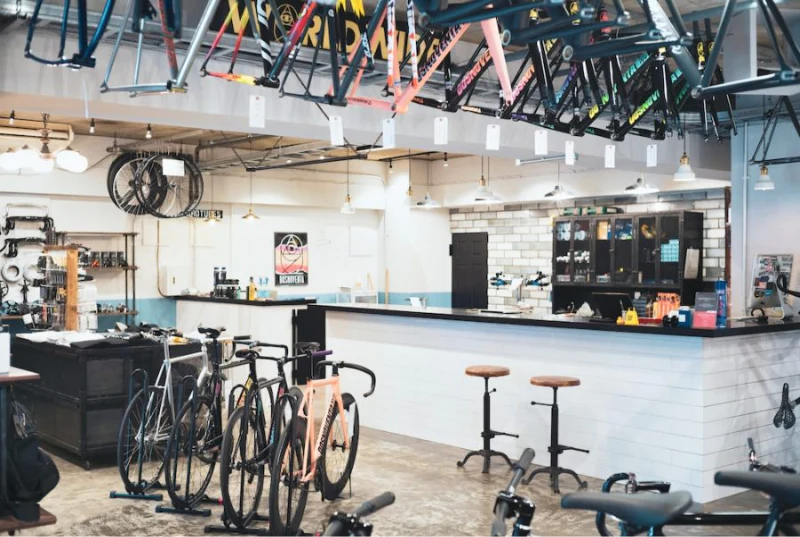 721TR is in stock!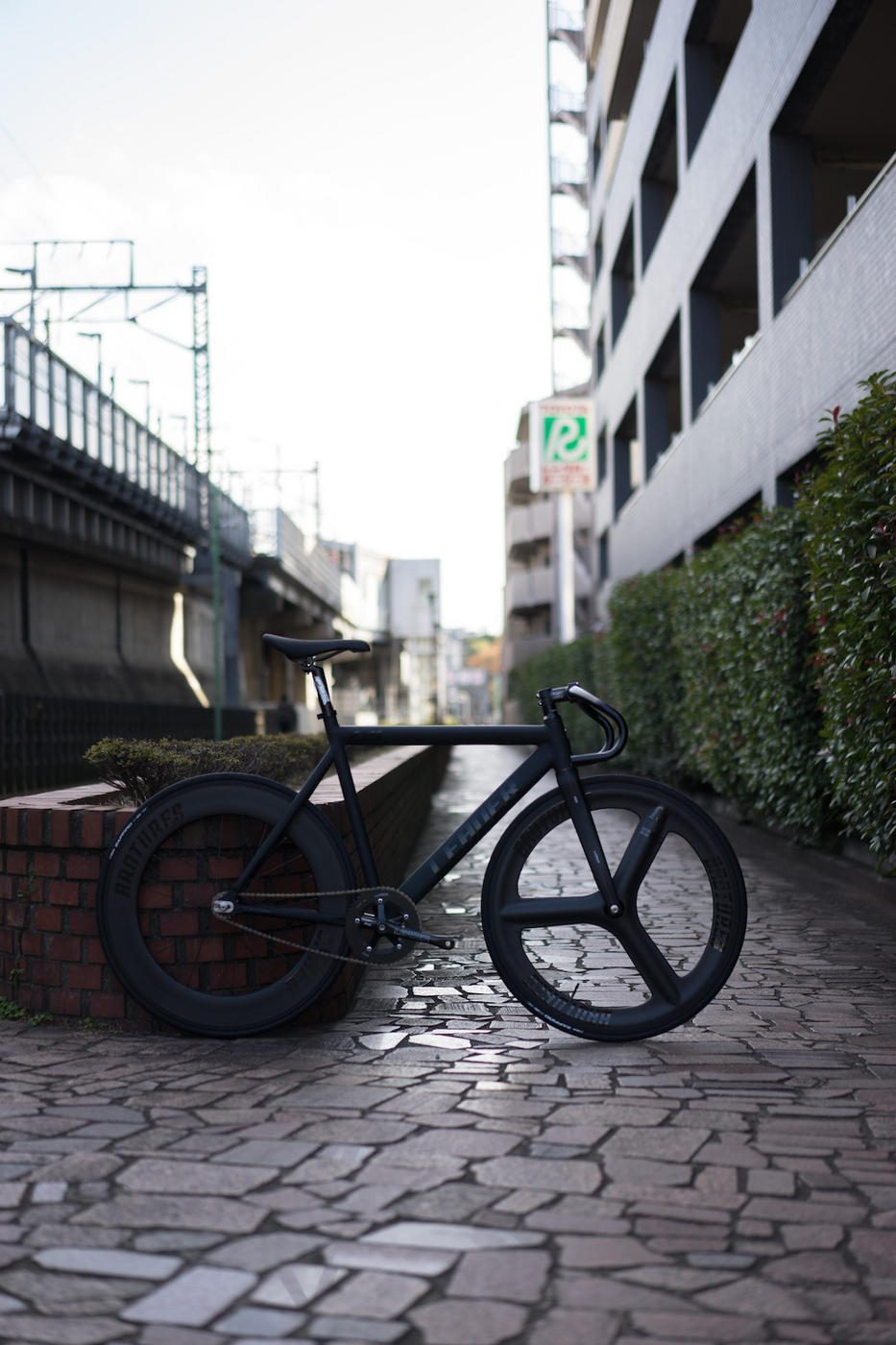 Perhaps the 721TR is the most sold fixie bike in Broturs. This model is released as an entry model for Leader Bikes. Although it is a very thick aeroframe like Leader Bikes, smart looks with no habit are very popular. The aluminum frame has a standard and lightweight and high quality finish.
Leader Bikes 721TR COMPLETE BIKE ¥ 100,000 (+Tax)
Therefore, popular colors and sizes are always out of stock. We accept reservations, but we want to embark immediately if possible. I really understand that feeling. If you are considering 721TR, now is the chance immediately after arrival! The 721TR is one that wants you to enjoy custom more than the finished car. I want to express my personality because it is more costly than the high end. For example, such a custom is also popular.
Front WHEEL: BROTURES T3 CARBON WHEEL
Rear Wheel: Brotures SHRED88 CARBON WHEEL
Handle: Leader Bikes Downtown Drop Bar
A smart but smart appearance. It's an entry model, but the specifications are enough, so it's a bike where you can play with it. Of course, a classical custom can be used, or a basket or a rack can be specialized for daily use. Try to reach your own color.
By the way, this custom bike can be imported at ¥ 16,200- every month in 18 divisions. Bike loans can be applied immediately with one ID card, so please feel free to use it. TOSHI
For reservations and inquiries, I would like to send an email using the template below or call us!
→ Click here to make a reservation ←
■ Wanted car type brand: model: Color: size: ■ Hope custom ■ Delivery method (store / shipping) ■ Name ■ Address ■ Contact information
You can purchase a new car wisely by the trade -in + loan combination technique. Click here for detailsblogfrom
yokohama@brotures.com 045-413-7875
[Brotures YOKOHAMA Road Blog]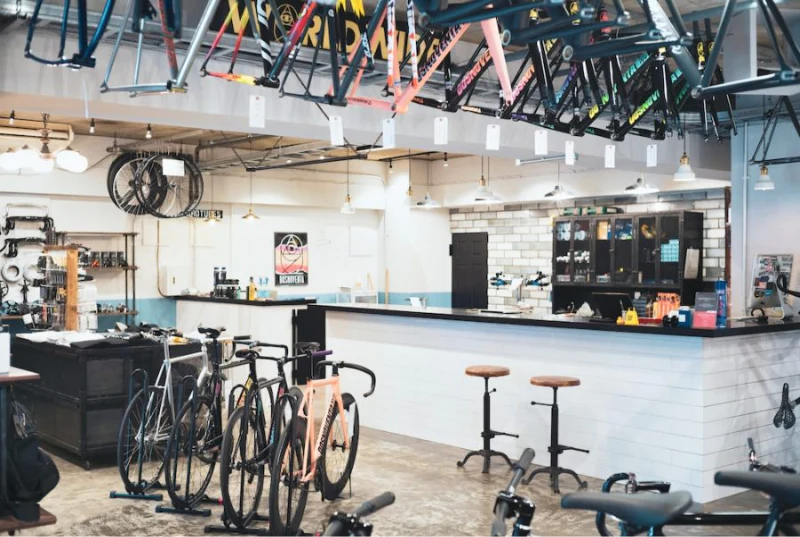 BROTURES YOKOHAMA
BROTURES YOKOHAMAの他の記事を読む
BROTURES YOKOHAMA
73-2 Yamashita-cho, Naka-ku, Yokohama
MAP
045-877-0974
yokohama@brotures.com
12:00-18:00 (no regular holidays)