I brought it from the United States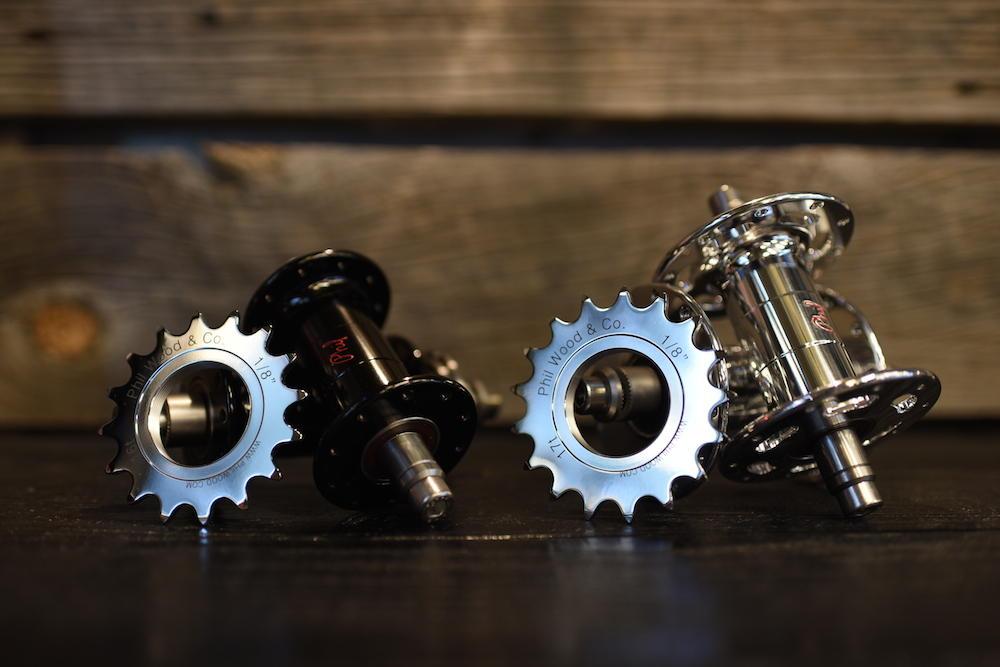 Good evening It's raining today. The temperature is low, so it's hard to get on a chari, We have warm coffee, so I hope you can stop by with Flari. By the way, as you might have guessed, the other day, all the Brotures staff went with SF/LA. It was quite exciting every day just because of the sacred place of the fist, but it was really that "slope".
The experience was even more dangerous ... To be honest, it's impossible! It was just a hill, and I understood their awesomeness. I went to SF/LA with a bomb holding a bomb yet, but of course I experienced that "slope"! Walking ... Well, it got worse! thank you! SCIENCE FICTION! There is no end to talking about the local area, so if you want to ask in detail, please come to the store! I don't know anything, I bought a souvenir of incense appropriately, so if you want it, please tell me.
And this time, I went to the United States, so I bought that part that did not arrive much! !
Maide in USA and others "PHIL WOOD"
In such an environment, I felt that tough things would inevitably be born. It's quite small, but this is a rare thing ...
PHILWOOD LOW FLANGE FRONT 20H / Rear 24h \ ASK-
And here is a set of 20H /24H.
PHILWOOD HIGH FLANGE FRONT (SLR) 20H ¥ 38,800 (excluding tax)/ Rear 24h ¥ 30,800 (excluding tax)
Finally, that cog with meat removed.
PHILWOOD TRACK COG SLR ¥ 12,500 (excluding tax)
I'm glad that quite unusual items have arrived, but only one each is in stock ...
I think it's a good idea to assemble with Shred from Brotures Products or with Fujimon Signature Model "F" in Osaka.
All of them are first -served, so if you are interested, please contact us directly! By the way, who will get it ... I'm looking forward to it. Mazda
《Outlet/USED mail order site PEN !!》
When purchasing/making a reservation, please use the following template to contact us or call directly to the store.
■ Wanted car type
brand:
model:
Color:
size:
■ Hope custom
■ Delivery method (store / shipping)
■ Name
■ Address
■ Contact information
BROTURES KICHIJOJI
BROTURES KICHIJOJIの他の記事を読む
BROTURES KICHIJOJI
1-1-2 Kichijoji Kitamachi, Musashino City, Tokyo
MAP
0422-27-6155
kichijoji@brotures.com
Weekdays/12:00~18:00 (no regular holidays) Saturdays, Sundays, and holidays/10:00~18:00