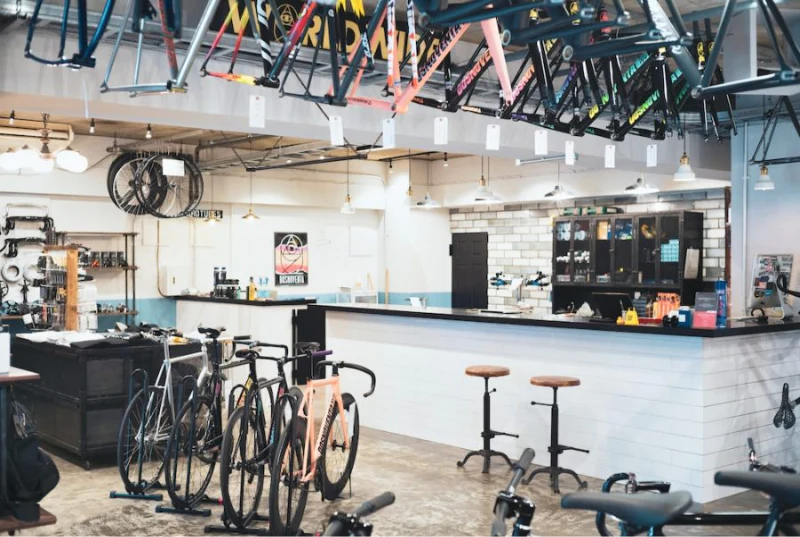 One last! DOSNOVENTA EDINBURGH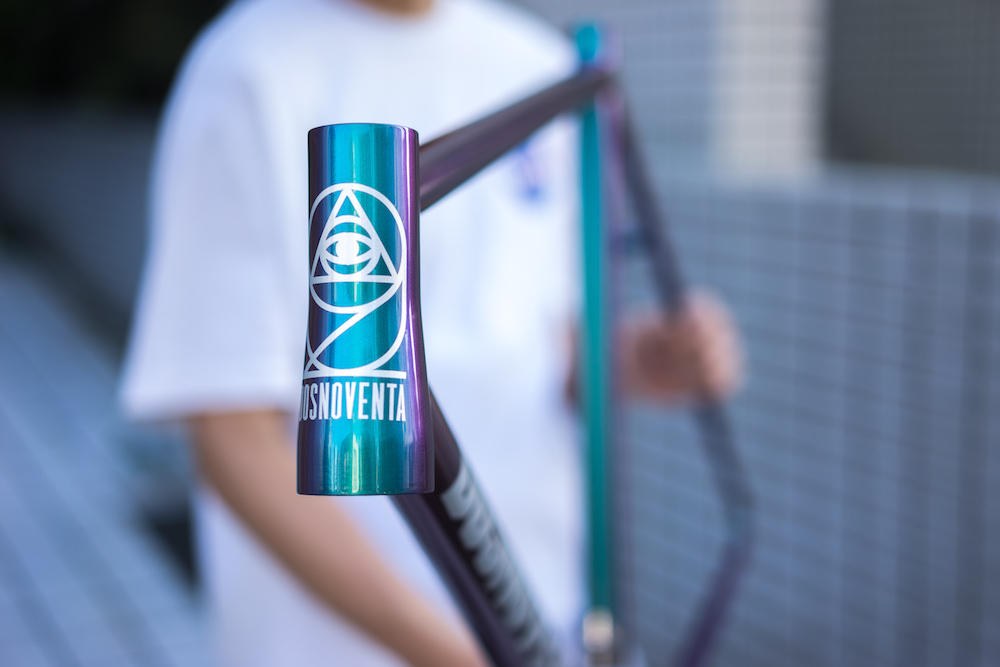 Edinburgh was released simultaneously with Dosnoventa Seoul and hidden in the shadow of SEOUL's scandium. The green and purple majola paint, which is different from Seoul, is limited to beautiful words.
DOSNOVENTA edinburgh Frame set ¥ 335,000 (+tax)
It is a thick pipe that is comparable to aluminum frames, but the material is Steel. However, the frame weight is lightweight, so it is light, but you can feel the comfort of Steel. About two years ago, I missed the DOS crew riding a prototype Edinburgh when DOSNOVENTA RUNS JAPAN. It is only one stock, and the size is 54cm. It's a little bigger. We are looking forward to your visit because you can see the details of the frame carefully. Adatch
For reservations and inquiries, I would like to send an email using the template below or call us!
→ Click here to make a reservation ←
■ Wanted car type brand: model: Color: size: ■ Hope custom ■ Delivery method (store / shipping) ■ Name ■ Address ■ Contact information
You can purchase a new car wisely by the trade -in + loan combination technique. Click here for detailsblogfrom
yokohama@brotures.com 045-413-7875
[Brotures YOKOHAMA Road Blog]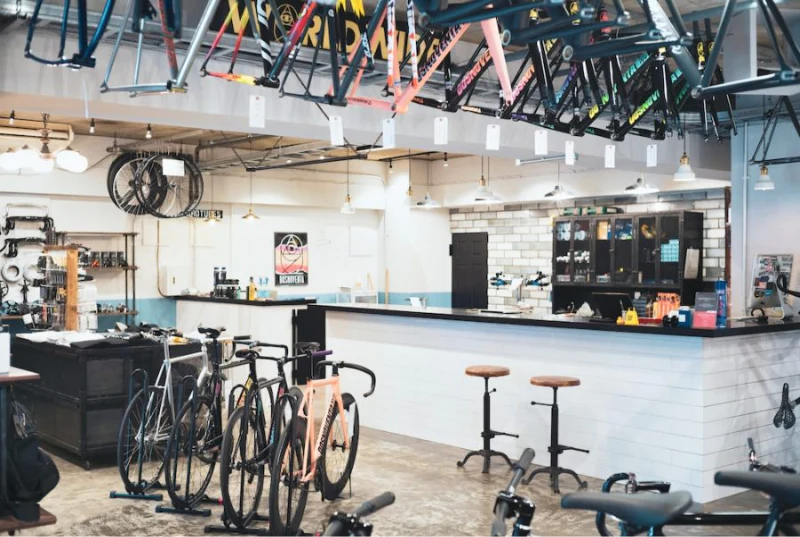 BROTURES YOKOHAMA
BROTURES YOKOHAMAの他の記事を読む
BROTURES YOKOHAMA
73-2 Yamashita-cho, Naka-ku, Yokohama
MAP
045-877-0974
yokohama@brotures.com
12:00-18:00 (no regular holidays)