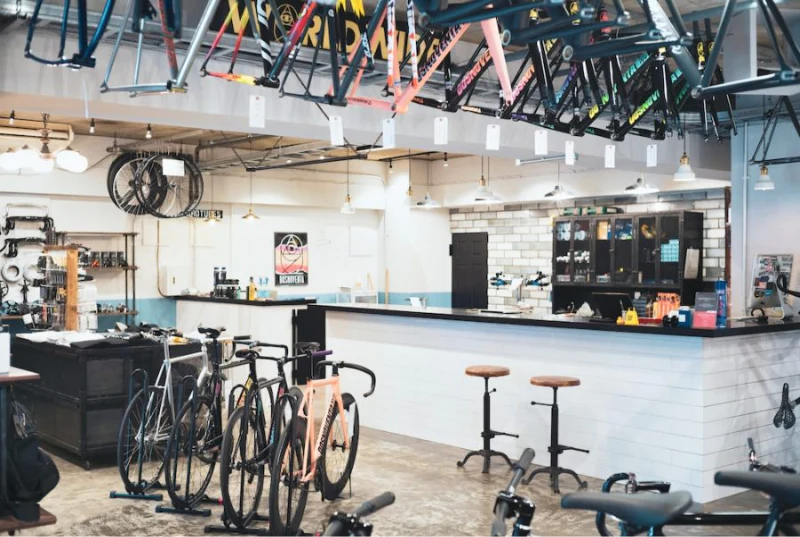 If you recommend a hand -assembled wheel.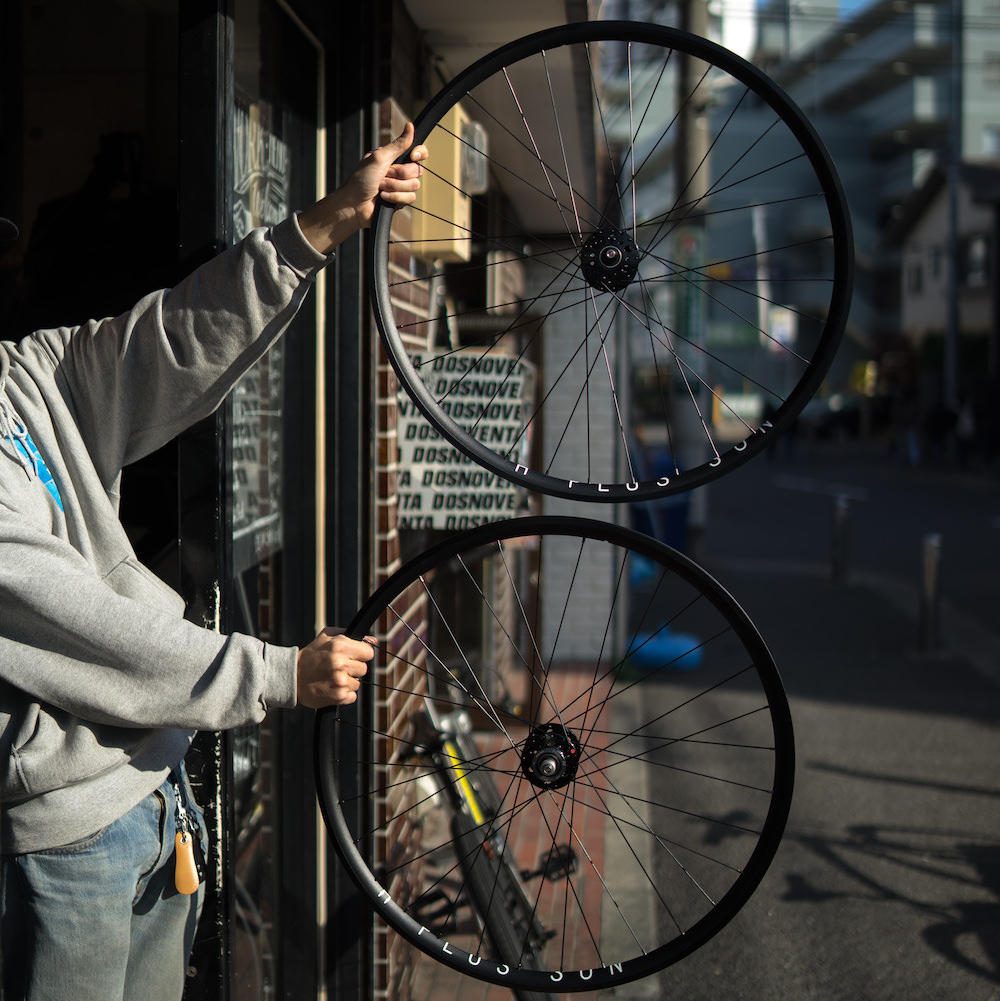 A hand -assembled wheel that always reaches the depth of the pist. There are very few pisted wheels released by the manufacturer, so in this case, I often work in my favorite combination. That means you can freely from looks to performance. You can completely build your own wheels. If I recommend one wheel now, this is the wheel.
H+Son Archetype XPHIIWOOD PRO Track Hub Custom Wheels
Front: ¥ 49,800 (+tax)
Rear: ¥ 52,800 (+tax)
It looks a bit sober, but the cost -effectiveness is higher than buying a poor carbon wheel. I thought it was a combination of ARCHETYPE and PHILWOOD iron plate, and the hub was Pro Track Hub. SLR flange, axle and lock ring with holes in carbo night bearings are quite high -spec hubs with aluminum. In short, it doesn't break, it's going around, and it's light. The seriousness of PHILWOOD is packed.
PHILWOOD PRO TRACK HUB
And the rim is Cospa's strongest Archetype. It is useful because the all -black rim is not easy while making the CNC processing of the brake surface. Of course, it is light and has good accuracy. But it's cheap. Even those who are challenging custom wheels for the first time should not fail if they choose this rim.
H Plus Son AT-25 Archetype Rim
By the way, it is possible to pay the bike loan split even with parts. If you want to customize it wisely, please use it. TOSHI
For reservations and inquiries, I would like to send an email using the template below or call us!
→ Click here to make a reservation ←
■ Wanted car type brand: model: Color: size: ■ Hope custom ■ Delivery method (store / shipping) ■ Name ■ Address ■ Contact information
You can purchase a new car wisely by the trade -in + loan combination technique. Click here for detailsblogfrom
yokohama@brotures.com 045-413-7875
[Brotures YOKOHAMA Road Blog]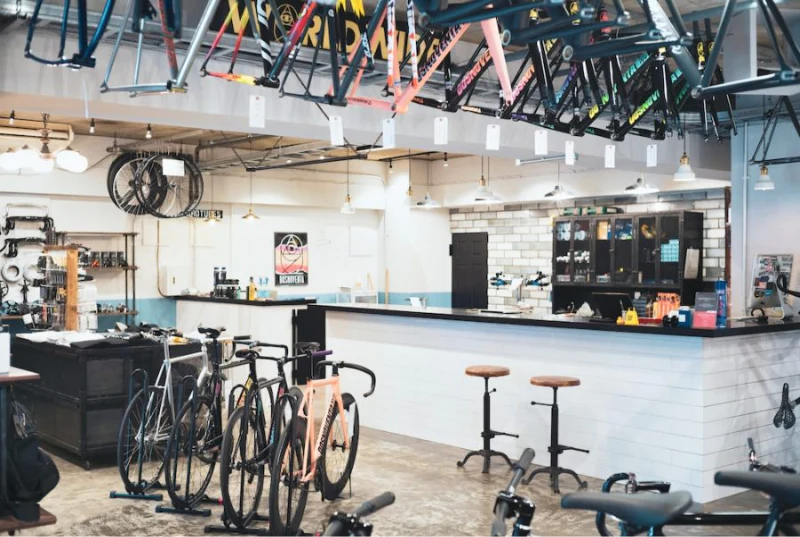 BROTURES YOKOHAMA
BROTURES YOKOHAMAの他の記事を読む
BROTURES YOKOHAMA
73-2 Yamashita-cho, Naka-ku, Yokohama
MAP
045-877-0974
yokohama@brotures.com
12:00-18:00 (no regular holidays)