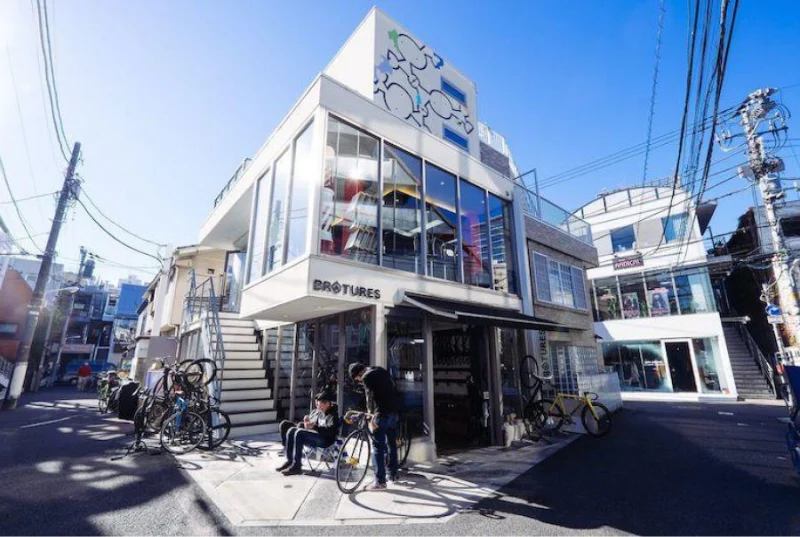 An ally on a rainy day.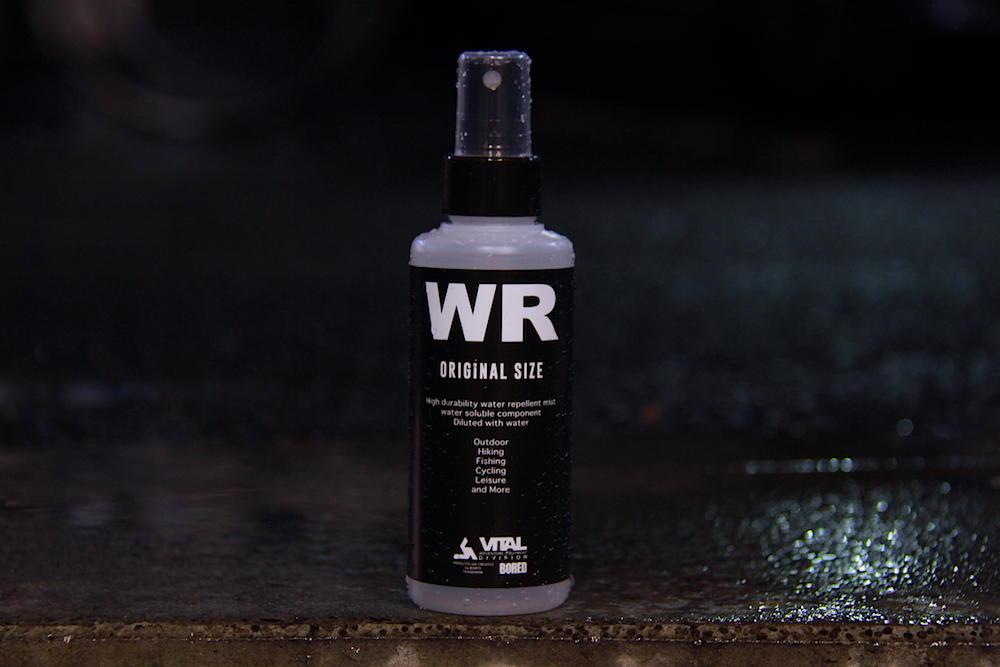 It was raining suddenly. I didn't have an umbrella because it suddenly came down suddenly, so it's a tantrum to buy it at a convenience store, so I'm sure I'm going to be patient and return home. This is my ally.
WR (Double Earl) ¥ 1,600 (tax included)
"BORED VITAL", which is the outdoor pro -duct of the highest performance chemical brand "BORED" This WR (Double Earl) is released from there. Water -repellent mist that can be used for a wide range of products such as wear, shoes, bags, tents, seats, etc. It maintains a more powerful waterproof and water -repellent effect than a general over -the -counter waterproof spray! ! As a trial, my sneakers are also Pushpush. Then, leave it in the rain for a few minutes ...
It is difficult to convey in the photo, but there is no water soak. Above all, it is evidence that countless polka dots are playing the rain firmly. If this is the case, there will be no feeling of flooding from the tip of the shoes on a rainy day, If you have to commute by bicycle on a rainy day, it seems to be useful for bags. Please use it by all means that you were deceived. Really? If you are thinking, you can try it out at the store, so feel free to do it. Brotures Harajuku 03-6804-3115 harajuku@brotures.com CAMY For reservations and inquiries, I would like to send an email using the template below or call us!
→ Click here to make a reservation ←
■ Wanted car type brand: model: Color: size: ■ Hope custom ■ Delivery method (store / shipping) ■ Name ■ Address ■ Contact information
You can purchase a new car wisely by the trade -in + loan combination technique. Click here for detailsblogfrom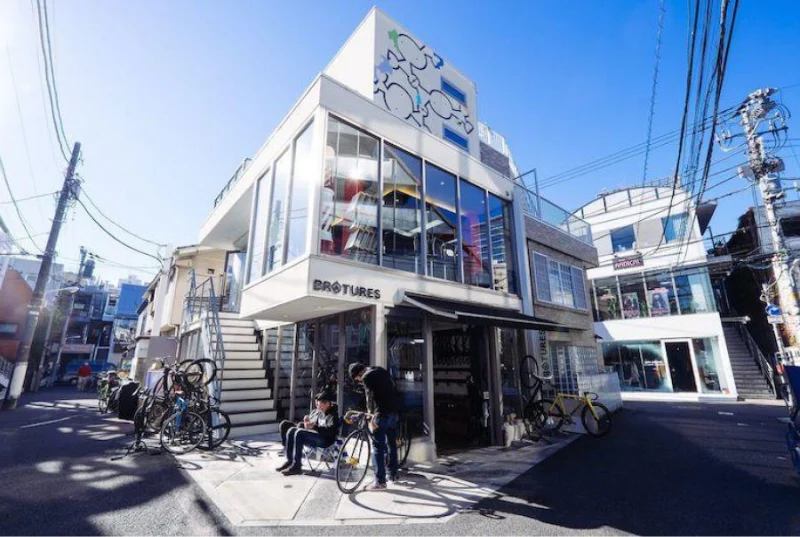 BROTURES HARAJUKU
BROTURES HARAJUKUの他の記事を読む
BROTURES HARAJUKU
4-26-31 Jingumae, Shibuya-ku, Tokyo
MAP
03-6804-3115
harajuku@brotures.com
Weekdays/11:00~18:00 (No fixed holidays) Weekends/Holidays/10:00~18:00