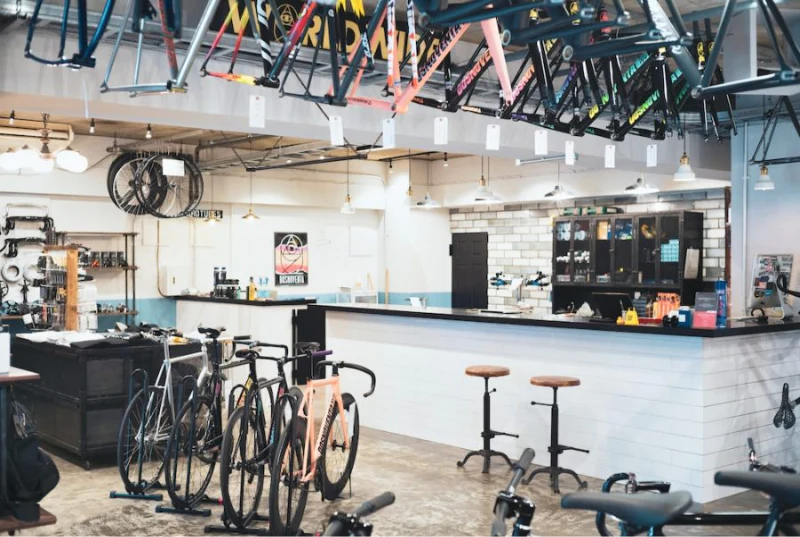 Combination that is a royal road but does...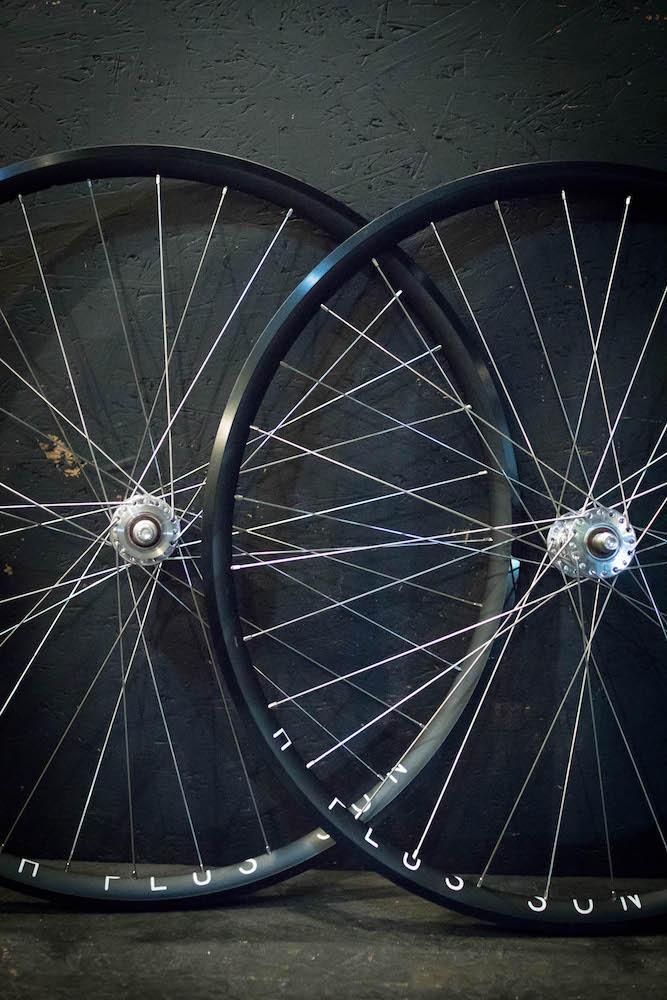 After all this combination is good. I guess people who can understand in the image have understood. H Plus Son AT-25 (Archetype) is the No. 1 rim with too high cost performance. Light, cheap, cool three -bird level.
This time, I dared to make a low -floring this time. If the high flango is a royal road, Lawrofrange feels like an expert. Two mechanics (TOSHI, YOSHIE) at the Yokohama store also use low -frame.
By the way, the hand group wheel this time uses a vated spoke called SAPIM Race. The part that passes through the hub and the part to stop with the nipple are thick, but the center of the spoke is slightly thin. It is an almighty, and is gentle on wallet, but I want to stick a little, and it is a best choice for people who want to use SAPIM. The price is like this with this combination.
H Plus Son AT-25 ¥ 8,000 (+Tax)
PHILWOOD TRACK HUB LOW LOW FLANGE FRONT SILVER ¥ 21,800 (+Tax)
SAPIM RACE SILVER 32 bottles ¥ 3,400 (+tax) Wage ¥ 3,000 (excluding tax) Total front ¥ 36,200 (+tax)
H Plus Son AT-25 ¥ 8,000 (+Tax)
PHILWOOD TRACK HUB LOW FLANGE REAL SILVER ¥ 24,800 (+Tax)
SAPIM RACE SILVER 32 bottles ¥ 3,400 (+tax) Wage ¥ 3,000 (excluding tax) Total front ¥ 39,200 (+tax) It is about 80,000 including tax before and after. A tough spoke to a hub at a level that can be said for a lifetime. How about setup of the strongest rim in Cospa? Adatch
For reservations and inquiries, I would like to send an email using the template below or call us! ■ Wanted car type brand: model: Color: size: ■ Hope custom ■ Delivery method (store / shipping) ■ Name ■ Address ■ Contact information You can purchase a new car wisely by the trade -in + loan combination technique. For more information
This blog
from yokohama@brotures.com 045-413-7875
[Brotures YOKOHAMA Road Blog]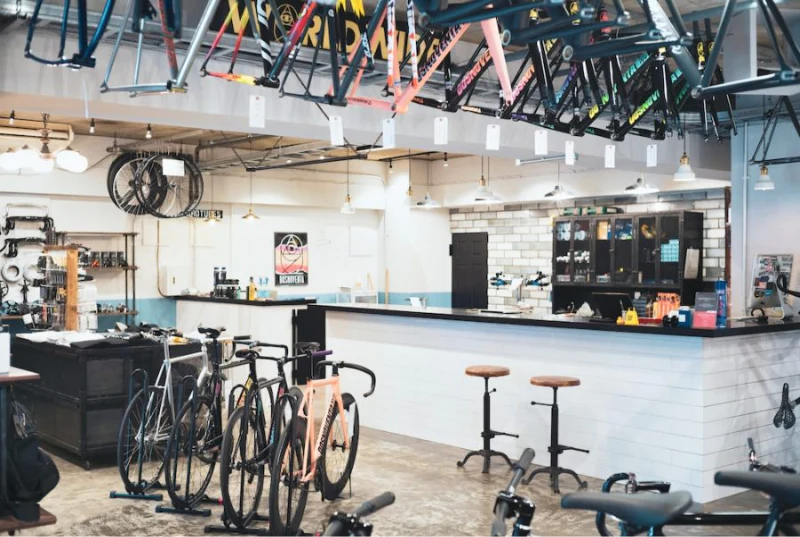 BROTURES YOKOHAMA
BROTURES YOKOHAMAの他の記事を読む
BROTURES YOKOHAMA
73-2 Yamashita-cho, Naka-ku, Yokohama
MAP
045-877-0974
yokohama@brotures.com
12:00-18:00 (no regular holidays)